Google Play Store under attack from Epic Games to Spotify; know why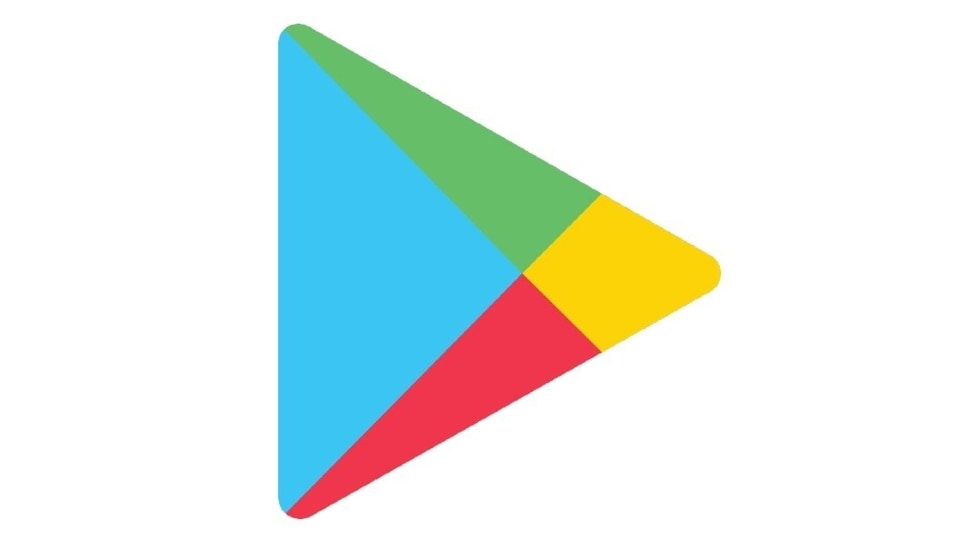 Google Play Store is being targetted over the amount of revenue it collects that some top companies have objected to.
Google Play Store is under attack. From Epic Games, Spotify to Tinder, top companies are targetting the Google app for its anti-competitive practices. Not just these corporate giants, even state officials in the US are set to slap lawsuits on Google. Reuters reports that a group of state attorneys general may file a lawsuit against Alphabet Inc's Google as early as next week.
And what are they accusing Google of? They say the search and advertising giant is violating antitrust law in running the Google Play Store app, said Reuters, quoting three sources familiar with the matter. The anticipated lawsuit follows complaints from app developers about Google's management of its Play Store for Android devices.
Sources indicated that the case is likely to be filed in federal court in Northern California, where related cases are being heard. These include a lawsuit that video game maker Epic Games Inc filed against Google last year, accusing it of having anticompetitive app store rules.
Google Play Store is not the only one being targeted here, as even Apple Inc is facing similar cases over its store.
The focus of the Google case is expected to be Google's requirement that some apps use the company's payment tools to sell subscriptions and content and pay Google as much as 30% of sales.
Spotify and dating services giant Tinder, have long accused both Google, as well as Apple, of being anti-competitive in demanding mandatory revenue sharing.