Google slams Microsoft after it backs US pay-for-news legislation
The company's Global Affairs SVP took to a blog post to make scathing remarks about rival Microsoft falling victim to the massive Solarwinds hack. This comes after Microsoft backed legislation that could force big tech companies in the US to pay to feature news on their platforms.
Updated on 12 Mar 2021, 10:47 PM IST
in news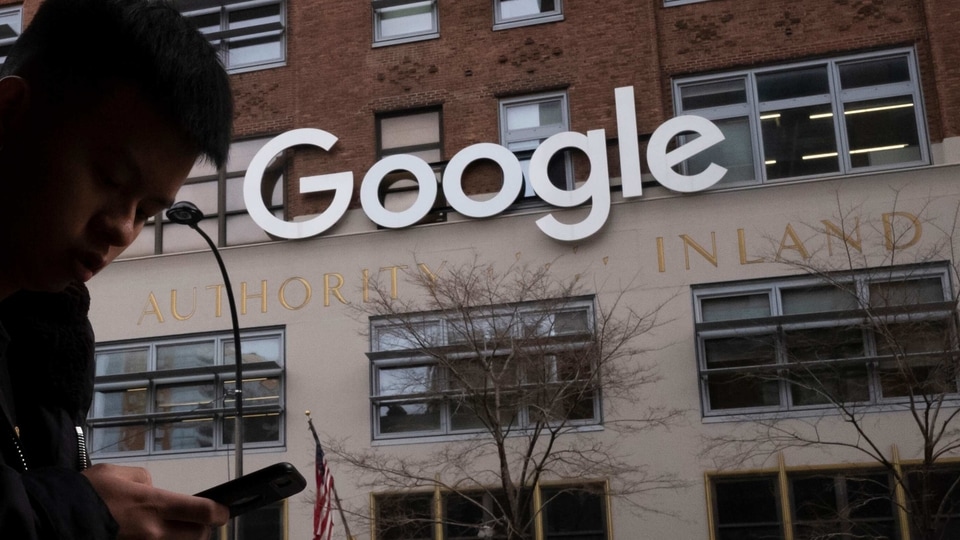 Google slammed rival Microsoft in a blog post on Friday, accusing it of "reverting to its familiar playbook of attacking rivals" and "lobbying for regulations that benefit their own interests" after the latter has backed legislation that seeks to make big tech companies like Google and Facebook pay news publishers to feature content on their platforms.
In a blog post, Global Affairs senior vice president Kent Walker wrote that Microsoft was attempting to "undercut" Google and was "even willing to break the way the open web works in an effort to undercut a rival." Last month, Microsoft president Brad Smith wrote a blog post seeking a replication of Australia's News Media Bargaining code.
Read more: Microsoft says Google, Facebook should pay publishers for news
He also alleged that the company was warned about the flaws in its systems and was aware they were being exploited. "(They) are now doing damage control while their customers scramble to pick up the pieces from what has been dubbed the Great Email Robbery," he wrote in the blog post. Smith was scheduled to testify at the United States House of Representatives antitrust subcommittee hearing on the same topic.
Also read: SolarWinds hack was 'largest and most sophisticated attack' ever, says Microsoft president Brad Smith
Alleging that Microsoft had paid out a "much smaller amount to the news industry" than Google, Walker said that the company had replaced their own journalists with AI bots instead of supporting them. He added that Google would continue to work with news organisations and policymakers to strengthening journalism, despite Microsoft's "attempts at distraction".
Microsoft later published the transcript of Smith's written testimony before the House Committee on the Judiciary, Subcommittee on Antitrust, Commercial, and Administrative Law. "When technology undermines the health of the free press – as it has – then we must pursue new solutions to restore the healthy journalism on which our democracy depends," Smith stated.
He also stated that while both Google and Facebook gained the most after advertising shifted from television, radio and print - to digital, Google has been the 'biggest' winner. He added that Google had took a third of all digital ad revenue in the US in 2020., growing its ad revenue to around $147 billion since it was founded two decades ago.
Smith also quoted Jon Fortt from Fortune, who wrote in 2008, "Google News funnels readers over to the main Google search engine, where they do searches that do produce ads. And that's a nice business. Think of Google News as a $100 million search referral machine."
Stating that referral traffic was valuable, news organisations found it difficult to monetize that traffic because "most of the profit has been squeezed out by Google' which ended up turning into the "front page" for news and "owning the reader relationship and relegating news content on their properties to a commodity input," Smith said in his testimony before the House.
You can read the rest of Smith's testimony, as well as his recommendations for what remedial action must be taken, on Microsoft's On The Issues Blog.