Google warns of closing these Play Store accounts; know why it is bad news for some, but good for rest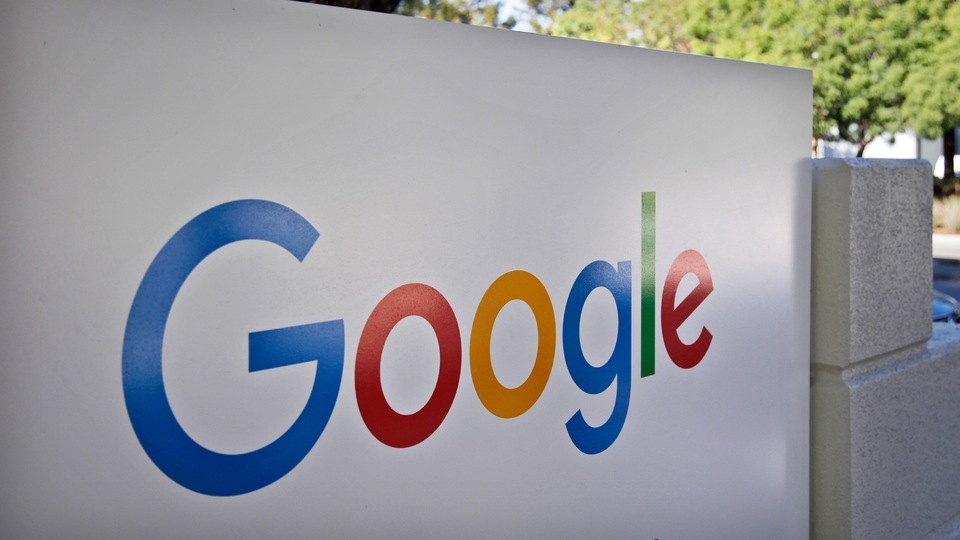 Google Play Store has been plagued by problems of security and for that it is launching a crackdown that will lead to closure of some accounts.
Google today announced a new safety section that is coming to the Google Play Store. Google said that this new section will provide developers a simple way to showcase their app's overall safety. Developers will be able to give users deeper insight into their privacy and security practices, as well as explain the data the app may collect and why. All of this will be required before users install the app. In addition to this safety measure, Google has taken another step and announced that it will close the accounts of developers if they remain dormant for a year. This includes the app accounts wherein the developers haven't updated the app in a year.
"First, Google Play remains a safer ecosystem when developers actively maintain their apps. So, we will close dormant accounts if the account is inactive or abandoned after a year. This includes accounts where the developer has never uploaded an app or accessed Google Play Console in a year," Google wrote in its blog. In short, to ensure Play Store remains a safe ecosystem for all, some accounts that are lying dormant will be removed - good for most, but bad for those who will be affected.
Also read: Looking for a smartphone? Check Mobile Finder here.
"Developers whose accounts are closed can create new ones in the future, but they won't be able to reactivate old accounts, apps, or data," the company added.
Furthermore, the company said that it won't close accounts with apps that have barely over 1,000 installs or have in-app purchases in the last 90 days. This will be done to support developers and their actively growing apps.
Google also said that the Google Play services will get an update in late 2021. This update will let users opt-out of interest-based advertising or ads personalization. It will remove their advertising IDs and replace them with a string of zeros. However, this update will not be rolled out to all users at once. Instead, it will be rolled out in a phased manner.
"This Google Play services change will be a phased rollout, affecting apps running on Android 12 devices starting late 2021 and expanding to all apps running on devices that support Google Play in early 2022," the company added.