Here is what upcoming Clubhouse-rival Fireside may look like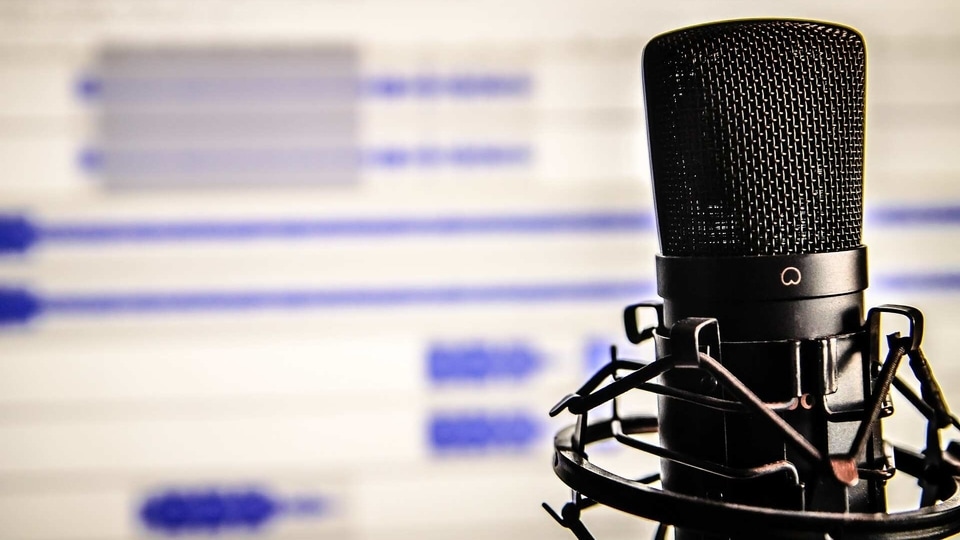 According to a report, Fireside is like a hybrid between Spotify's Anchor and Clubhouse.
Even as Clubhouse is becoming increasingly popular, rivals are also working on similar products to compete. For instance, Twitter has expanded its Spaces to India. Facebook is also working on something similar. Another app in the works is Fireside. Backed by Mark Cuban and Falon Fatemi, the application claims to deliver a "next-gen podcast platform."
The application is currently in beta on iOS with a limited number of users. According to The Verge, which has seen the platform interface, Fireside is essentially a hybrid between Spotify's popular Anchor and Clubhouse. The report further says that the new application emphasises allowing podcasters to monetise their conversations. It also encourages audiences (listeners) to participate in the show through comments or posting questions. Users can also react to conversations with emojis and sound effects.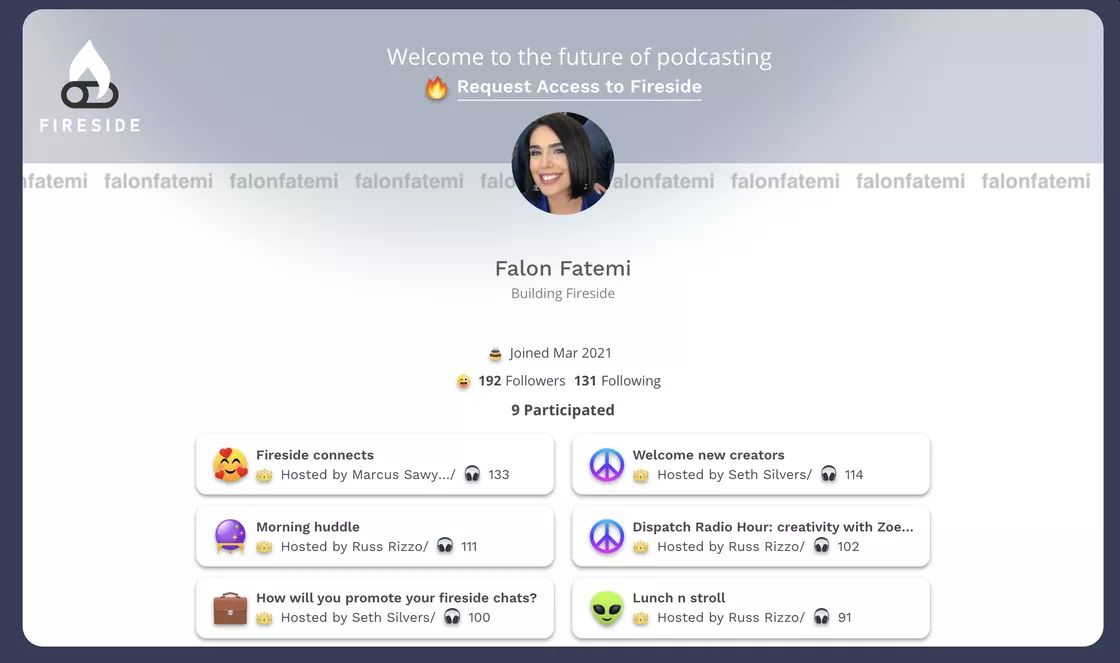 As far as the interface goes, the desktop view features users' profiles. People also can check the rooms the creator has hosted so far or participated. Since the application natively records conversations, users can listen to them on the desktop as well.
ALSO READ: ByteDance is developing a Clubhouse-like app for China amid copycat rush
Once users tap on a chat, they can press play to listen to the conversation. Before the conversation starts, you will notice hold-like music at the beginning, added the report. The music is from a bot called "waitBOT", which plays "soothing music for you while you wait for people to join."

There is also a "jump" button. As it implies, it allows users to skip ahead to the highlighted sections of the conversation. The highlighted sections are chosen by the creators. As expected, the app allows creators to assign moderators and hosts, who also have the power to mute people or bring people to the conversation.
As of now, there is no word on when the app will go official. The interface seems pretty simple and easy-to-use. It is clearly inspired by Clubhouse but is likely to come with a set of unique features to stand out.