Mark Cuban plans to launch a Clubhouse competitor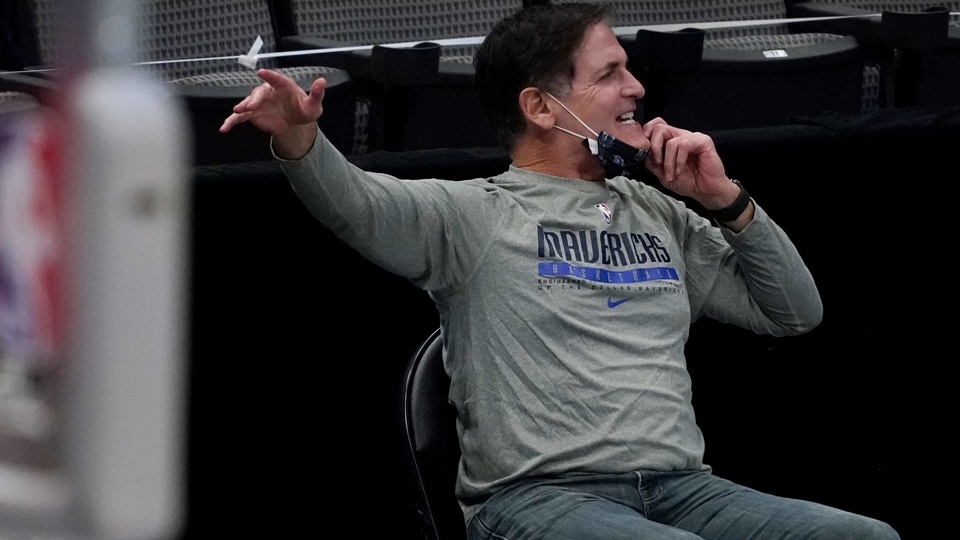 Cuban and co-founder Falon Fatemi are going to launch Fireside later this year.
Entrepreneur Mark Cuban is planning to launch Fireside, a new podcast platform that will allow hosts to conduct live conversations, reports TheVerge. The concept is said to be similar to the live audio platform Clubhouse that is becoming increasingly popular. The Fireside platform is expected to go live for the public later this year.
Cuban is working with Falon Fatemi, who is also the co-founder of the Fireside app. Fatemi in an email to creators said that the app will give creators a platform to broadcast, record and even monetise conversations. The app will also come with a built-in analytics tool to gauge the performance of their content. The analytics tool is likely to be similar to Facebook's and Google's.
According to the report, Fireside has so far raised "multi-million dollar" in seed rounds. The report further says that the creators will have multiple options to monetise their content. It also notes that it won't allow everyone on the platform.
ALSO READ: Why Clubhouse is being hailed as the next big thing
"Today we say goodbye to current media platform limitations created by one-way conversations, a lack of interactivity, and non-existent analytics," Fatemi wrote in the email. "We level the playing field by empowering creators based on what they have to say (not how loud they yell) and we give their ideas the reach to turn a single conversation into the seed of the next media empire."
Separately, Cuban has confirmed his association with the platform. "All I can tell you is that I'm involved and love the project," he told Business Insider in an email.
Cuban's involvement in the Fireside audio platform comes at a time when users are flocking to Clubhouse, which describes itself as a "new type of social network based on voice—where people around the world come together to talk, listen and learn from each other in real-time." The app is still invite-only. Clubhouse is said to have hit $1 billion valuations already.