How to book Covid-19 vaccine slot online: Vodafone Idea (Vi) app makes it seamless, integrates CoWin App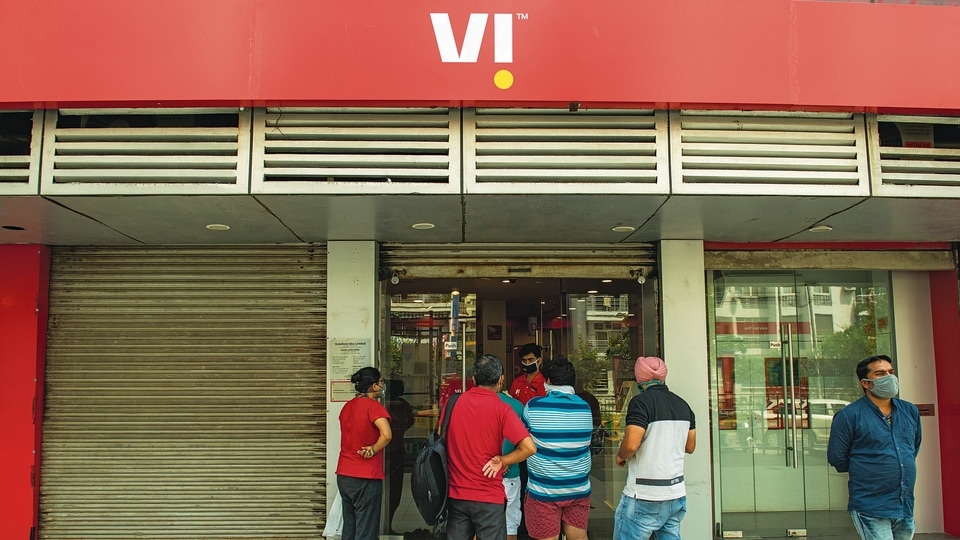 How to book Covid-19 vaccine slot online: Vodafone Idea subscribers have just received some good news from their telecom operator. They can use Vi app to book Covid-19 vaccine slots after the company integrates the CoWin app.
How to book Covid-19 vaccine slot online: One of the most important things on everyone's to-do list is to get vaccinated against Covid-19 virus. The process to get a vaccine, from government and private hospitals to vaccination camps in various localities has been made very simple. Covid-19 vaccination is available easily almost everywhere. And while it is easy to get a vaccine, the process for getting vaccinated remains the same. You need to first register yourself on the Indian government's Cowin platform and then book a slot near your location for getting Covid-19 vaccination. Now, to make this journey easier for its subscribers, Vodafone Idea, which is popularly called Vi, has launched a seamless online Covid-19 vaccine slot finder service.
Vi today announced that to simplify the process of scheduling vaccination appointments for its customers, the company has integrated the CoWin App slot finder within the Vi App. With this, Vi subscribers can now search for available vaccine slots and set notification alerts in the Vi App itself. In addition to this, Vodafone Idea subscribers will also be able to schedule a Covid 19 vaccination appointment through the Vi App.
Also read: Looking for a smartphone? Check Mobile Finder here.
For both Vodafone prepaid, postpaid customers
The company today announced that this service is available for both, its prepaid and postpaid customers and that they can filter their search by various parameters such as age group, vaccine names, which includes Covishield, Covaxin, and Sputnik V, dose, and pricing, which is free or free among others. They can source the available slots at a location closest to their address. Vi also said that customers registered through the Vi App will also be notified as and when the vaccine slots are available in the user's area.
Here's a step-by-step guide explaining how you can book the Covid-19 vaccination slot using the Vi App.
How to book Covid-19 vaccination slot using Vi App:
Step 1: Download the Vi App.
Step 2: Register and login in the Vi App.
Step 3: Click on the 'Get yourself Vaccinated' option.
Step 4: Search for a vaccination slot or Set Notification Alert.
Step 5: You will now be directed to the CoWin portal to complete the process of booking the slot.