Instagram explains how to influence it and why some posts get more views; you can do this now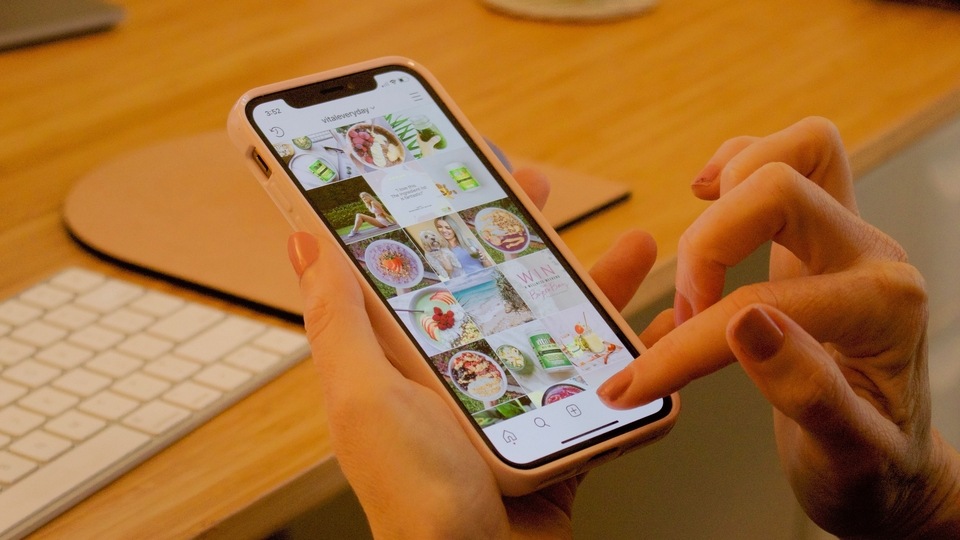 Instagram has finally opened up about its algorithm, how it decides which posts you see in your news feed and Explore tab. Here's how you can influence Instagram.
Instagram's algorithm has always been a bit of a mystery for users, and the company is now making an attempt to explain how its algorithm works – including how it decides on what content is served to users on different parts of the app, why some posts get more views than others and much more.
Instagram says users can "influence" the posts they see by picking their close friends, mute people they aren't interested in, and keep their news feed tab in order. Similarly, they can also train the algorithm for the Explore tab by marking recommended posts as "Not Interested" which should reduce the app's likelihood of showing those kinds of posts in the future, according to the company.
Instagram's company head Adam Mosseri explained in a blog post that the biggest "misconception" is that the company uses only one algorithm to control what people see or don't see on the app. Instead, the company uses a "variety of algorithms, classifiers, and processes, each with its own purpose", he explains.
Also read: Facebook to ease creation of Instagram shops for influencers
Mosseri says that while Instagram did follow a chronological feed system when it first launched in 2010, it became impossible to see everything as more people joined. "By 2016, people were missing 70 percent of all their posts in Feed, including almost half of posts from their close connections," he says, while explaining the company's decision to turn the chronological feed into a ranked feed.
The company uses "signals", or information from posts, the people who uploaded them and a user's preferences. These can range from your tendency to like a video, where you're browsing from (web or phone), the time the video was posted and importantly, how often you interact with a person's post such as comments and likes. Instagram then makes predictions on how likely you are to spend a few seconds on a post, comment on it, like it, save it, and tap on the profile photo – then pushes it up higher in your news feed.
Instagram also shows you less post from the same user in a row, presumably so that you won't see too many similar images. Similarly, it also used to de-prioritise Stories which have been re-shared from a user's News Feed, but stopped after seeing the important of reshared stories during moments of social unrest or social events like the World Cup.
Similarly, the Explore section is governed by a different algorithm and signals that decide what kinds of photos and videos a user is interested in. For example, if a user has liked a series of posts from a chef, the Explore tab will look at posts from people who liked the same photos and show you posts from related accounts.
The company also follows Recommendations Guidelines that could upset users, and doesnt allow posts that promote vaping or the use of tobacco products on the Explore tab.
Instagram has also discussed its controversial "shadowbanning", and says, "we recognize that we haven't always done enough to explain why we take down content when we do, what is recommendable and what isn't, and how Instagram works more broadly."
The company also says that it handles millions of user reports a day on the platform, and that it "can't promise you that you'll consistently reach the same amount of people when you post. The truth is most of your followers won't see what you share, because most look at less than half of their Feed."