Kali Linux 2021.1 released with initial support for Apple Silicon and Raspberry Pi, several new tools
At least 12 new network security testing tools have been included in the latest version of Kali Linux that was released earlier this week.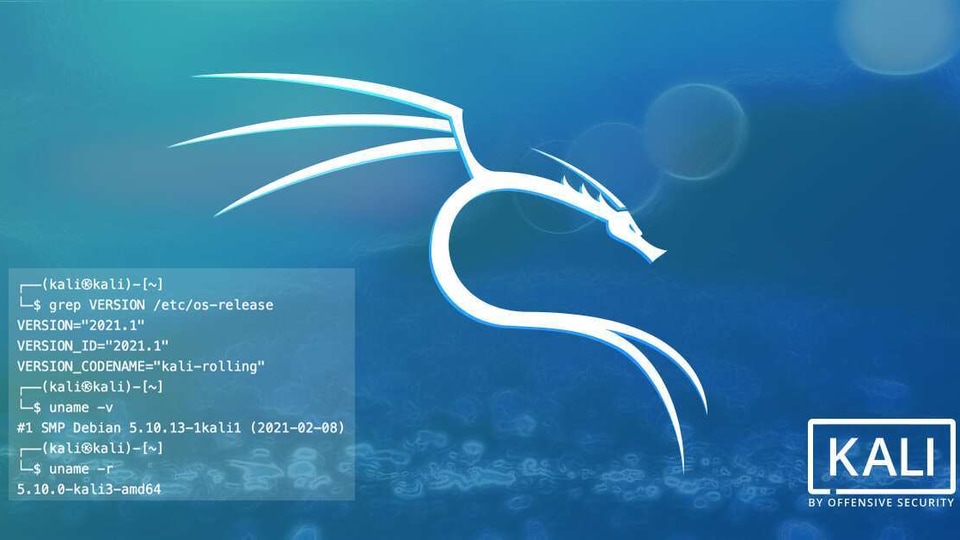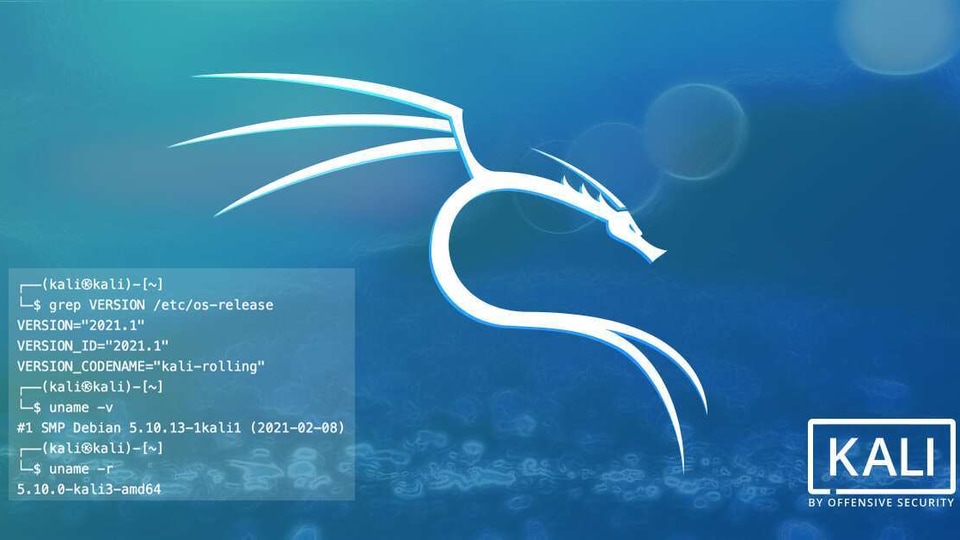 Kali Linux, widely considered one of the most powerful Linux distributions for penetration testing, recently rolled out version 2021.1, its first release of the year bringing with it preliminary support for ARM devices like Apple Silicon and Raspberry Pi on Parallels app, plus "enhancements of existing features" and several new tools and features.
It must be noted that Kali Linux is not the first Linux distribution to be ported to Apple's ARM-based M1 processor - we reported last month that developers from security firm Corellium had ported popular Linux distribution Ubuntu to an Apple Silicon Mac. Support for Apple's new hardware is expected to arrive on more Linux distributions later this year.
Also read:
Looking for a smartphone? To check mobile finder click here.
Don't miss: Security researchers have ported Ubuntu Linux for Apple Silicon M1 hardware
Meanwhile, the Kali Linux developers have included a new package as part of the system, command-not-found. This new package will simply ask users if they intended to install a different package due to a typo, or simply tell them about a related package if the command they just typed doesn't exist. This functionality already exists on other Linux distributions like Red Hat Linux and Fedora Linux.
Here is the full list of the new tools that are included as part of the 2021.1 Kali Linux release:
- Airgeddon: Audit wireless networks
- AltDNS: Generates permutations, alterations and mutations of subdomains and then resolves them
- Arjun: HTTP parameter discovery suite
- Chisel: - A fast TCP/UDP tunnel over HTTP
- DNSGen: Generates combination of domain names from the provided input
- DumpsterDiver: Search secrets in various filetypes
- GetAllUrls: Fetch known URLs from AlienVault's Open Threat Exchange, the Wayback Machine, and Common Crawl
- GitLeaks: Searches Git repo's history for secrets and keys
- HTTProbe: Take a list of domains and probe for working HTTP and HTTPS servers
- MassDNS: A high-performance DNS stub resolver for bulk lookups and reconnaissance
- PSKracker: WPA/WPS toolkit for generating default keys/pins
- WordlistRaider: Preparing existing wordlists
On the theming front, the Kali developers have also updated the KDE and Xfce desktop environments which are more optimised for performance and efficiency and have visual enhancements.
Also read: 1Password for iOS gets first 2021 update with important security and bug fixes
The Terminal apps (xfce4-terminal, tmux, tilix, konsole, qterminal, and mate-terminal) in Kali Linux have received a fresh coat of paint - to "Kali-fy" them. New users can download the latest Kali Linux from the website while existing users can update by running a few commands that are available at the bottom of the release page.
Follow HT Tech for the latest tech news and reviews , also keep up with us on Twitter, Facebook, and Instagram. For our latest videos, subscribe to our YouTube channel.
First Published Date:
28 Feb, 08:50 PM IST
71614524484363
NEXT ARTICLE BEGINS