1Password for iOS gets first 2021 update with important security and bug fixes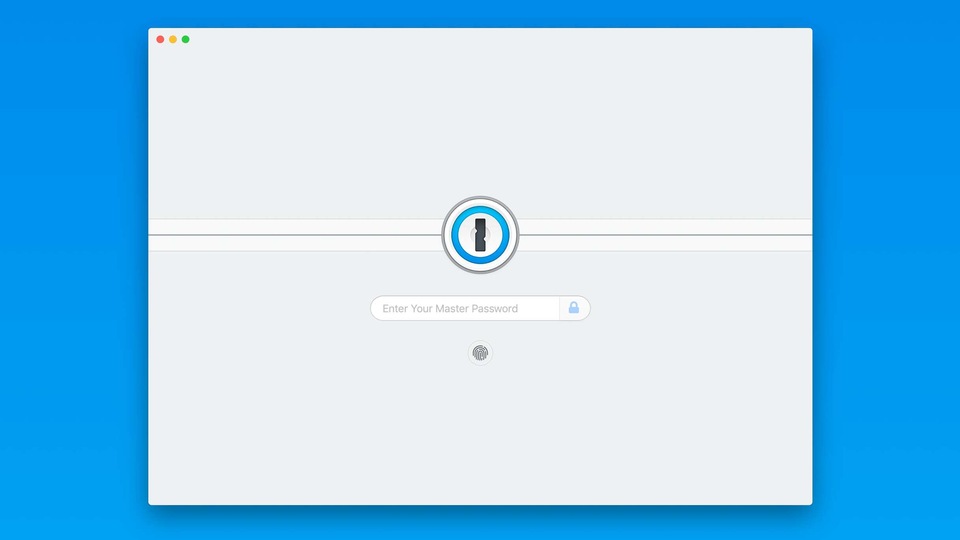 The popular premium password manager was updated earlier this week with new features under the hood and several improvements to features like AutoFill.
1Password is one of the most highly recommended password managers and the developers are constantly updating the service and apps with new features and functionality. The first update for the 1Password iOS app in 2021, includes an important security fix that stops a proxy server on your computer from seeing your email address during authentication.
According to the changelog for the app that was updated a couple of days ago, if you've configured a proxy server on your PC to connect to the 1Password servers, the proxy server will no longer be able to see your email address while authenticating with the 1Password server. Users on version 7.7.1 should not be affected by this issue after they update their app.
Also read: LastPass password managing app accused of tracking user information; company denies
Another important improvement coming to 1Password is related to the iOS QuickType keyboard. Users can now use AutoFill while keeping all usernames and URLs out of the QuickType bar. An issue that could prevent users from emptying their trash section on their accounts has also been resolved.
The developers have also fixed bugs that could cause multiple authentication attempts, a crash in iOS 14 when users signed in from a setup URL. Other improvements have also been made when using AutoFill on various URLs. You can view the entire changelog on the company's releases page for their iOS client.
Don't miss: How to switch from LastPass to Bitwarden password manager
Given that LastPass recently announced that their service for free users would be limited to either the desktop app or the mobile app, users have begun to look at both free alternatives like Bitwarden and KeePass and paid apps like Dashlane and 1Password. If you're looking to move to Bitwarden, don't forget to look at our handy guide on how to make the switch.