Mark Zuckerberg says smart glasses will allow people to teleport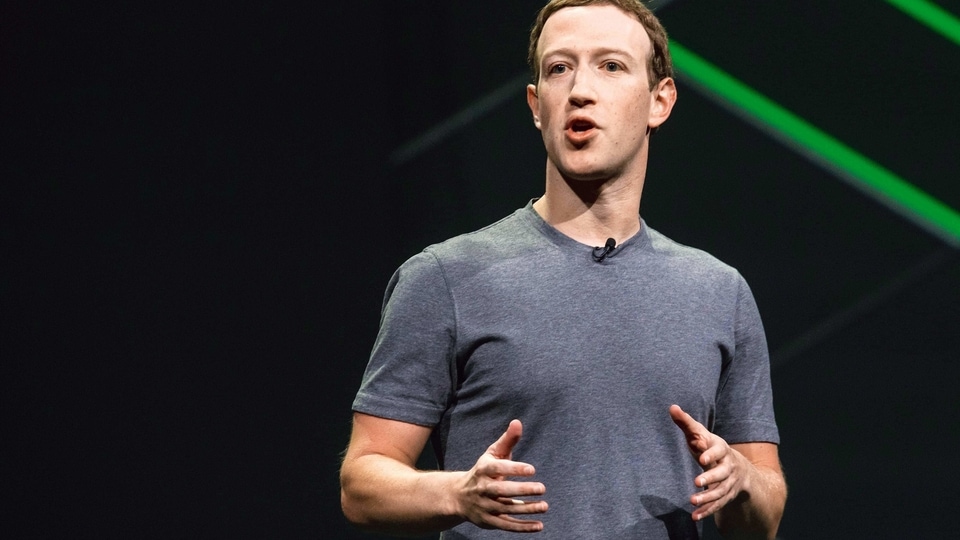 According to Zuckerberg, the technology will replace in-person meetings with glasses-based digital experience and ultimately helping reduce the effect of climate change by cutting down unnecessary travel.
Facebook CEO Mark Zuckerberg believes smart glasses may someday allow people to "teleport" in the future. According to Zuckerberg, smart glasses and subsequent virtual meetings will help reduce travel and climate change effects.
In an interview with The Information, Zuckerberg said, ″Obviously, there are going to keep on being cars and planes and all that. But the more that we can teleport around, not only are we personally eliminating commutes and stuff that's kind of a drag for us individually, but I think that's better for society and for the planet overall, too."
Technology giants like Google, Apple, Microsoft, and Facebook have long explored the augmented reality and virtual reality technologies. Google was one of the first movers in the industry to introduce Google Glass. Even as the consumer version of the glass did not take off, Google Glasses have found their applications in the enterprise space.
Microsoft too is working on 'mixed reality' through HoloLens. Recently, it introduced a technology called Mesh. Powered by Azure Cloud, Mesh offers advanced mixed reality capabilities. The company aims to combine augmented reality and virtual reality in a way that can replace the way employees communicate currently. The technology works on its HoloLens headset but is likely to be available on other VR headsets as well.
Facebook has also invested in virtual reality. The company also owns Oculus, one of the top virtual reality companies in the world. According to reports, the social media giant is also working on Smart Glasses. The company is said to have teamed up with Ray-Ban and parent Luxottica Group SpA to offer connected glasses.
According to Zuckerberg, the company is hoping to deliver normal-looking connected glasses that shows content.
"There are going to be all these awesome use cases that come from this....rather than calling someone or having a video chat, you just kind of snap your fingers and teleport, and you're sitting there and they're on their couch and it feels like you're there together," Zuckerberg added.
On the virtual teleportation, he explained, "We talked a little bit about climate change before just being so important. People are just going to want to maybe travel a little less in the future and do it more efficiently, and be able to go places without having to take the travel or commute time."