Microsoft's Mesh will make holograms and mixed reality part of the 'new normal'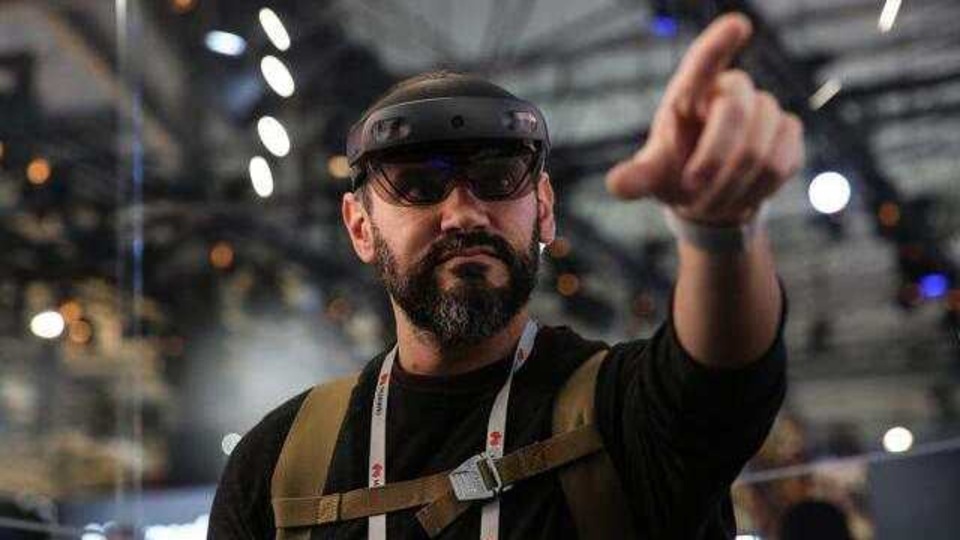 You could soon be consulting your doctor in their clinic via a hologram, while picking up a virtual copy of a new book with your teammates from the comfort of your home.
The novel coronavirus shows no signs completely receding away, even as countries around the world have begun vaccinating their citizens. As more companies start adapting their technology for the "new normal" with new policies such as staggered work timings and remote working, Microsoft wants to take things a step further by letting your hologram attend meetings and events instead of you.
Don't miss: Mark Zuckerberg wants you to teleport with AR and VR instead of normal transport
The company explains that it wants to enhance collaboration with a brand new mixed reality technology called Mesh, which runs on its Azure Cloud. Instead of using the tools that people do today, which include a standard webcam setup and a computer and occasional video and voice calls, Microsoft wants users to be able to meet each other as if they were in person.
With the new mixed reality capabilities offered by Mesh, the company wants to combine augmented reality and virtual reality in a way that can replace the way employees are currently communicating. These will likely run on Microsoft's virtual headsets like the Hololens, but might also run on more basic VR headsets.
Also read: Apple's first mixed-reality headset could cost $3,000
In a teaser video, the company showed several possible implementations of this technology outside the workplace, of officials meeting to discuss flight plans, a child learning to write in a traditional script via an augmented reality experience on his coffee table, and a young patient wearing a small apparatus on her hand that a doctor could remotely monitor and communicate with her as if he were in front of her.
Microsoft is not the only company working on allowing mixed reality to help people get back to work from the safety of their homes. Earlier this year, we reported that Facebook founder Mark Zuckerberg stated during a Clubhoue discussion that the company wanted to help users teleport to work instead of taking transport. Meanwhile, you can take a look at the company's 11-hour Ignite conference where the Mesh functionality was demonstrated at this link.