PUBG Mobile's Summer Land event is bringing in discounts on in-game items
There are significant discounts on in-game items like skins and outfits, but you must grab them soon
30 May 2020, 12:47 PM IST
in news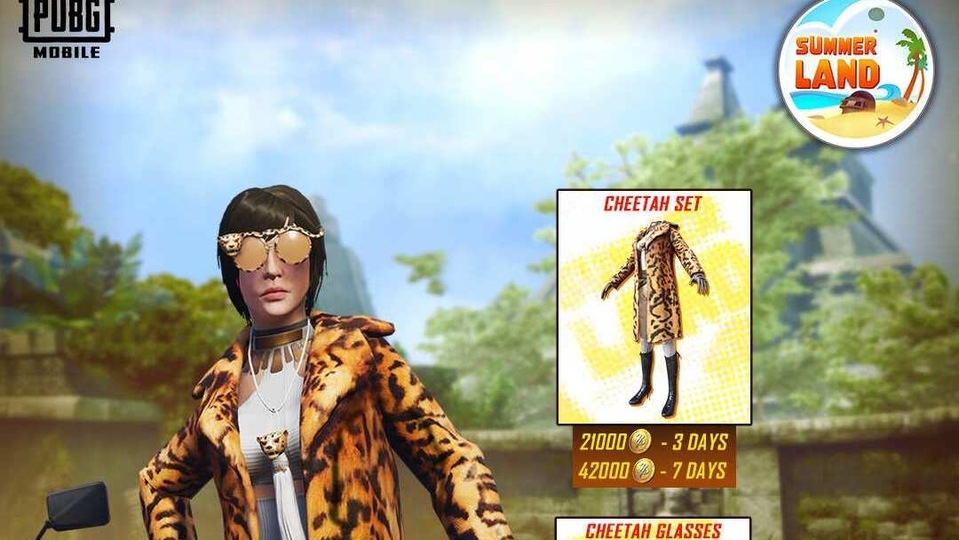 If you are a PUBG Mobile fan you'll know that the game is currently hosting an event called Summer Land that offers players discounts on various in-game items like outfits and skins. If you had your eye on some in-game upgrades, now is a great time to buy them quick as some of these offers run out soon, like tomorrow!
Here are some details to help you decide better:
The Summer Event brings with it the Summer Surprise Bundle Discounts that will give you up to 60% off on in-game items. If you buy one item you get a 10% off, if you buy two you get a 30%. To avail the 60% discount you need to buy three items at least. This offer is available till June 14.
Team Death Match rewards will give players a chance to win a canon if they complete two death matches with friends. If you complete five death matches with your crew you can win the Rain Forest AUG. This offer is on only till tomorrow - May 31, so make the best us of your weekend.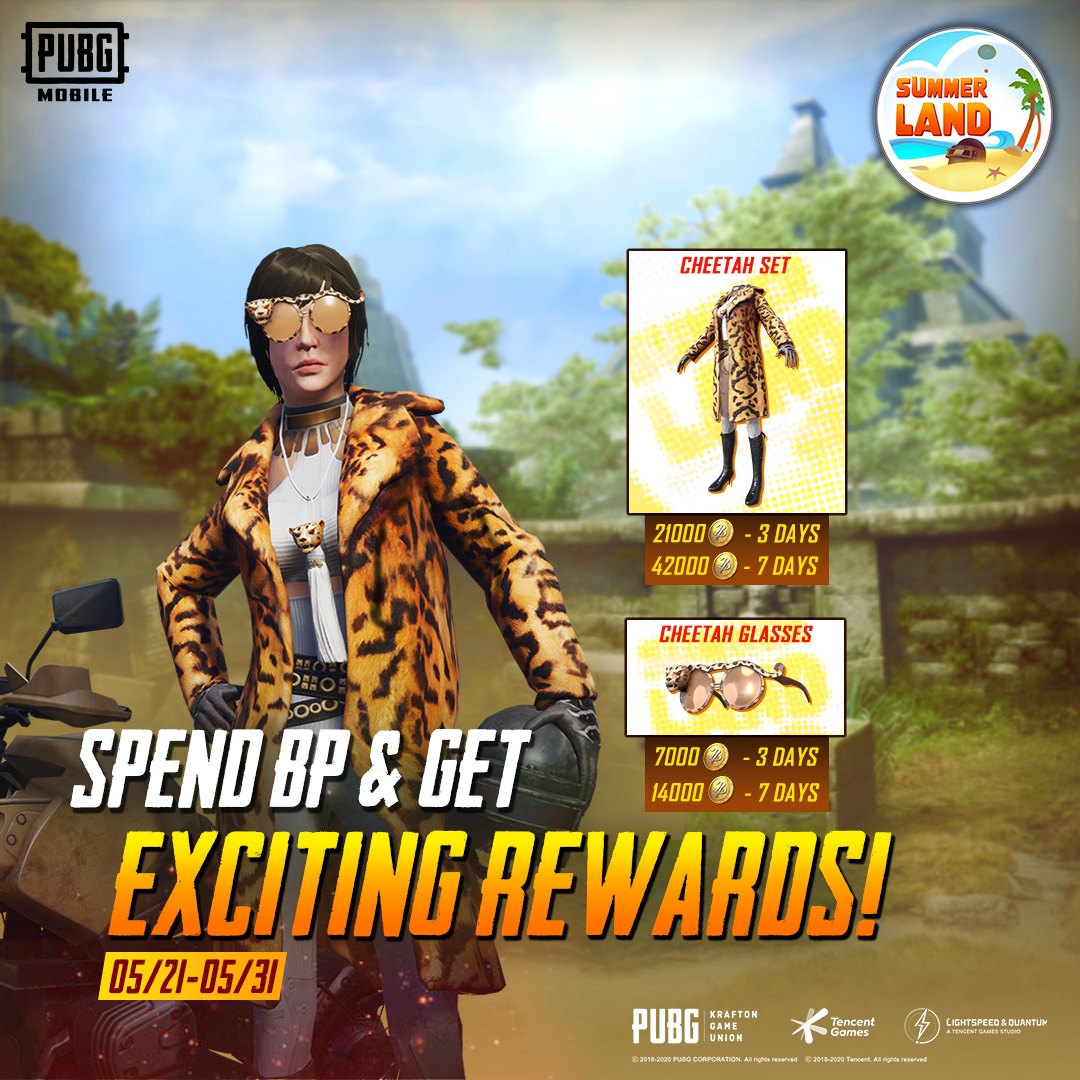 Players also have a chance to win the Cheetah set if they spend enough Battle Points. You need Battle Points in order to participate in this offer. This offer ends tomorrow.
Now, if you are not keen on spending any money, or Battle Points, you can still win something. There are login rewards that include gun skins, parachutes etc. These rewards are available till June 3.