Reliance Jio offer: New postpaid JioFiber internet plan priced at ₹399; get it from this date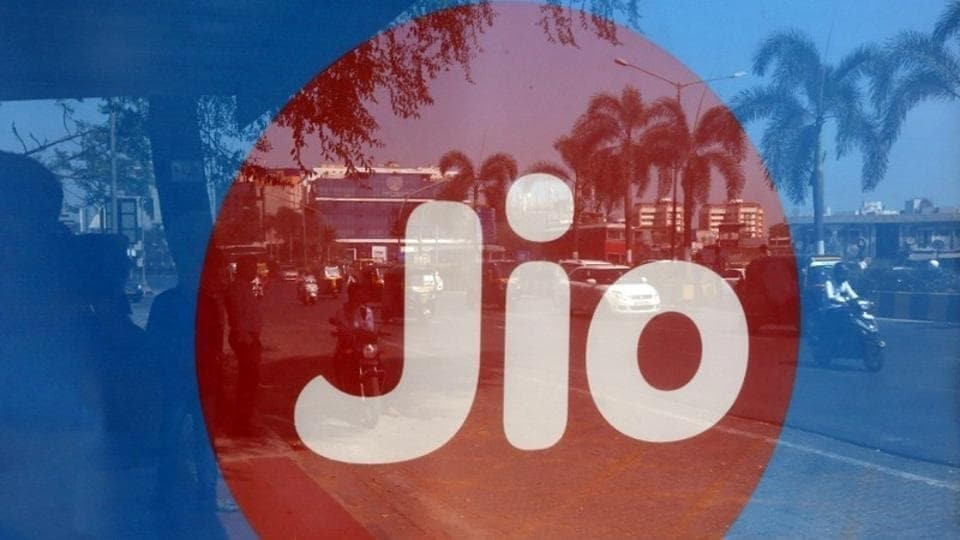 Reliance Jio, the country's largest broadband service provider, has announced a new postpaid plan priced at ₹399 that offers faster speeds and no installation charges.
Faster internet is still something that most people are craving for. It is the one critical factor in going digital that is required to make things easier for frustrated users. Now, faster speed and a freebie are on offer that looks to change things around. Reliance Jio has launched a new postpaid plan for JioFiber subscribers at a monthly cost of ₹399, with half-yearly and annual payment plans. The new postpaid plan bundles the company's 4K set-top box with the internet connection, and will reportedly not charge new customers for installation.
The new Reliance Jio offer for JioFiber subscribers will provide speeds of up to 30 Mbps, offering unlimited data speeds. But it should be noted that the ₹399 plan does not include any special subscription benefits for users, as Gadgets Now pointed out. Just like competing services from internet service providers like Airtel, the ₹399 JioFiber postpaid plan also comes with a free landline number, which customers can use to make unlimited calls.
JioFiber subscribers who want to take advantage of the new subscription can do so from June 17, according to the report. The company also offers more expensive JioFiber plans for subscribers that offer even faster speeds of up to 1 Gbps, at ₹8,499 and ₹3,999 respectively. While both plans offer the same speed, users who opt for the more expensive subscription will have a data cap of 6.6 terabytes while users who opt for the latter will have a 3.3 terabyte usage cap.
Read more: How to recharge Reliance Jio number on WhatsApp - new feature rolled out, check all the options here
Customers who are looking for JioFiber plans in between the ₹399 plan and the 8,499 plan, can opt for the ₹999, ₹1,499 and ₹2,400 plans – all of these plans offer fast broadband speeds of 150 Mbps, 300 Mbps and 500 Mbps respectively, but also bundle along subscriptions to OTT apps and services. The ₹999 plan includes access to 14 apps and services worth ₹1,000 while the other two plans offer 15 OTT services worth ₹1,500 according to the report.
The company's JioFiber service is currently the largest internet service in the country and boasts nearly 55 percent of the market share, while commanding 15 percent of the wireline broadband market share and over 31 lakh customers, according to Livemint.