Say goodbye to Adobe Flash, it's finally going to die on December 31, 2020
Adobe will be stopping security patches on the Flash Player and you will no longer be able to download it from the Adobe site post December 31, 2020.
17 Jun 2020, 03:18 PM IST
in news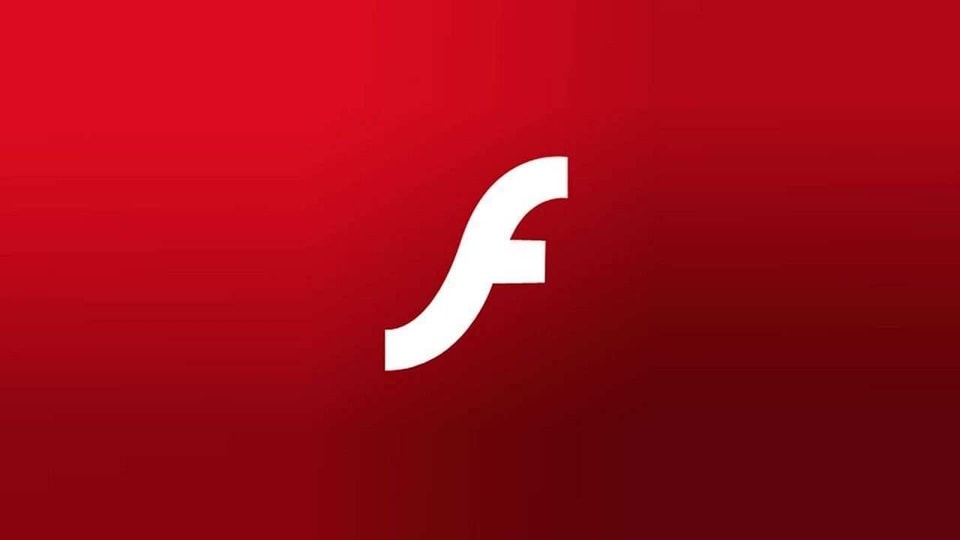 Those pop-ups that you still spot from time to time about running Adobe Flash is no longer going to bother you post December 31, 2020. Adobe decided to shut shop on Flash support in 2017 and now we know that this web plug-in is going to die for good at the end of this year.
A lot has changed from the time that Adobe Flash actually made the web more fun by providing easy access to games and video content and there was also a phase when users wanted Flash support on Android. It's support aside, Flash has always been a security issue and drained system resources. Now, newer web tech has surpassed all of Flash's capabilities rendering it useless for all practical purposes.
You will rarely see the Flash pop-up on the web now since the shift to mobile content and the enhancements in HTML5 standards. However, Adobe has still been issuing security patches for Flash, something they are going to stop at the end of this year and you will also not be able to download Flash Player from the Adobe site after December 31. IF you have Flash Player installed on your system, Adobe will be asking you to uninstall it later this year.
So from now till December 31, you might still come across some web content, like a video or a widget, that needs Flash support, and you can manually load it for now. But that will no longer be possible in 2021. Adobe is going to block all content in Flash Player after December 31.
Given how rare Flash Player already is, not many web users are going to spot anything amiss at all. But now that we have an end date, you can just say goodbye.