Tanla, Microsoft launch 'Wisely', a blockchain-based CPaaS platform
Built on Microsoft Azure, Wisely is a blockchain-based network for omni-channel communication.
20 Jan 2021, 04:46 PM IST
in news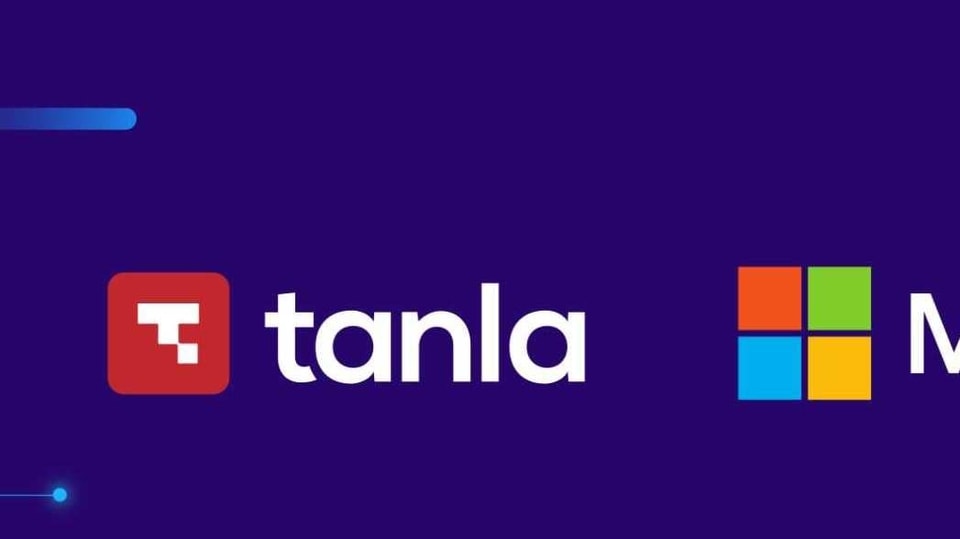 Tanla Platforms in collaboration with Microsoft announced the launch of Wisely, a blockchain-based communication platform-as-a-service (PaaS). Built on Microsoft Azure, the platform offers a marketplace for enterprises and suppliers.
The Wisely network leverages Microsoft's Azure Kubernetes Service, Azure Cosmos DB, Azure Databricks as well as Azure PostgresSQL Database and other Azure services. The platform will give a single API with omnichannel capabilities to enterprises. For more security, it offers an "edge-to-edge" encryption. It also delivers AI/ML-based insights to further help enterprises.
Uday Reddy, Chairman & CEO of Tanla Platforms Ltd., said, "We're excited to launch Wisely, our new global platform powered by Microsoft. It is a gamechanger for enterprises, mobile carriers, OTT players, marketers, and industry regulators. With the launch of Wisely, Tanla continues to be a market leader in the domain of commercial communication by enabling trusted customer experiences."
According to the official release, the Wisely marketplace can be used for digital commerce while enterprises can discover and collaborate with suppliers for their communication needs.
ALSO READ: Blockchain may not be the answer to cyber security perils
"The marketplace allows easy onboarding of existing suppliers and contracts so enterprises can discover, try, and expand globally with new partnerships. The blockchain-enabled marketplace generates zero-dispute single-source settlement reports for all stakeholders. Wisely has been granted three patents in cryptography and blockchain processes by the United States Patents & Trademark Office. Through the co-selling agreement with Microsoft, Wisely can reach new customers worldwide and sell both with Microsoft and other partners," said the release.