Tech Wrap: Airtel BlueJeans, Realme C11 launched and more
More details include the UK banning Huawei's 5G network and Tinder launching a photo verification feature in India among others.
14 Jul 2020, 09:54 PM IST
in news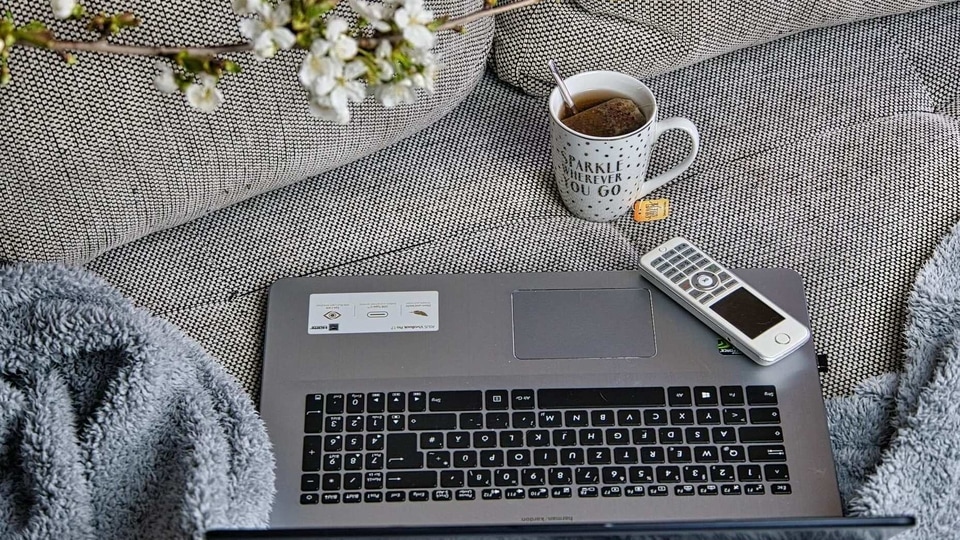 Today we saw another major technology company entering the video-conferencing market. Airtel today launched its video-conferencing platform BlueJeans in India. This platform is available only for businesses and it will compete with the likes of JioMeet, Google Meet, Cisco WebEx and Microsoft Teams among others.
In addition to that we saw Realme announcing a bunch of new products in India today.
So here's a look at today's top tech news:
Airtel BlueJeans launched in India
Airtel in partnership with Verizon launched Airtel BlueJeans in India today. This platform is available for businesses and it is available for free for first three months.
Realme C11, 30W Dash Charge power bank launched in India
Realme launched the Realme C11 smartphone and the 30W Dash Charge power bank in India today. While the Realme C11 costs ₹7,499 in India, the Realme 30W Dart Charge power bank is priced at ₹1,999.
Tinder launches Photo Verification feature in India
Tinder launched its Photo Verification feature in India today. This feature piloted in the US back in January and it is now making its way to India. It aims to increase the safety on the platform b by ensuring that people are who they say the are.
Spotify shows top, trending podcasts in India
Spotify launched new podcast charts on its platform today. The music streaming giant will now show 'Top Trending Podcasts' and 'Top Podcasts' across 26 markets including India.
UK bans Huawei from its 5G network
The UK today banned Huawei from its 5G network. Starting the end of 2020, it will be illegal for operators in the country to buy 5G equipment from Huawei.