Tech wrap: Google Docs goes down, PUBG's potential comeback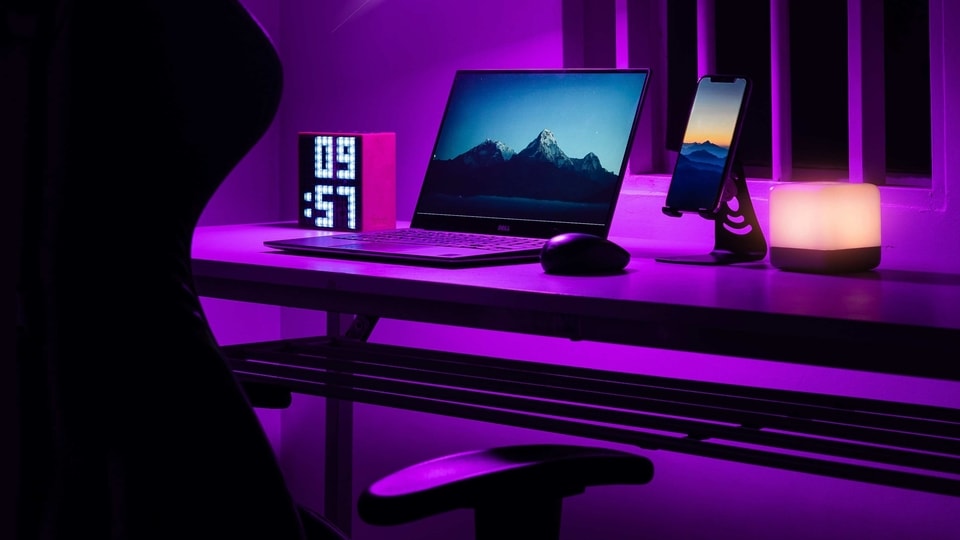 In other top tech news for the day, a popular Android app store was recently spotted containing a dangerous Trojan, while Clubhouse's CEO denies user data leaks.
The novel coronavirus pandemic already has many of us working from home, but today was just a little tougher for many Google customers, when the company's Docs service went offline for a couple of hours. In other news, PUBG might be making a return to the country, with new job posting seemingly confirming the imminent re-launch.
In other important tech news of the day, Clubhouse's CEO has denied allegations that the social audio service leaked user information, while a popular third-party aftermarket app store was recently found containing malicious code that could potentially infect users devices.
In case you may have missed them, here are today's top tech stories:
It wasn't just you, Google Docs briefly went down for everyone
We've all used and relied on Googles excellent cloud-based document suite at some point or another, but today, the service went down at 7 PM, leaving users scratching their heads. Users could sign in and access some older documents, but attempting to create new documents resulted in an error. The issue appears to have been resolved after a few hours. You can read more here.
Multiple PUBG India job listings show up on LinkedIn, confirms govt approval and imminent launch
We've previously covered the possibility of the return of popular battle royale game PLAYERUNKNOWN'S BATTLEGROUNDS (more commonly known as PUBG) to the country after it was unceremoniously banned last year over national security concerns along with a large number of apps that allegedly had Chinese links. However, after the South Korean company behind PUBG Corporation recently posted new job listings on LinkedIn, it looks like the game might return sooner than expected. Here are all the details.
Beware of third party stores! Security firm finds app store infected with malware
Android allows users a lot of freedom when it comes to installing 'sideloaded' apps. Users can also install third-party app stores to quickly update these external apps. According to a recent report by security firm Kaspersky, popular app store APKPure was caught with malicious code in the app, with the potential to infect several users, especially users with older and more vulnerable devices. Here's what you need to know if you had the store installed.
Clubhouse CEO says the platform was not hacked
Responding to allegations that popular social audio app Clubhouse had leaked personal data belonging to over one million users online, the company's CEO Paul Davison denied all the reports and claimed the article that reported the leak was "clickbait" and misleading and false. It appears that this was the same website that reported the leak of over 500 million LinkedIn users which was reportedly obtained by scraping public information from the site. You can read more about the Clubhouse CEO's response here.