Clubhouse CEO says the platform was not hacked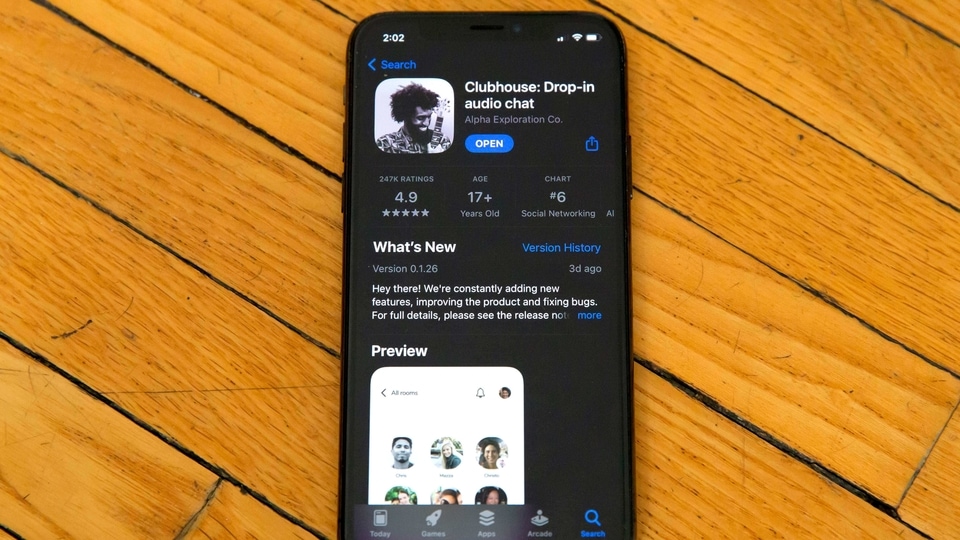 Clubhouse CEO Paul Davison said that the report of the platform getting hacked was misleading and false.
Clubhouse CEO Paul Davison has turned down the report that claimed the personal data of the audio-based chat app had leaked.
"No, This is misleading and false, it is a clickbait article, we were not hacked. The data referred to was all public profile information from our app. So the answer to that is a definitive 'no'", he told The Verge.
The news report mentioned "messages" and "passwords" on Clubhouse, which is inaccurate because CH doesn't have messaging, users don't login using passwords

Coincidentally, the near-identical paragraph appears in the LinkedIn data breach report five days ago. This is a copy-paste https://t.co/MBWG46JmCB pic.twitter.com/ZnhnspqNX1

— Jane Manchun Wong (@wongmjane) April 11, 2021
Interestingly, the same website had reported that the personal data of about 500 million LinkedIn users was scraped and leaked online. LinkedIn, however, maintained it did not face any data breach. The company said it was not a breach but "actually an aggregation of data from a number of websites and companies. It does include publicly viewable member profile data that appears to have been scraped from LinkedIn."
In the case of Facebook, data scraping incident affected over 500 million users. The social media company added that data was scraped before September 2019 and that it had already fixed the problem.
ALSO READ: Things to know before you go shooting your mouth off on Clubhouse
That said, Clubhouse is increasingly becoming popular among users even though it is an invite-only app and exclusive to iOS so far. Its popularity has also prompted the technology giants such as Facebook and Twitter to introduce their versions. While Twitter has already launched Spaces, Facebook has begun testing Hotline in the US. Reddit, LinkedIn and many others are too working on Clubhouse-like services.