Tech Wrap: Google resumes iOS app updates, Apple's rumoured iPhone 13 plans revealed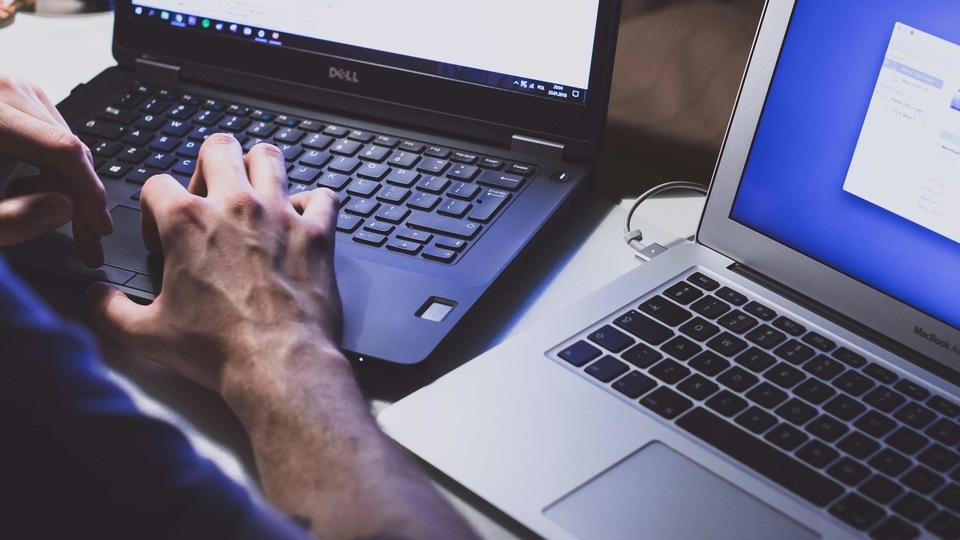 More tech news includes Microsoft patching a 12-year-old security flaw in its Windows Defender software and Apple's new patent which shows it could monitor blood glucose levels.
Today's tech news involved all the big names in tech, Samsung's A72 renders and full specifications leaked, while the more affordable A12 Indian variant leaked as well. Microsoft patched an old Windows Defender flaw that could cause re-infection of your computer after disinfection.
Here's what else happened today:
Google updates YouTube app on iOS, first update since December
Whether Google updated their apps after nearly two months to avoid Apple's stringent privacy requirements, is something we do not know, but the company is now updating the first Google App on the App Store to be updated since December - the YouTube app.
This dangerous Windows Defender security flaw went unnoticed for 12 years
When Microsoft Defender identifies a piece of malware, it usually puts a harmless one in its place while the clean up occurs. However, until recently, the app would perform some functions (such as cleaning) in an unsafe manner. Here's how you can protect your computer today.
Apple Watch Series 7 may bring blood glucose monitor, according to a new patent which describes the tech
Apple's upcoming watch might just be the health gadget for those suffering from high blood sugar. Thanks to a patent application, the upcoming watch could use non-invasive tech to keep track of your sugar levels.
The Samsung Galaxy A72 4G specs and features leak
While we don't know when these devices are likely to be launched, we certainly have a fair idea of what the phone will likely be sporting under the hood. IP67 certification, 25W charging and a Snapdragon 720G processor alongside 8GB of RAM.
Some old features could make it to Apple's iPhone 13
It looks like Apple might bring TouchID back the iPhone 13, while the price jump compared to the iPhone 12 might not be too high. Here are the other rumours, we've rounded up in one convenient list.