TikTok rating on Google Play now 1.5 stars, more reviews deleted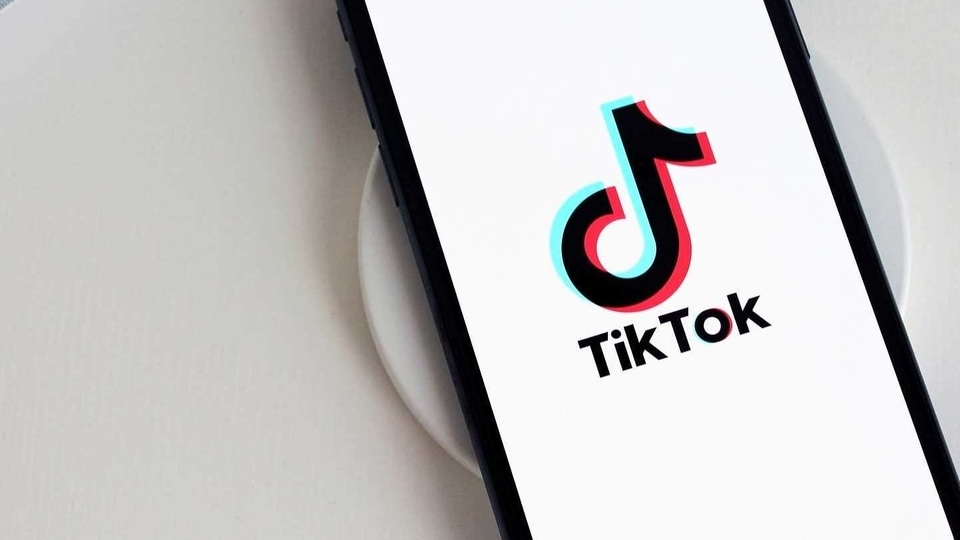 TikTok's reviews which stood at 24 million just yesterday have now been reduced to 22 million on Google Play.
TikTok's overall rating on Google Play Store went down to 1-star following hoards of negative reviews for the app. But these negative reviews are also getting deleted with the app's rating on Google Play now standing at 1.5 stars.
Just yesterday we saw that TikTok's reviews came down from 27 million to 24 million. At the time of writing this story, TikTok's app reviews on Google Play have gone down to 22 million. With more negative reviews being removed, the app's rating is also improving albeit slowly.
Going by this observation around 2-3 million reviews are being removed within a span of 24 hours. There's no confirmation yet but it is speculated that Google has been mass removing these negative reviews of TikTok.
On Google Play, app ratings are based on user reviews. So whenever a user adds a review for an app they also give it a rating out of five stars. The flurry of negative reviews for TikTok arrived ever since YouTuber Carry Minati's video coupled with offensive content on the platform.
On Google Play, the review section for TikTok shows user reviews from May 20. There's no user review after May 21 at least on the first page of the section. These are however only 1-star reviews of TikTok. Google Play also has different categories for positive and critical reviews, and those based on the rating.