CarryMinati effect: How TikTok ended up getting 1-star rating on Google Play
This rage is not sudden though and has its own backstory that involves Google's YouTube, popular video maker CarryMinati (Ajey Nagar) and the entire YouTube vs TikTok debacle.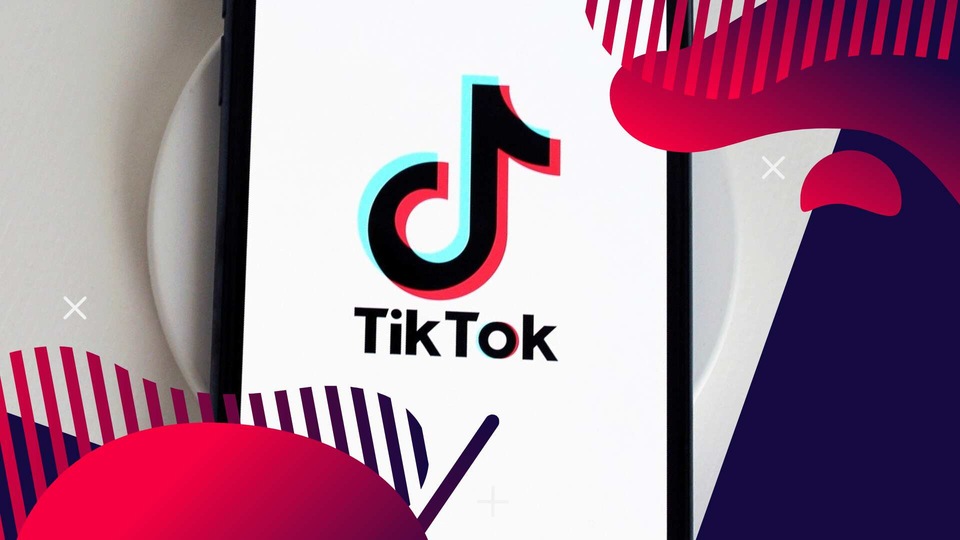 TikTok has become a topic of discussion for a lot of people, specially youngsters in India. Recently we saw hundreds of users giving it a 1-star rating, which dropped the overall rating of the 'Editor's Choice' app from 4.7 to a mere 1.3 on Google Play. This rage is not sudden though and has its own backstory that involves Google's YouTube, popular video maker CarryMinati (Ajey Nagar) and the entire YouTube vs TikTok debacle. Here's a short timeline to keep you updated.
-A couple of weeks ago, Ajey Nagar who has a YouTube channel 'CarryMinati' uploaded a video, roasting TikTok creators and the quality of content they post.
-In particular, Nagar roasted the popular TikTok star, Amir Siddiqui analysing his videos and breaking down each sentence.
-The video went viral with several TikTok and Youtube creators attacking each other, talking about their quality of content and how one platform is better than the other. This essentially led to a YouTube vs TikTok battle.
Also read: TikTok feels the wrath of YouTube supporters, Google Play rating goes down to 2 stars
-On May 15, YouTube India decided to pull up CarryMinati's roast video from its platform, claiming that it violated the online harassment policies. YouTube updated its policy back in December. "We've always removed videos that explicitly threaten someone, reveal confidential personal information, or encourage people to harass someone else. Moving forward, our policies will go a step further and not only prohibit explicit threats, but also veiled or implied threats. This includes content simulating violence toward an individual or language suggesting physical violence may occur. No individual should be subject to harassment that suggests violence," it stated.
-The video by CarryMinati was taken down when it reached over 70 million views and was on its way to become the most liked non-music video on YouTube.
-Meanwhile TikTok banned the account of Faizal Siddiqui, brother of Amir Siddiqiu, claiming that his videos violated TikTok's guidelines. In one of the video, Siddiqui was claimed to promote acid attack on women and terrorism as well. The app was taken down after it was flagged to the chairman of National Commission for Women, Rekha Sharma.
I am of the strong openion that this @TikTok_IN should be banned totally and will be writting to GOI. It not only has these objectionable videos but also pushing youngsters towards unproductive life where they are living only for few followers and even dying when no. Decline. https://t.co/MyeuRbjZAy

— Rekha Sharma (@sharmarekha) May 19, 2020
-After the video was taken down, several fans vented out their anger on Twitter, as a part of which several of them started giving TikTok a 1-star rating on Google Play Store.
-The popular app, which was at 4.7 rating and has a 'Editor's Choice' tag on it, currently sits at 1.3 rating due to several 1-star rating by users.
Many claimed that the quality of videos on TikTok are not up to the mark while some said that it doesn't value the creator's work as anybody can garner views on TikTok by copying someone else.
Also read: Lockdown vs Indian YouTubers: BB Ki Vines, CarryMinati and others share experiences
"This app is biased. There is no value for content Creator who work hard without copying from someone else. But people who are good at copying content from others video will sure to be FAMOUS in no time. They get likes and views for just copy the content and makes it funnier. No hard work insisted. For example this app promotes videos that are copied from YouTuber and it gives more views and likes to that copied video than the original creator from YouTube," states another user," said one of the users in the review section of the app.
-For those unaware, Google Play Store calculates the user review based on the app's current quality ratings instead of lifetime average value of user reviews.
-TikTok has however, defended itself by saying that "Keeping people on TikTok safe is a top priority and we make it clear in our Term of Service and Community Guidelines that clearly outlines what is not acceptable on our platform. As per the policy, we do not allow content that risks safety of others, promotes physical harm or glorifies violence against women. The behaviour in question violates our guidelines and we have taken down content, suspended the account, and are working with law enforcement agencies as appropriate."
Follow HT Tech for the latest tech news and reviews , also keep up with us on Twitter, Facebook, and Instagram. For our latest videos, subscribe to our YouTube channel.
First Published Date:
20 May, 06:48 PM IST
71589980196496
NEXT ARTICLE BEGINS