Tech Wrap: WhatsApp sticker pack, Telegram update, Google Meet app and Gmail, YouTube ban threat were the top news today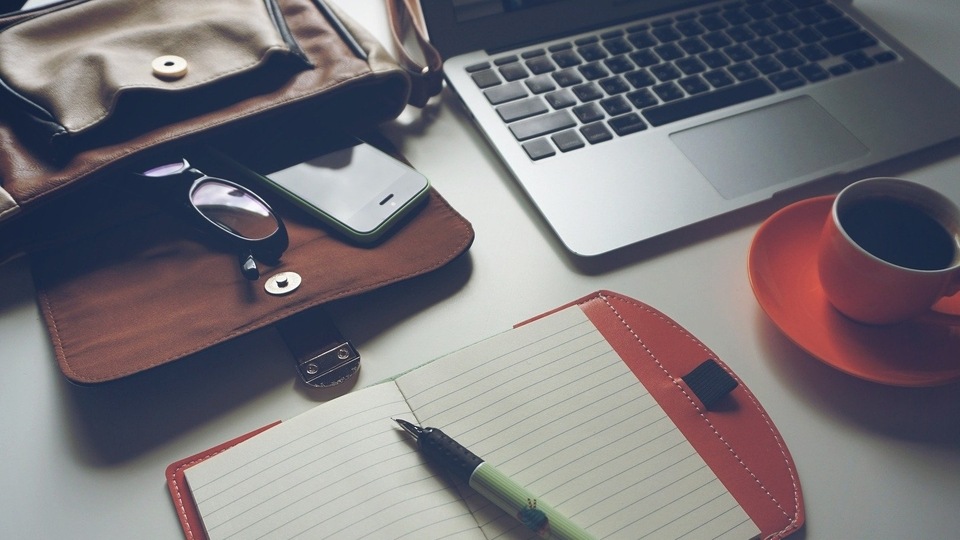 Apart from WhatsApp, Telegram, Google, Gmail and YouTube, Google Meet too made it into the list of top newsmakers today.
It has been a Saturday to remember. A huge number if people will be impacted in one way or the other from the massive announcements made today by various tech majors. While WhatsApp has partnered with American singing sensation Billie Eilish to introduce an animated stickers pack based on her latest album, Telegram has rolled out a massive update on its platform bringing new editing features, screen sharing features and greater group calling limit among others on its platform in a bid to compete with WhatsApp, while Google Meet has rolled out a web app days after its video conferencing rival Zoom. So, here's what created a buzz in the tech world today:
WhatsApp gets a Billie Eilish animated sticker pack
WhatsApp has collaborated with US singing sensation Billie Eilish for a new animated sticker pack. The collaboration comes as the American singer's newest studio album 'Happier Than Ever' and its music video of the title track is gathering rave reviews on the internet. As a part of the collaboration, WhatsApp has released a new animated sticker pack for all its users.
Also read: Looking for a smartphone? Check Mobile Finder here.
Telegram users can make video calls with 1,000 people now
Telegram today rolled out a massive update on its platform bringing features such as video playback speed, a new camera app, new animated emojis, password recovery and reminders and precision drawing to the app. In addition to this, Telegram has also added a new feature that enables users to share messages that can be deleted after a month.
Google Meet gets its own PWA
Google has rolled out a web app for Google Meet. This Google Meet web app, also known as the Progressive Web Application (PWA), has all the features of Google Meet and is strictly for the web. With this, you will no longer need to type out the URL for Google Meet or use Gmail to start a meeting.
Google is disabling sign-ins on old Android devices starting Sept 27
Google has a warning for Android users across the globe, one that they shouldn't ignore. The company has said that come September 27, 2021, it will stop supporting sign-ins on old Android smartphones running on version 2.3.7 or lower. While users will not be able to sign in to the apps, they will be able to sign in using a web browser.