WhatsApp set to get this feature as Facebook looks to make more money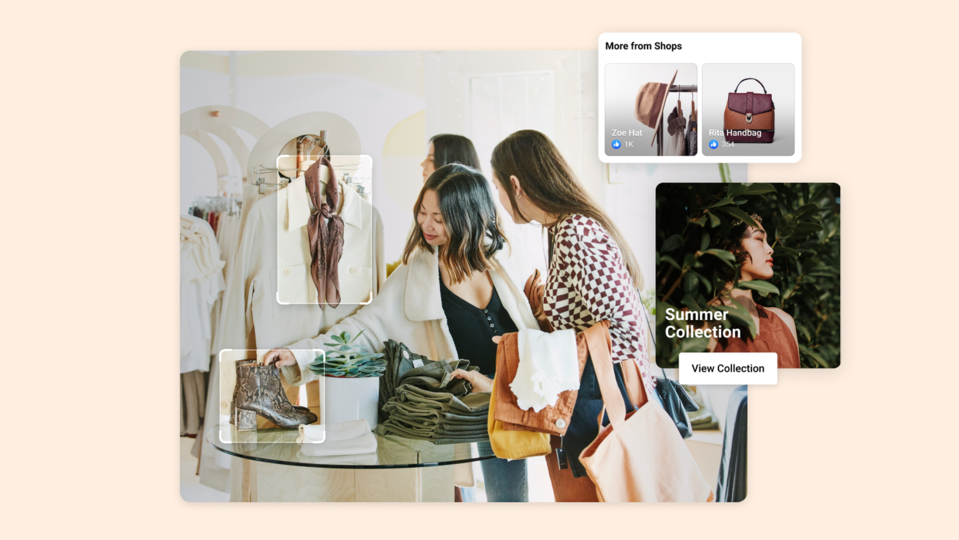 Facebook wants you to shop so it is turning WhatsApp into a virtual storefront; check out the changes it has lined up to ramp up revenues.
Facebook has long tried to monetise WhatsApp. Over the years, it has added a host of new features on WhatsApp's business app, such as Catalogs, a new shopping button, the flexibility to modify Catalogs easily and various messaging options among other things. Now, it is taking a step further in this direction by bringing Shops to WhatsApp in order to ramp up its revenues.
For the uninitiated, Facebook launched Shops last year in a bid to make it easier for businesses to set up a single online store for users on its platform and on Instagram. Shops are free to make and businesses can choose the products that they want in their catalogue - from the look and feel of the shop to colour accents of their brand. In simple words, Facebook's Shops is a virtual storefront that can be accessed by Facebook and Instagram users currently.
What is coming to WhatsApp?
Facebook is now bringing a virtual storefront to WhatsApp. "Soon, we'll give businesses in select countries the option to showcase their Shop in WhatsApp," Facebook wrote in a blog post.
Facebook also said that in the US, it will enable and encourage businesses to bring Shops products into the Marketplace. This means that soon WhatsApp Business owners will be able to design their virtual storefront or Shops on WhatsApp and also showcase the same on Facebook. This would enable them to reach a diversified audience. Facebook says that it will help them reach more than 1 billion people globally each month.
What is coming to Instagram?
Facebook has something for the shoppers as well. The social media giant said that in the course of next few months, it will expand the ratings and reviews to products on Instagram. "Soon you'll see photos and videos from the community, too. These changes will help people make more informed decisions on what to buy, and will let businesses know if they are meeting customer expectations," the company added.
In addition to this, Facebook said that it has started testing a new feature called 'Visual Search' on Instagram. This feature will help users find similar products, such as a floral print dress -- just by tapping on an image of a dress they like. "In the future, we'll make it possible for people to take photos from their camera to start a visual search," Facebook said.
Ads coming to Shops
But Facebook isn't stopping there. It is introducing ads in its Shops. These ads will help businesses provide ad experiences that are tailored to individual customers' preference.