Facebook F8 Refresh: WhatsApp Business gets new messaging features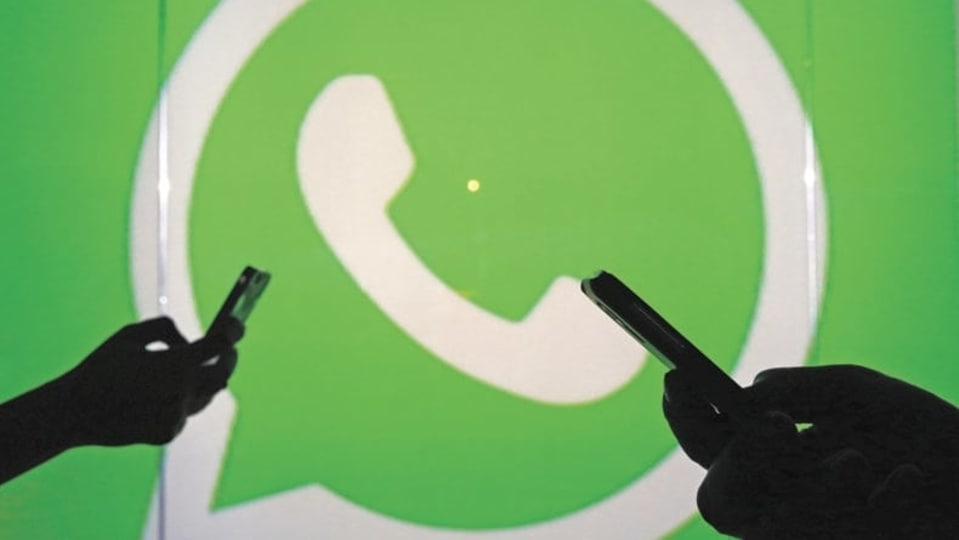 WhatsApp has announced three new features for its business platform that makes setting up a business faster, and easier ways to communicate for consumers.
WhatsApp has announced new updates to its business platform at Facebook's F8 Refresh developer conference. WhatsApp has made it faster for businesses to get started on the app. It has also added support for more information that users can get from businesses. WhatsApp Business has also received new messaging features for users to give feedback to businesses. The new WhatsApp Business features were announced by Ajit Varma, WhatsApp's head of business products.
The WhatsApp Business API has been improved for faster onboarding of businesses on the platform. It should now take just five minutes for businesses to set up shop and start running on WhatsApp Business. This would previously take a few weeks. WhatsApp has also added support for more types of messages that businesses can use to communicate with their customers. Businesses will now be able to inform when an item is back in stock, and more.
WhatsApp has also made it easier for customers to respond to businesses with a menu of up to 10 preloaded messages. Customers can choose from up to three options and just hit the reply button to send the message. These replies can be set by businesses so customers will not need to type out their queries. Customers will have to tap on 'Main Menu' to choose the response that they want. WhatsApp shared an example of a telecom service where the messaging options were to check balance, buy airtime, manage your account, FAQs, or get help with a problem.
The new features add to WhatsApp's efforts of expanding its business platform. It has been rolling out features to help businesses leverage the platform, and also for users to easily connect with businesses. It recently rolled out the ability for businesses to create and manage 'Catalogs' from WhatsApp web and desktop applications. WhatsApp said users have created more than 8 million catalogus globally including 1 million in India.