WhatsApp Web, desktop get new UI for multi-device support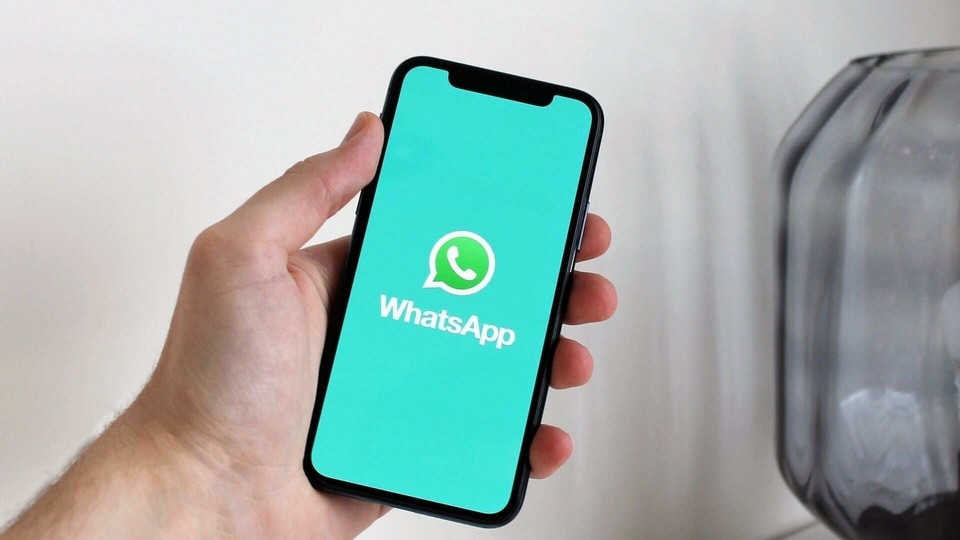 The latest WhatsApp beta update brings a new UI for multi-device support on the messaging platform's web and desktop clients.
WhatsApp is currently working on multi-device support that will allow you to use one account on different devices at the same time. This feature is currently limited only to WhatsApp Web and its desktop app. Multi-device support for WhatsApp is in beta, and a new update brings the feature closer to launch.
The latest WhatsApp beta update Android 2.21.1.3 brings a new UI for WhatsApp Web and desktop. The new UI is for multi-device support and it shows "Linked Devices" to your WhatsApp account, WABetaInfo reported. As the name suggests, this layout shows the devices where your WhatsApp account is currently being used. You can also the last active time for each linked device. It will also let you link a new device to your WhatsApp account, and log out from the connected devices.
WABetaInfo notes that this new UI should start appearing to WhatsApp beta users. It's a partial rollout so not all beta users will receive it. Also, this is only a UI update and not necessarily the multi-device support. WhatsApp is still working on this, and there's no word on its release date as yet. WhatsApp is expected to allow up to four devices for one account with this feature.
At present, WhatsApp can be used only on its web and desktop applications. This too requires the primary device (phone) to have an active internet connection and maintain close distance with the laptop. Multi-device support is said to allow independent usage on each connected device.