Windows 11 updates to expire?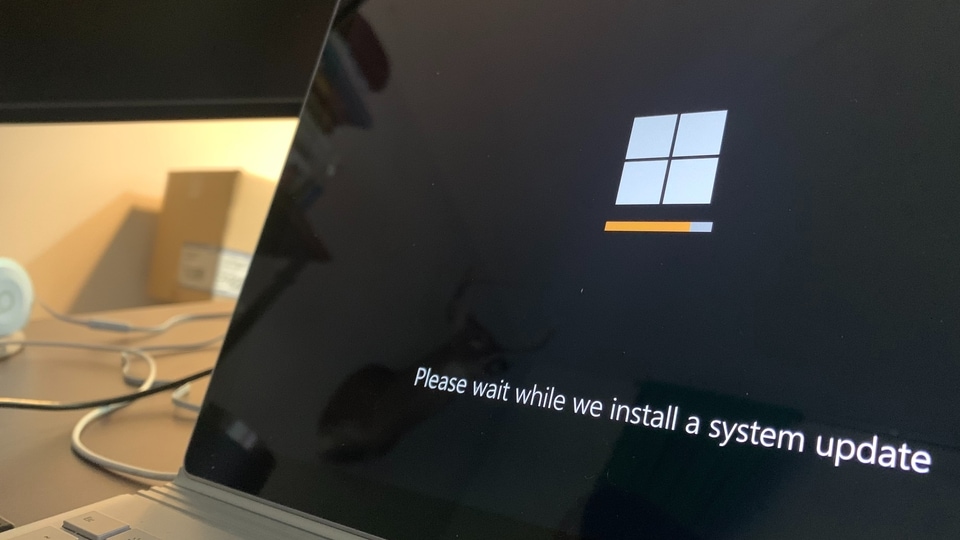 Windows 11 and Windows 10 updates could 'expire' after a certain period in order to provide better performance while updating, a new report suggests.
Windows 11 updates already include several improvements including making updates 40 percent smaller than those that would have been delivered to a Windows 10 PC, while reducing the likelihood of crashes. Microsoft is also working on the Update Stack Package that could deliver important bug fixes and update Windows components much ahead of monthly or bigger bi-annual updates. While these improvements are business as usual for Microsoft, there is one out-of-the-box improvement that is likely coming soon. Microsoft is looking to improve the update experience of users on both Windows 11 and Windows 10 by making certain updates expire, according to a new report.
In order to understand what an expired update means, it is necessary to understand how updates work on Windows. Users must install 'security' related updates while feature updates can be postponed to a later date. This ensures that users have the latest security patches installed on their device, while they can choose to install feature updates at a later stage. However, as one might expect, putting these updates off for too long can create a big backlog of updates on Windows Update.
Also read: Looking for a smartphone? Check Mobile Finder here.
According to a report Windows Latest, Microsoft has started to remove older quality updates that would otherwise be available for download from the company's servers – the company is also reportedly denoting these updates as "expired updates" and will not show up when users check for updates on their computers if they have not updated their computer for a while. This isn't expected to pose a security threat either – as all security updates are cumulative and include the older patches, even if users have missed a few weeks of updates.
This should bring notable benefits for users, with the time required to install updates reducing as expired updates will not be visible on Windows Update. These expired updates will now be "superseded" with the latest version, which means users are likely to always download the latest and most relevant updates for their device, according to the report.