WWDC 2021: How you can watch Apple's developer's conference in your homes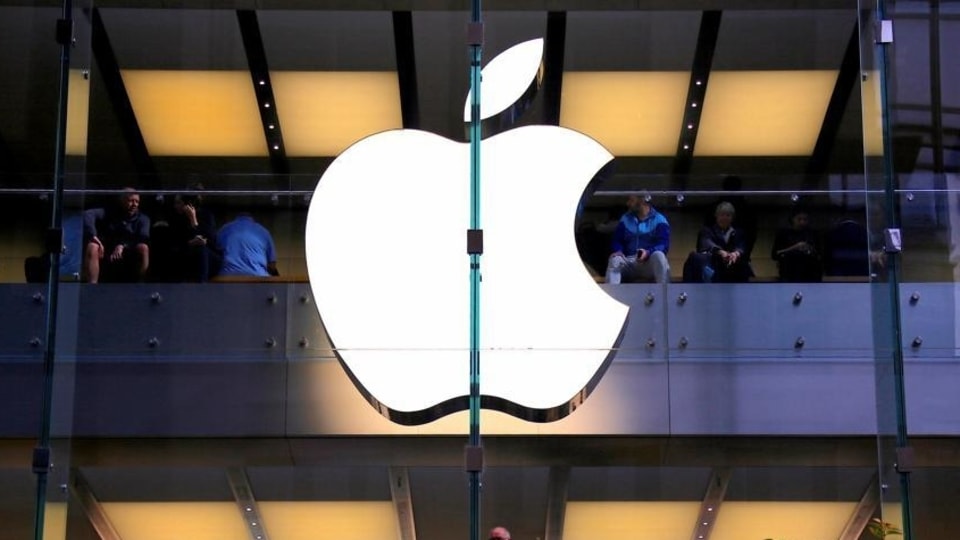 Apple WWDC 2021: You can watch the Apple WWDC 2021 keynote address on Apple's official YouTube channel and via Apple's events page.
WWDC 2021: Apple developers' conference, WWDC (Worldwide Developers Conference), is almost here. The annual event will kick off at 10AM PDT (or 10:30PM IST) with a keynote by the Apple CEO Tim Cook on June 7 at the Apple Park and it will go on until June 11.
During the course of this event, Apple is expected to announce updates to the next-generation of operating systems, which includes iOS 15, iPadOS 15, watchOS 8, macOS 12 and tvOS 15. Apart from this, the company is also expected to announce 14-inch and 16-inch models of the MacBook Pro laptops and next-generation Apple Silicon chips at the keynote address. MacRumours reports that Apple is working on a 10-core chip with eight high-performance cores, two energy-efficient cores and support for 16 or 32-core GPU and up to 64GB of RAM. This chip is likely to be included in the new MacBook Pro.
Besides the keynote address, the company is hosting over 200 sessions virtually, wherein interested people can know more about app development on iPhone, iPad, Mac and Apple TV. Developers will also be able to connect with Apple engineers, participate in coding challenges and learn about new apps during the course of the five-day event.
How to Watch WWDC 2021 keynote
The Apple WWDC 2021 keynote, as mentioned before, will begin at 10AM PDT on June 7. You can watch the keynote address on the company's official YouTube page and Apple's website. The YouTube link for the WWDC 2021 keynote is live already. You can set a reminder so that you tune into the channel just in time not to miss any updates. Here's the link.
Alternatively, you can watch the WWDC 2021 keynote on Apple's official website via its events page. Here's a direct link to the Apple Events page. Apple recommends that interested people watch the live stream on iPhone 7 and above, fifth-generation iPad and above, seventh-generation iPod Touch to get the best experience. On Mac, Apple says that the Events page works best on Safari running on MacOS 10.14 and later versions. You can also watch the event on other web browsers including Google Chrome, Microsoft Edge and Mozilla Firefox.