Xiaomi Mi TV 4X 50 review: One of the best smart 4K TVs under ₹30,000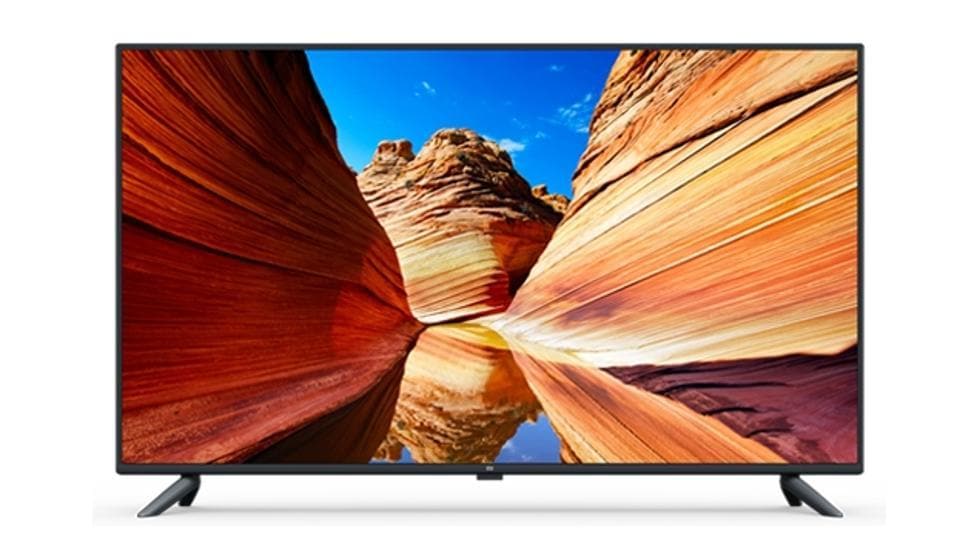 Looking to buy a new smart TV under ₹30,000? Here's our review of Xiaomi Mi TV 4X 50.
Brand: Xiaomi
Product: Xiaomi Mi TV 4X 50
Key specifications: 4K HDR 10-bit display, 20W speakers Dolby, Patchwall OS, Android TV, 64-bit Quad-core A53 processor, 2GB RAM, 8GB built-in storage, HDMI (x3), USB 2.0 (x2).
Price: ₹29,999
Rating: 4/5
Xiaomi's smart TV portfolio is roughly one-year-old. Since its foray, the company has raced to the top in the smart TV segment, thanks to its aggressive pricing-premium specifications formula. Xiaomi recently launched Mi TV 4X series in India. The successor to the last year's Mi TVs, Xiaomi's new TV series comes with upgraded specifications and features.
One of its top products under the latest TV line-up is Mi TV 4X 50-inch. At ₹29,999, it's also one of the cheapest 4K smart TVs in India. Unlike 2018, Xiaomi's new TV has a stronger competition from the likes Kodak, Thomson and other players offering budget smart TVs. Here's our detailed review of Xiaomi's new Mi TV 4X 50-inch.
Design
Xiaomi Mi TV 4X 50 doesn't look very different from the rest of the smart TVs in this category. This is definitely not negative. The smart TV has slimmer bezels on the sides and a small module at the center base for power button shortcut and wireless connectivity. The smart TV is quite light at 10.9kg and has a base width of 272mm. The TV is quite easy to install and can be wall-mounted as well.
Display, OS and more