YouTube launches Super Thanks for creators: Here's all you need to know YouTube's new feature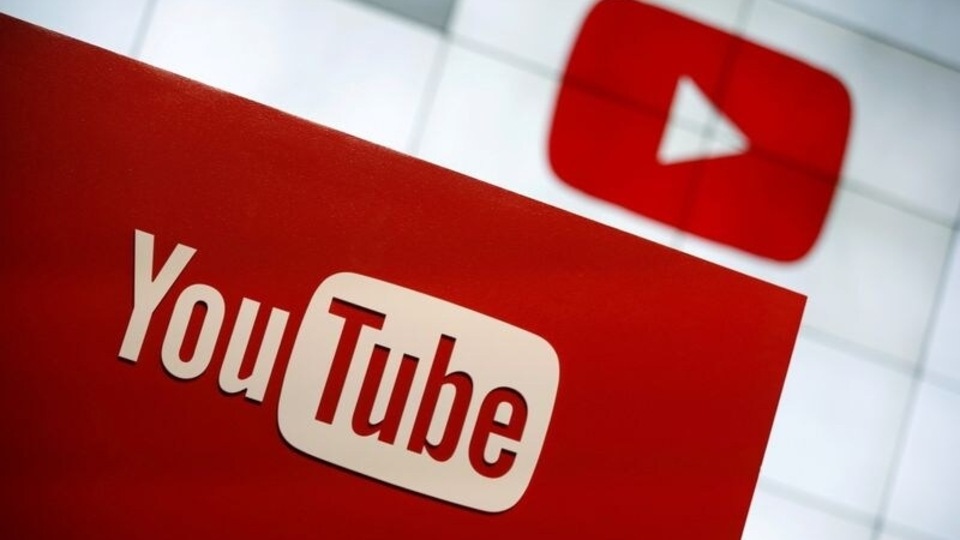 Super Thanks are available at four price points varying between $2 ( ₹149 approx.) and $50 ( ₹3,725 approx.).
YouTube has introduced a new feature on its video-sharing platform for all its content creators. The new feature is called Super Thanks and it essentially opens another revenue stream for content creators by letting their (super) fans donate money by purchasing a Super Thanks. YouTube says that Super Thanks is the fourth paid digital good that helps content creators to monetise their content. It joins other paid digital goods, which include Super Chats that were launched back in 2017, Channel Memberships that were launched in 2018 and Super Stickers that were launched in 2019.
What is Super Thanks and what does it do?
Super Thanks, as mentioned before, lets fans show their support for their favourite creators by purchasing it. As of now, Super Thanks are available at four price points varying between $2 ( ₹149 approx.) and $50 ( ₹3,725 approx.). Once fans purchase a Super Thanks, they will see an animated GIF and, as an added bonus. They will also get a distinct, colorful comment to highlight their purchase, which creators can respond to. YouTube says that just like Super Chat and Super Stickers, Super Thanks does double duty for creators, that is, keeping their connections with fans meaningful while also giving them a new way to make money.
Also read: Looking for a smartphone? Check Mobile Finder here.
Where is Super Thanks available?
Super Thanks is currently in beta on YouTube's desktop-based platform and its Android and iOS-based mobile apps. It is available to users in 68 countries. The list includes Argentina, Australia, Austria, Belarus, Belgium, Bolivia, Bosnia and Herzegovina, Brazil, Bulgaria, Canada, Chile, Colombia, Costa Rica, Croatia, Cyprus, Czech Republic, Denmark, Dominican Republic, Ecuador, El Salvador, Estonia, Finland, France, Germany, Greece, Guatemala, Honduras, Hong Kong, Hungary, Iceland, India, Ireland, Italy, Japan, Latvia, Liechtenstein, Lithuania, Luxembourg, Macedonia, Malta, Mexico, Netherlands, New Zealand, Nicaragua, Norway, Panama, Paraguay, Peru, Philippines, Poland, Portugal, Romania, Russia, Senegal, Serbia, Singapore, Slovakia, Slovenia, South Africa, South Korea, Spain, Sweden, Switzerland, Taiwan, Uganda, United Kingdom, United States, and Uruguay.
YouTube says that its Super Thanks feature will be available to all eligible creators in the YouTube Partner Program later this year.
How to check if you have got the Super Thanks feature?
If you are a content creator on YouTube, here's how you can check if you have access to Super Thanks:
Step 1: Sign in to YouTube Studio.
Step 2: In the left menu, click Monetization.
Step 3: Select the Supers tab. If it's your first time in the Supers section, follow the on-screen instructions to get started.
Step 4: Once you've completed all the instructions, if you see Super Thanks with an on/off button next to it, you have access. If you don't see Super Thanks, you don't currently have access.