YouTube has just rolled out this big video feature; you must try it out now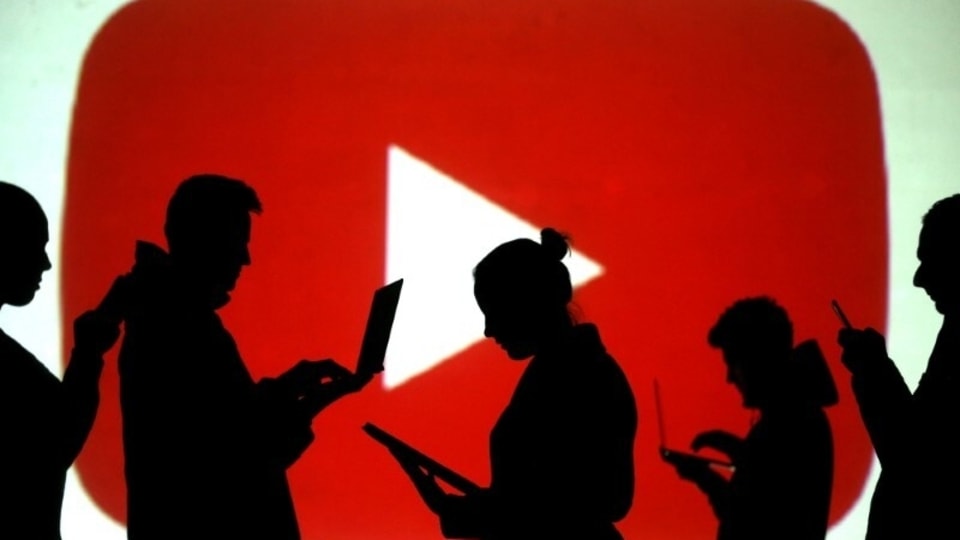 YouTube Music's Android app will now allow users to look for their favourite songs among their locally downloaded music too.
Google has been steadily adding new features to its video-streaming platform, YouTube. Recently, the company had rolled out an update to YouTube app that enables users to use left and right tap navigation gestures on the screen in full-screen mode to change the 'chapter' in the video. In addition to that, the company also introduced a new Super Thanks feature for content creators on its platform. Now, word is that the company has started rolling out a new feature on YouTube Music's Android app that will allow users to look for their favourite songs among their locally downloaded music.
How will YouTuube show results? Up until now, when YouTube Music users searched for a song in the app, it would show just the streamable songs within the app. Now, 9To5 Google reports that the company has rolled out an update that shows a new 'Downloads' tab between the existing Library and Uploads tabs. This tab sources songs that are available locally on the device within the app. The report says that it shows results for songs, albums and playlists. However, artists are not included in the list. It also shows 'Your Likes' auto playlist, tapping on which takes them to the top of the playlist.
Also read: Looking for a smartphone? Check Mobile Finder here.
Does it work in offline mode? There's more! The report says that this YouTube feature seems to be working even when a user is offline. Simply said, YouTube Music's Android app will show songs from the Downloaded playlist even when a user is not connected to the internet. Earlier they had to take a longer route, which included Library > Downloads, to access the downloaded song.
When will it be available? This YouTube feature is rolling out to users globally with version 4.40 of the YouTube Music for Android app. However, if you haven't received the update yet, the publication recommends Force Stopping the Android app from the phone App Info section of the phone. It is worth noting that this feature isn't available in YouTube Music's iOS-based app yet and so, iPhone users will have to wait a little longer to be able to look for songs amid their downloaded songs on their devices.