Zomato-Uber Eats deal under review by CCI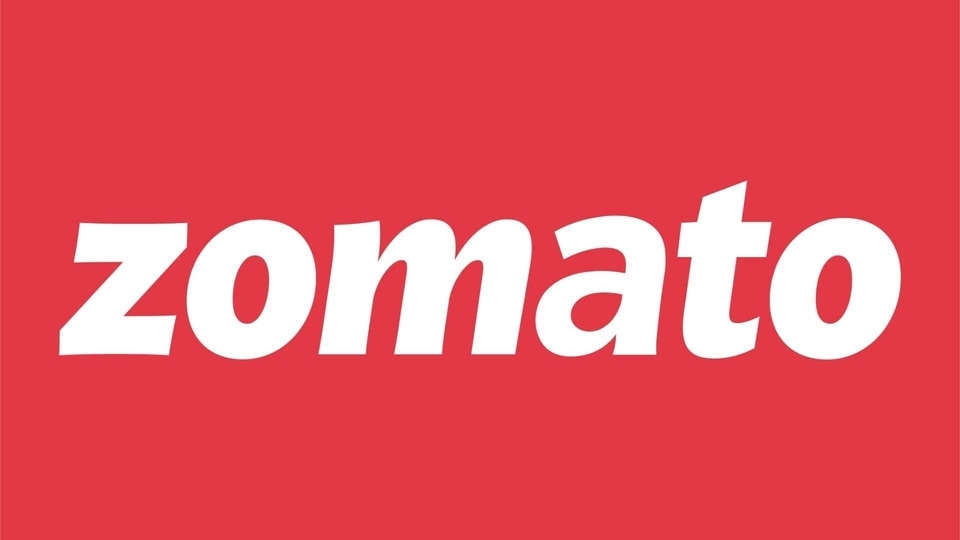 The CCI is looking into the Zomato-Uber Eats for anti-competitive practices.
Zomato acquired Uber Eats earlier this year for $350 million. The Competition Commission of India (CCI) is now reportedly looking into the deal.
According to a report by Money Control, the CCI has two areas it's inspecting in the deal. One deals with anti-competitive practices where the Zomato-Uber Eats deal could be hurting consumers. The other is on whether Zomato and Uber Eats had actually notified the regulator about the deal.
Zomato confirmed to Money Control that the CCI did reach out to the company to get more information about the deal.
"We believe this is customary to any M&A transaction in India; we have received similar information requests in the past on other transactions we have undertaken. We have responded to CCI accordingly," Money Control quoted a Zomato spokesperson as saying.
The report also adds that this inquiry comes at a time when the Competition (Amendment) Bill is awaiting clearance by the parliament. This Bill seeks to review such acquisitions as that of Zomato and Uber Eats.
The deal between Zomato and Uber Eats was a different one than normal acquisitions as it was an all-stocks transaction. As part of the deal, Uber got around 110% stake in Zomato and the latter got 500 exclusive restaurants previously under Uber Eats.
The Zomato-Uber Eats deal also pushed the food aggregator further up from its competition with Swiggy. Zomato and Swiggy have been the top food aggregators in India with Uber Eats not making a strong impact as expected.