This new 'Zoom Escaper' plugin lets you drop off that annoying video call by playing 'unbearable' audio effects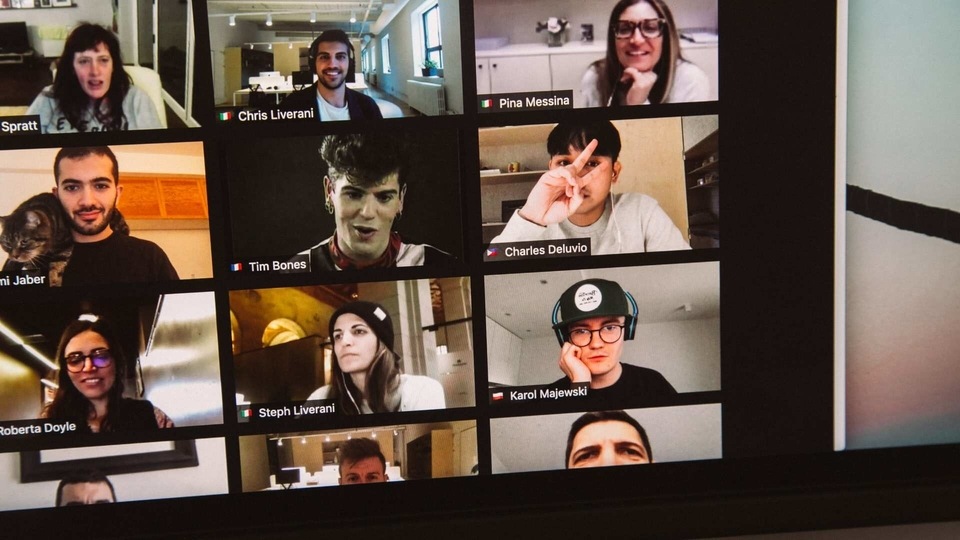 If you've ever wanted to sabotage your daily video call meeting and get out for a break, this nifty tool could be your best bet.
Thanks to the novel coronavirus pandemic that started to spread across the world just over a year ago, we've all gone from physical in-person meetings at the workplace to back-to-back meetings, some of us on a daily basis. These meetings can get tiring after a while and there's usually no quick way to politely exit them.
But here's where a new web service called Zoom Escaper promises to give you an easy way out. As spotted by the Verge, the website for the service which goes by the same name, allows you to mix in a wide assortment of annoying effects to your system audio to annoy other participants on the call. You can presumably use that as an excuse to drop off the call.
Read more: Zoom mostly defeats lawsuit over user data privacy, Zoombombing
Zoom Escaper's website says the service "allows you to self-sabotage your audio stream, making your presence unbearable to others." When you turn it on, other participants will hear your voice echo, or disturbed by wind and a choppy connection - or peppered with the sounds of a crying baby, dogs barking, a man weeping or construction noises.
But how does developer Sam Lavigne's fantastic Zoom Escaper software work? The entire service is powered by a free audio plugin called VB-Audio, which a user must install on their computer. VB-Audio creates a virtual mic, which essentially allows Zoom Escaper to plug in via their website and merge the annoying sounds with your Zoom call. There's only one caveat - while you're on a Zoom call, everyone except you will be able to hear the disturbances as they are applied directly to the audio that is sent to Zoom on the call.
Also read: Zoom's video meetings just got more interactive: 5 new features to check out
Zoom Escaper is free software, and the source code is available on GitHub. Users must first download and install the VB-Cable app, then grant the Zoom Escaper website microphone access and set the "VB-Cable" as the output device. They can then go to Zoom settings and set the "VB-Cable" app as the default microphone and start applying the settings from the Zoom Escaper website. Users can reset their microphone settings on Zoom back to set their computer's microphone as default to turn the effects off.