Zoom's video meetings just got more interactive: 5 new features to check out
Zoom has seven new features that are going to help contribute towards making video conferencing more accessible to everyone including spotlight videos, keyboard accessibility, closed captioning.
25 Sep 2020, 10:27 AM IST
in news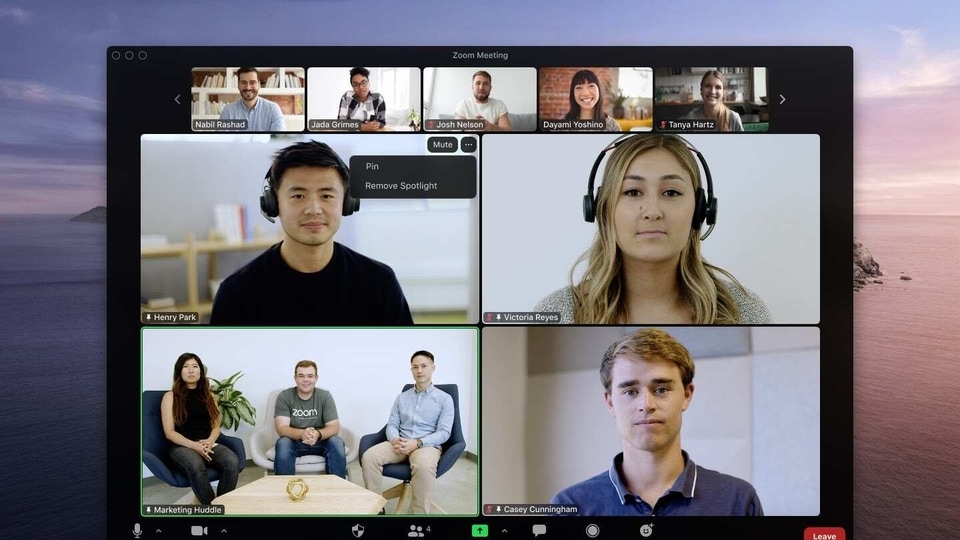 Zoom has announced new features that will make video communications more accessible for people to connect. The video-conferencing platform has been working with various organisations to make the solution as A11Y-friendly as possible. The A11Y Project is a community-driven effort to make digital accessibility easier.
Zoom has five new features that are going to help contribute towards that end including spotlight videos, keyboard accessibility, closed captioning etc. Here's what you need to know -
Spotlight or pin multiple videos for meetings
Many video meeting solutions highlight the video of the speaker, which can change many times through a meeting. This can make meetings with an interpreter extremely difficult to follow if the highlighted video or order changes.
Multi-pinning allows you to keep multiple videos in place. That means for your view only, the interpreter and speaker stay in the same spot, no matter who is speaking, making it easier to focus on the content. The host and co-host can grant permission for up to nine people in the meeting to pin multiple videos.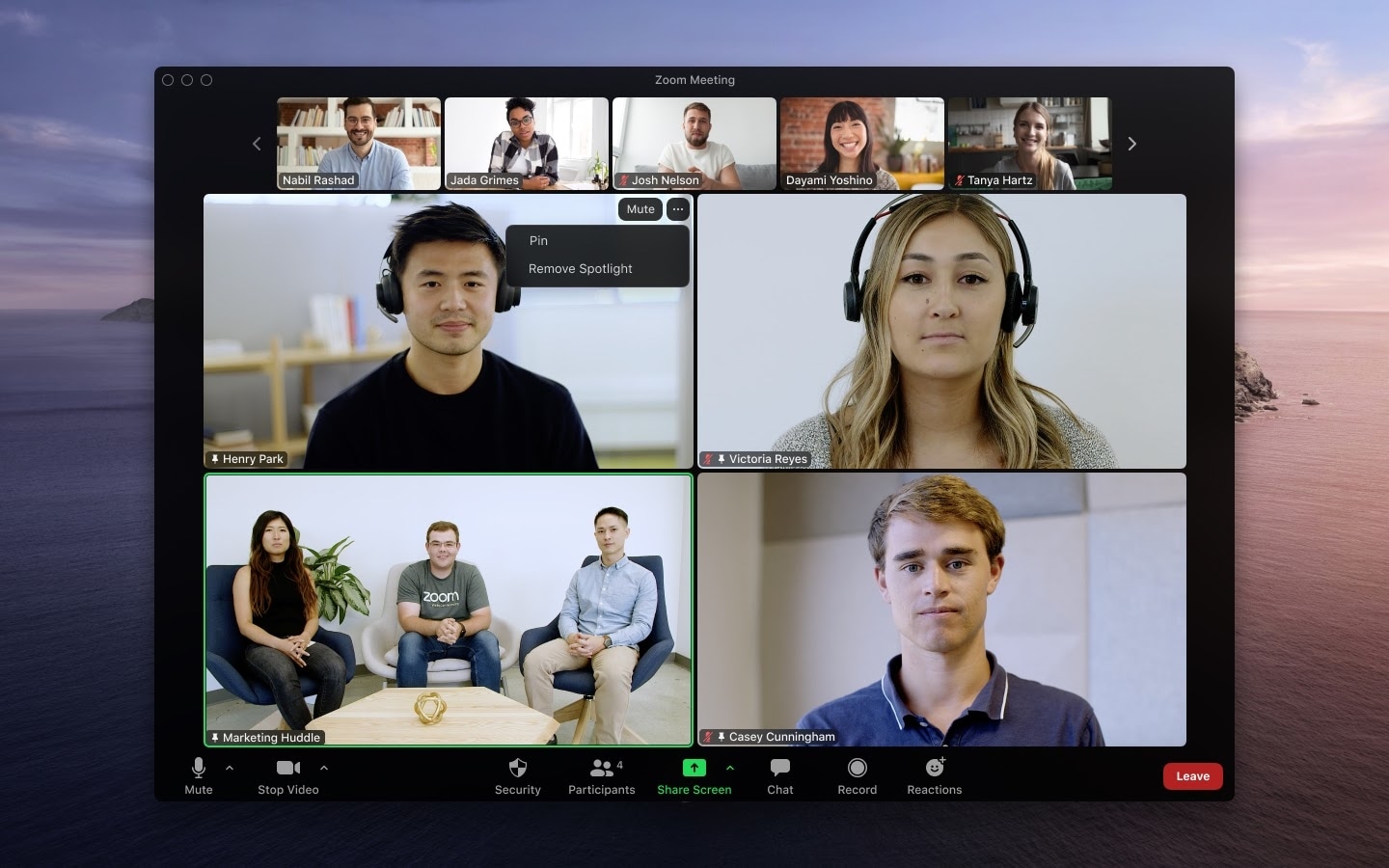 Multi-spotlight works along the same lines, except the spotlighted videos show up for everyone in the meeting. The host or co-host can spotlight up to nine videos so that everyone sees the same spotlighted videos.
Rearrange videos
In Gallery View, videos get automatically reordered according to who is speaking or raising their hand. Now, you can drag and drop videos as per your own custom order. For example, if your interpreter's video is in a lower corner, far from the content, you can now move that video tile closer to what's being shared so that you can see them more comfortably. Even when speakers change, your view remains the same.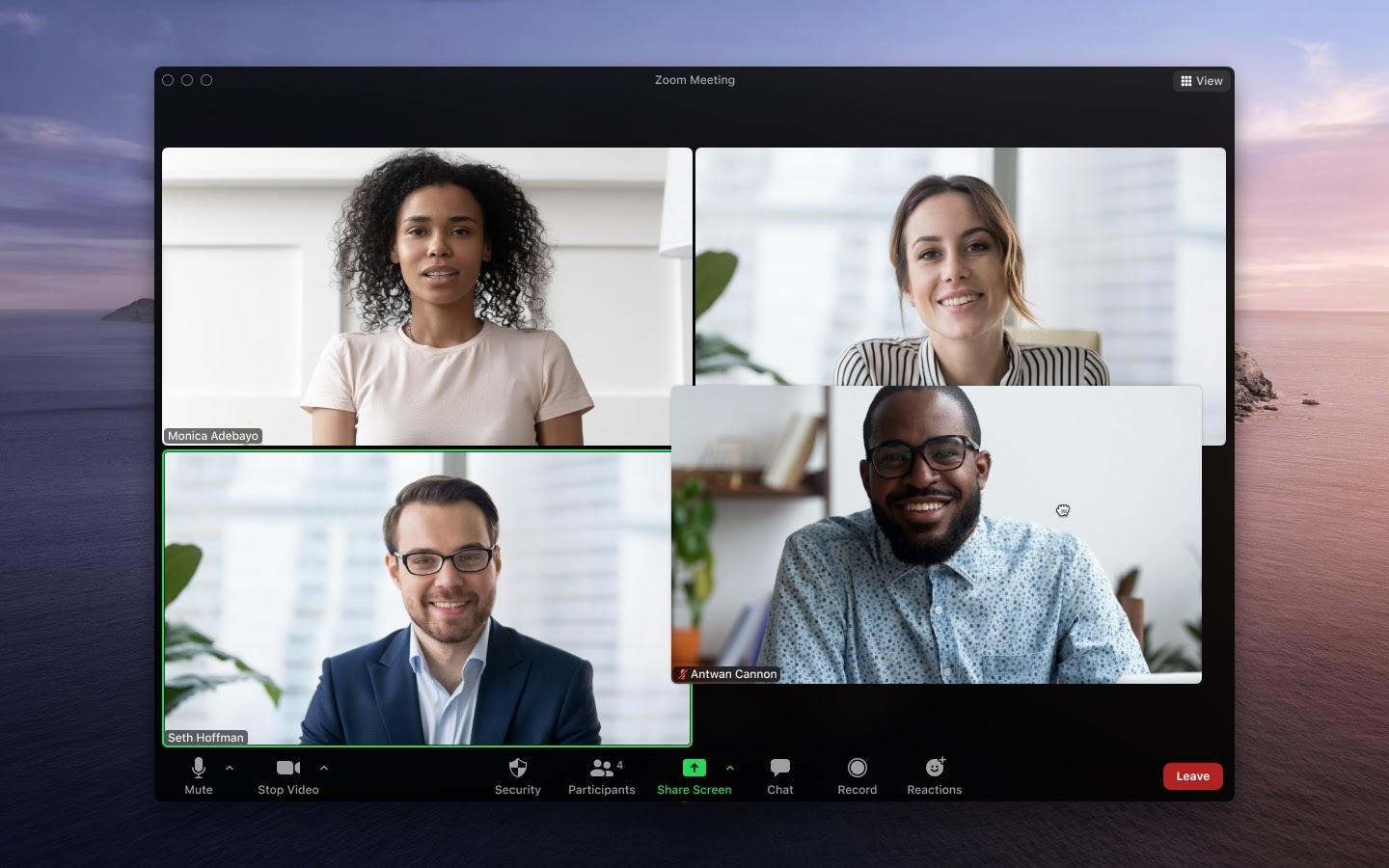 Keyboard accessibility
Zoom has introduced a list of keyboard shortcuts to make the whole keyboard accessible for users. You can check out the list here.
Closed captioning
Closed captioning on Zoom available with professional captioners, or users can assign someone to type closed captions in your meeting. Caption size can easily be controlled via the Accessibility settings.
Screen reader support
Zoom supports all major screen reader software. To help focus on the alerts you want to hear, screen reader alerts can be adjusted through Accessibility settings.
Accessibility settings
In your Zoom desktop client, there is an Accessibility settings section where all the Zoom accessibility controls are. From here you can adjust the size of closed captioning, show or unshow meeting controls, and specify your screen reader alerts.