Android TV to get Voice Match feature soon
Voice Match allows Google Assistant to deliver personalised results just for you. The feature is now set to arrive on smart TVs running Android TV.
15 Jun 2020, 11:11 AM IST
in tv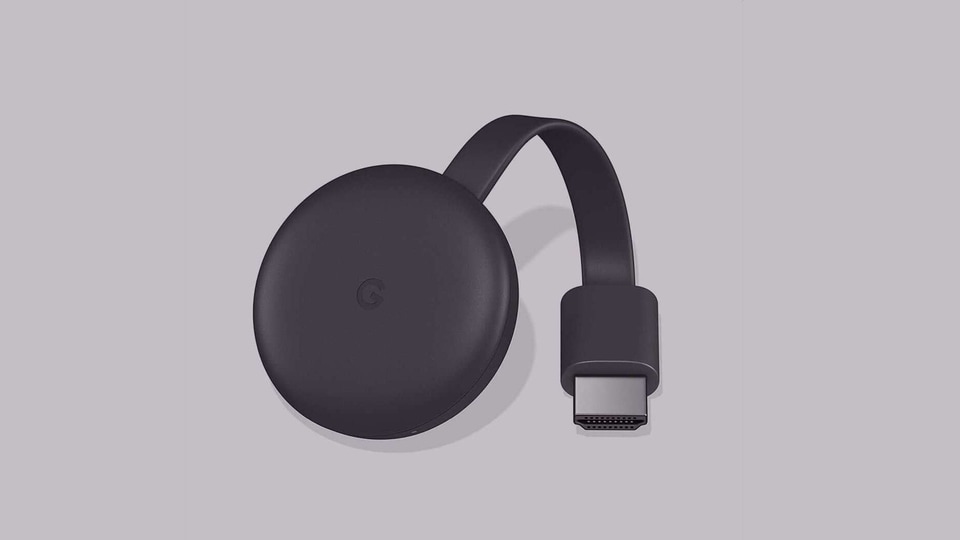 Smart TVs running on Google's Android TV operating system may soon get the Voice Match functionality.
Google hasn't yet confirmed its availability but mentions of the feature have been discovered in an APK teardown. According to 9to5Google, the recent 4.1 and 4.2 versions feature support for Voice match.
What is Voice Match?
Voice Match, as the name implies, allows you to teach Google Assistant to recognise your voice. This subsequently helps you personalise results. Voice Match supports up to 6 people's voices to a smart speaker or smart clock or smart display.
Where it works?
Google's Voice Match works on smart speakers, smart display and other compatible devices. The company last week rolled out Voice Match support for third-part smart speakers such as Bose or Sonos.
On Android TV
Right now, it's not clear how Voice Match will work on the Android TV. It may, however, allow users to directly open relevant profiles on apps like Netflix, Engadget suggests.
Chromecast stick
The feature could very well be part of Google's Chromecast stick or Android TV stick. The Amazon Fire TV stick-like dongle is said to come with a dedicated remote control with support for Google Assistant. The Voice Match feature makes a lot of sense for a streaming dongle that supports multiple OTT apps, which have furthera sub-profiles of users.