Google rolls out new Assistant features for third-party smart speakers
Google is finally rolling out new features for users having third-party speakers running Google Assistant. Take a look.
13 Jun 2020, 06:00 PM IST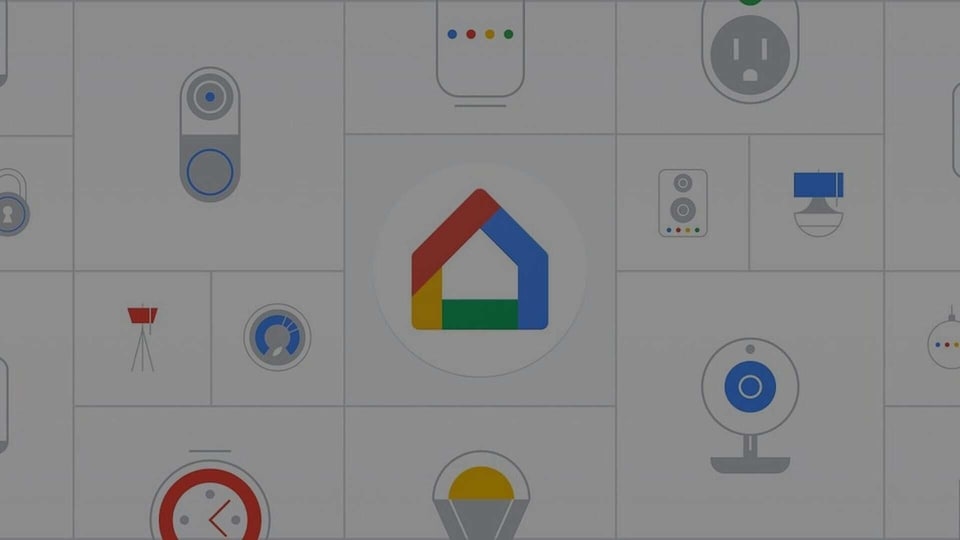 Google has launched a series of new Google Assistant features for third-party smart speakers. The new features include voice match, adjust hotword sensitivity, and selecting default speaker. Let's look at these features closely.
Voice Match
As the name implies, it allows you to teach Google Assistant to recognise your voice. This will allow Google Assistant to deliver personalised results and other relevant information just to you. The feature works even if your smart speaker is used by other people in your office or home. Google says the Voice Match feature can work for up to six users on a single smart speaker.
Hotword sensitivity
This essentially allows you to trigger Google Assistant at certain responsiveness. In order to adjust the response, you need to go to Google Home app's setting. Here, you will notice a new additional section which will allow you to personalise the sensitivity. Google says the feature will be coming to more devices in the near future.
Select default speaker
For instance, you've multiple speakers (Google Assistant compatible) at home. But you prefer listening to music from the speaker placed in your living room. So far, "play music" could summon the nearest speaker. Google will now allow you to choose the preferred speaker in your house to play music. The feature is available through a new setting in the Google Home app.
"As a reminder, there are already many helpful ways to use Google Assistant on all your favourite devices, whether it's broadcasting a messaging across your other devices when it's time for dinner, playing music to wind down the night, or controlling thousands of available smart home devices with just your voice," said Google in a blog post.