How to make the most of your TV experience with Netflix
Love watching Netflix on the big screen? Here are some features you should know to get the best Netflix experience.
31 Oct 2020, 02:03 PM IST
in how to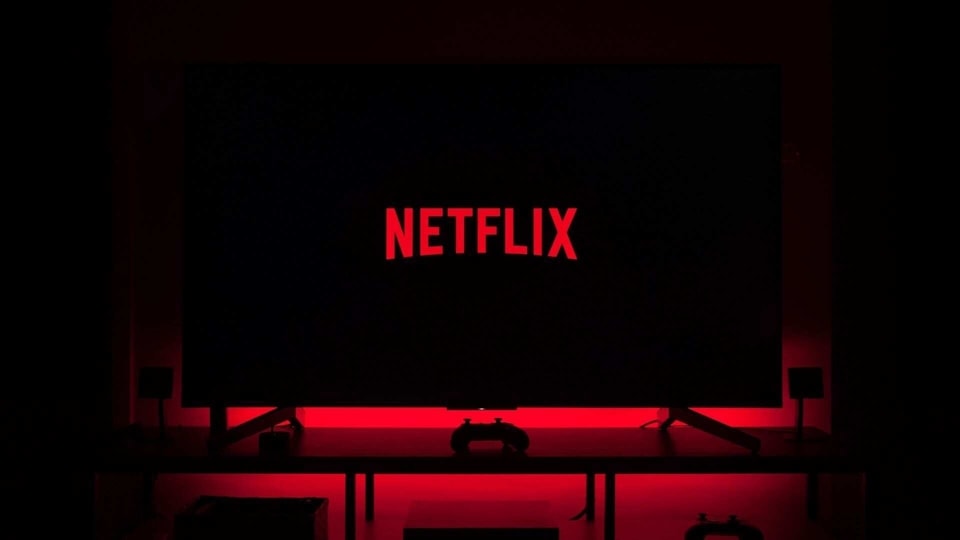 Netflix binge watching has increased even more with the pandemic having us stay indoors as much as possible. Netflix is well optimised for mobile devices, and for bigger screens as well. For those who prefer to watch Netflix on TV, here are some features you should know about.
New & Popular
Netflix recently launched a new feature exclusive for its TV app. This feature lets you keep up with the new and popular content on Netflix. It's literally called "New & Popular", and it's meant to help you find the latest and upcoming movies and shows. You can access it from the drop-down menu on the left. It has four rows showing the top 10 on Netflix, new title, upcoming releases, and one for highly-anticipated shows and movies.
Personalised screensavers
Netflix launched screensavers back in 2016. It displays screensavers on your smart TV when Netflix is idle. You may be unaware but Netflix screensavers could be another way to find something else to watch. Netflix now shows screensavers of shows and movies that are similar to what you might have watched before.
ALSO READ: Netflix, Ubisoft team up for a live-action adaptation of Assassin's Creed
More like This
If that's not enough you can find out similar shows and movies to the one you just completed on Netflix. You can do this by clicking back on the same title, and then selecting 'More like This'. Netflix will show you content that's similar to what you've just finished watching.
Get the best audio and video experience
If you have a 4K TV with a slick soundbar you would still need to ensure that you're getting the best Netflix experience. First option is to get a Netflix premium plan so you can watch UHD content with Dolby Atmos sound. To enhance your audio experience, use an HDMI cable and plug in to the port at the back labeled ARC or use an optical cable. Then search for movies that support Dolby Atmos, 4K or HDR for the ultimate experience.
Know more about your favourite show/movie
You've just completed a Netflix show or movie but you're not over it. There aren't any new episodes to watch but if you still want more then this feature will surely help you. Once you're done watching a show, Schitt's Creek for example, scroll down to find the 'Schitt's Creek Collection'. Here, you'll find Schitt's Creek: Best Wishes, Warmest Regards, which features the cast and crew making the last season, and also some unseen footage.