Pixar's Soul beats The Office in streaming wars in US
Disney's other series The Mandalorian also made it to the top five list.
24 Jan 2021, 02:50 PM IST
in tv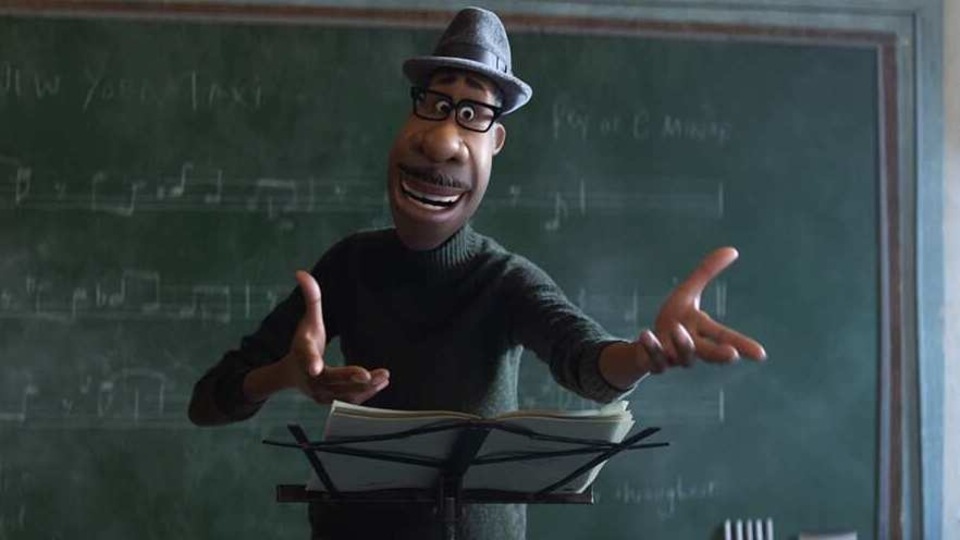 Soul, the animated feature film from the Pixar, garnered 1.669 billion total minutes of streaming for the week of December 21 to December 27, according to Nielsen's weekly US streaming rankings. Released on Disney+, the film also edged out The Office on Netflix that posted 1.435 billion minutes of streaming.
According to Deadline, Disney's other series The Mandalorian made it to the top five with 1 billion minutes of viewing. The top five, however, was dominated by Netflix. Its space drama The Midnight Sky finished number 4 with 1.1 billion minutes of streaming, while Bridgerton got 1.2 billions of minutes.
ALSO READ: Netflix to roll out 'Shuffle Play' feature globally this year
The report points out that Nielsen's rankings track only US streaming via a TV set and does not take the mobile viewing into account. Thus, overall streaming minutes could be much higher.
The rankings also do not mention HBO Max's grand release of Wonder Woman 1984 on Christmas Day. According to reports, WarnerMedia plans to reveal subscriber data in the earnings report. The response, however, is believed to be positive as the company plans to fast-track the sequel.
ALSO READ: Netflix soars after subscriptions blow past 200 million
That said, Disney's Soul making it to the top of the rankings isn't a small feat for the platform. Disney+ is streaming in dozens of markets right now. The platform is available in India via Hotstar. It is said to have 86.8 million subscribers.
For Netflix, The Office has been a huge hit throughout the year. But the platform may have look for something else as the series is now going to be exclusive to Peacock, operated by the Television and Streaming division of NBCUniversal.