Free Fire codes for September 25: Get special in-game items for today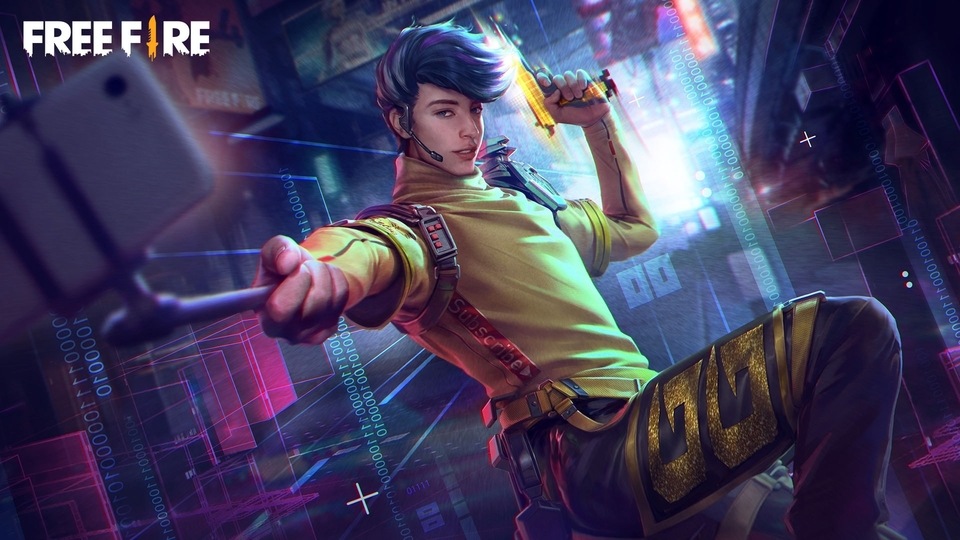 Check out the redeem codes in Garena Free Fire for September 25. You can use these codes to access special in-game content without spending any money.
If you are looking for the latest redeem codes on Garena Free Fire for September 24, you are reading the right article. Garena keeps refreshing new codes on a daily basis to let a select number of Free Fire players avail special in-game benefits. With these codes, the items are assigned straight to the account and you do not have to pay any kind of money for it.
Most of the time, the codes will award you basic items such as Free Fire diamonds, which you can then use to buy other items within the game. Players can also avail other gift items such as free skins, pets, emotes, access to Elite Pass, top-ups, loot crates, and a lot more. These Free Fire codes are applicable across all platforms, including Android and iOS devices.
Redeem codes for Garena Free Fire for September 25, 2021:
F6YH FDDF RGHJ
KLP0 FRT4 WSXC
VBNJ KJHG FDSX
ZAQW ERTG HJKI
UYTR DSXC VBNM
KIUY TREW ASDC
XSDC FVGH JKLO
IUYT RFDE SXDC
FVGB NMKL GFDX
FVBN JUYT REWA
VBNJ UYTR DXXS
AQWE RTYU IKNB
VFGV JMCK DMHN
ERTY HJNB VCDS
NDJD FBGJ FJFK
F7UI JHBG FDFR
TJ57 OSSD N5AP
W0JJ AFV3 TU5E
How to redeem these Free Fire codes
The process is easy for all Garena Free Fire players. The basic concept is that you need to head to their website, apply the code, and wait for the rewards to show within the game.
- Search for the official Garena Free Fire redeem code redemption website.
- You will need to login to the game with Google, Facebook, Twitter,or Apple ID.
- Pick up one of the above codes and paste into the text box. Then hit Continue.
- Go through the confirmation process that follows, then click OK.
- Once this is done, head over to Garena Free Fire game and check for the in-game mail box.