If you have ordered a PlayStation 5, order a big SSD, as well as the games are going to be quite large
PlayStation 5 game install sizes have been revealed and if you have ordered a PS5, order a large external hard drive as well.
29 Sep 2020, 09:48 AM IST
in gaming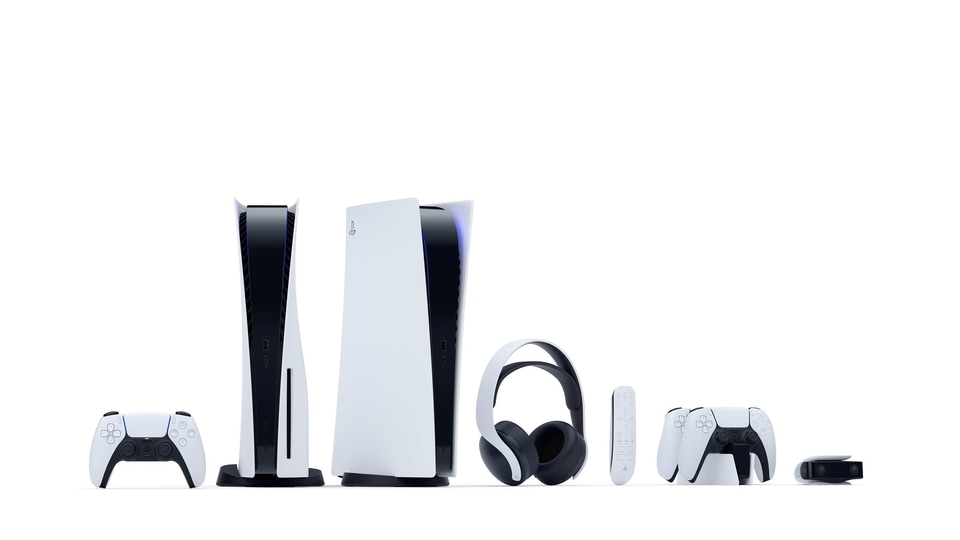 Gaming history has shown us that game download sizes grow with every console generation. Now, given that PlayStation 5 storage has been confirmed to be an 825GB SSD, it makes one wonder how much space the PS5 launch lineup is going to eat up. And then there is Sony's beefy lineup of future PS5 games.
As TechRadar reports, Sony has started displaying some of the game install sizes on its digital storefront and based on the storage needed for two of its launch titles - it definitely looks like the drive is going to fill up much faster than you'd like.
The pre-order page for Marvel's Spider-Man: Miles Morales Ultimate Launch Edition is going to take up 105GB minimum, declares the disclaimer at the bottom of the page. Much of the space will be taken up by the DLC while the base game will take up on 50GB minimum.
Also Read: New Spider-Man game for PS5 will be separate from original
Then, the Demon's Souls pre-order page mentions that it is going to be a minimum 66GB. Given that Demon's Souls has been designed solely for the next-gen console, it is "unsurprising" that it is going to be bigger than Miles Morales, "despite not having to render an urban open-world setting like New York City", writes TechRadar.
There are no other confirmed PS5 install sizes available at present, but if we factor in just these two games, that takes up about 20% of the base SSD space, or more because some of that space is going to be taken up by Sony's PS5 operating system.
Comparatively, as per the TechRadar report, nearly 200GB of the Xbox Series X 1TB SSD is taken up by vital software. Now, if PS5 loses an equal amount of space to pre-installs, Miles Morales and Demon's Souls will take up more than a quarter of the overall space.
Reports also state that there is another bit of game install data on the PS4 Miles Morales pre-order page, where the install size is 52GB. Which makes it slightly larger than its next-gen iteration. This indicates that some additional work has gone into making the work for the older console. Additionally, this also indicates that PS4 titles will be large when ported to PS5.
Also Read: Major indie, third-party games coming to Sony PS5
PlayStation Plus owners are going to get access to 18 games at launch and if they are all roughly the same size on the PS5 - all their current estimated storage size adds up to about 700GB with an average of roughly 40GB each.
Since they are ports and not remakes, one can assume that their download sizes will be comparable and they will all benefit from PS5's faster load times. However, you can save these on your PS4 hard drives to save room.
All of this basically adds up to the fact that PS5 owners who want more than a dozen games on the console, particularly the next-gen lot, will have to invest in expandable storage.