Smart speaker shipments cross record 1 million in 2020: techArc report
Among the best-selling top 5 smart speakers, Amazon Echo devices featured at No. 1, 2 and 5 ranks. Google managed position 3rd, while Xiaomi's smart speaker also featured in the top 5 sellers for 2020.
17 Feb 2021, 04:20 PM IST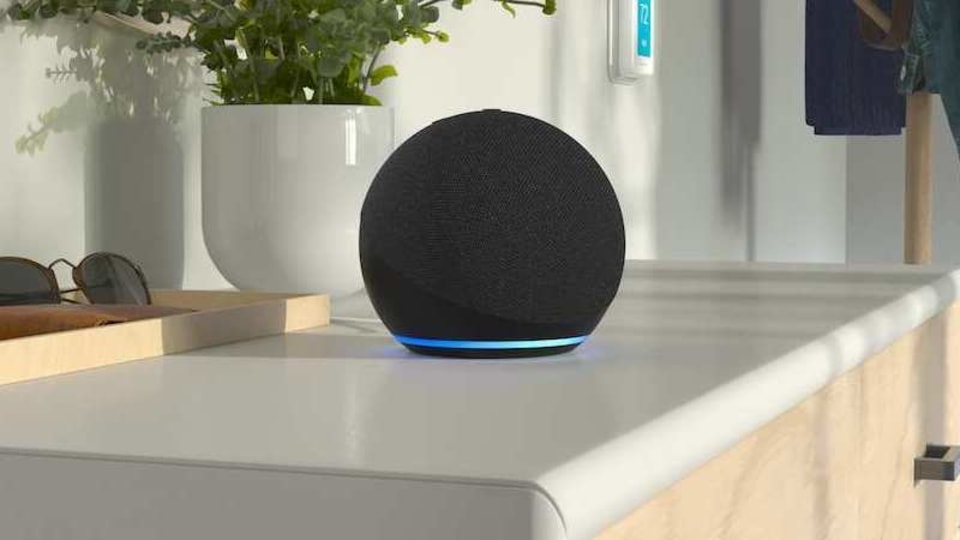 The total shipments of smart speakers crossed 1 million for the first time in India in 2020, according to a new techARC report. About 40% of smart speakers were shipped in the fourth quarter of the last year. Smart speakers worth ₹463.4 crore (in terms of value) were sold during the period.
The techARC 'India Smart Speaker Market Scan 2020' report further reveals Amazon's Echo Dot 3rd gen was the top model in terms of sales. The Echo Dot 4th gen and Echo Dot 3rd gen bundle with Clock were at the second and fifth positions. Google Home Mini and Xiaomi's Mi Smart Speaker L09G were at the third and fourth positions, respectively.
According to the report, Xiaomi is fast catching up with the market leader Amazon in the smart speaker space. Xiaomi shipped more than 75,000 units and garnered roughly 8% market share by volume, added the report. In terms of value, Xiaomi bagged 10% of market share, but way behind Amazon's 80% market share.
It also notes Apple's progress in the smart speaker space in India. According to the report, Apple's Homepod and Homepod Mini smart speakers helped the company grab 2% of the share. More than 84% of Apple's smart speaker shipments were of Homepod Mini.
The techARC report is also critical of Google's strategy for the smart speaker. It noted that the company managed to get 11% of share by volume in 2020, but will face serious competition from new and current players in the segment.
The report further says that consumers are interested in smart speakers, especially ones that are priced under ₹5,000. The smart speakers with displays are yet to gain momentum in the Indian market. The report says consumers prefer "off-display" devices.
"The category will post 'ultra-growth' (i.e., annual growth of more than 35%) for next 2-3 years as more players foray into the segment complimenting consumers' intent to buy smart speakers, " the report said.
"The market is unfolding in India as a result of which we will see many more players foraying into this category in the next 2 years, leading to its peak fragmentation. Thereafter consolidation will start leaving behind the serious players alone," said Faisal Kawoosa, Founder & Chief Analyst, techARC.