How to stay safe while dating online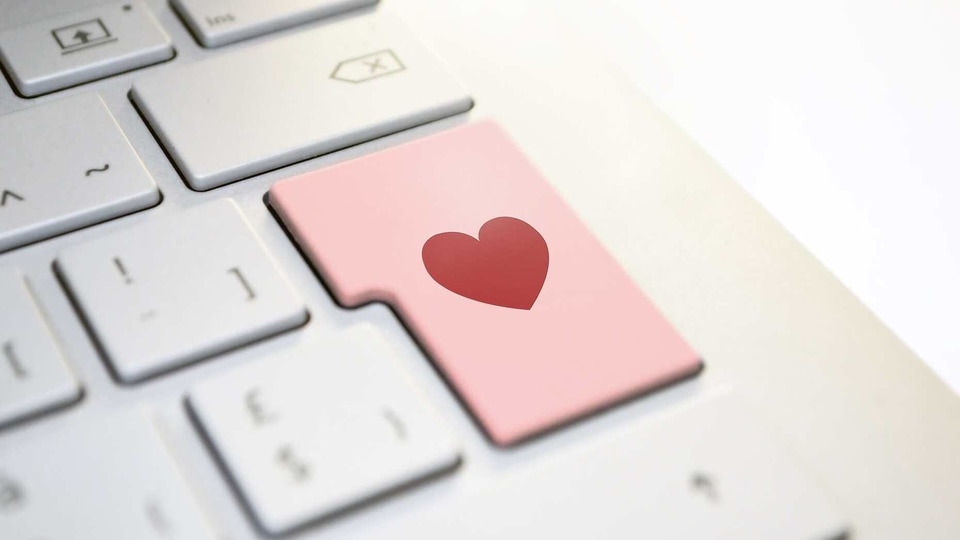 Don't share your phone number or a messaging app handle. Stick to the dating app's built-in message platform.
The year 2020 changed many things. This includes the way we work, the way we study and the way we communicate with each other. It also changed the way we date.
Several reports in the past have indicated that the use of dating apps increased during the lockdown as people tried to battle loneliness by dating in the virtual world. This trend is likely to continue in the year 2021 as well.
That said, it is important to note that online dating comes with its own set of risks. So, ahead of this Valentine's Day, here are some tips that will help you stay safe as you date online:
How to set up a safe dating profile online
As per a Kaspersky report, your dating profile on an online dating app such as Tinder broadly contains only three items -- your photo, your name and your interests.
– Your Photos: Use real photos of yourself, but pick the ones that don't give away information such as your address, employer, and so on. You can use photos from trips or of landmarks, with no personal data and no other people. Remember that someone can use the photos you post to find your social media profiles.
– Your Name: Whether you use a pseudonym or your real name is your choice. But don't give up your full name here.
– Your Interests: If you're looking for a relationship, fill in at least a few, keeping in mind that hobbies and interests may be important criteria for potential partners.
ALSO READ: Heartbreak capital? Delhi saw the most breakups in 2020, dating app survey reveals
Things you shouldn't do while dating online
-- Don't tie your Instagram or other social media account to your dating app profile as it gives away too much potentially usable information about you. Kaspersky says that even if you have already set up Instagram for privacy and security, there's more risk than reward in tying the accounts together.
-- Don't share your phone number or a messaging app handle. Stick to the dating app's built-in message platform until you are sure you can trust the person you're chatting with.
-- When you are ready to move to another messaging app, set it up to keep your private info secure.
How to communicate safely on dating apps
-- Once you have a match, don't rush to tell your whole life story. Consider how you would feel if it became totally public.
-- Remember that you're talking to a stranger. They might become the love of your life, but for now, they could be anyone, so, unfortunately, you have to keep doxing and stalking in mind.
-- The person you're talking to maybe every bit as kind and understanding as they seem, but they could also be a crook who has taken on someone else's persona. Crooks commonly build trust before asking for money (urgently) or information. Being asked for money or gifts in a dating app is perhaps the hugest of red flags, so, no matter the reason if they ask for money, cut off communications.
-- Crooks may also try to phish some of your private data, so be wary if your match asks you to install an app on your phone or to visit a certain website, or starts asking questions that seem like common website security questions.