Heartbreak capital? Delhi saw the most breakups in 2020, dating app survey reveals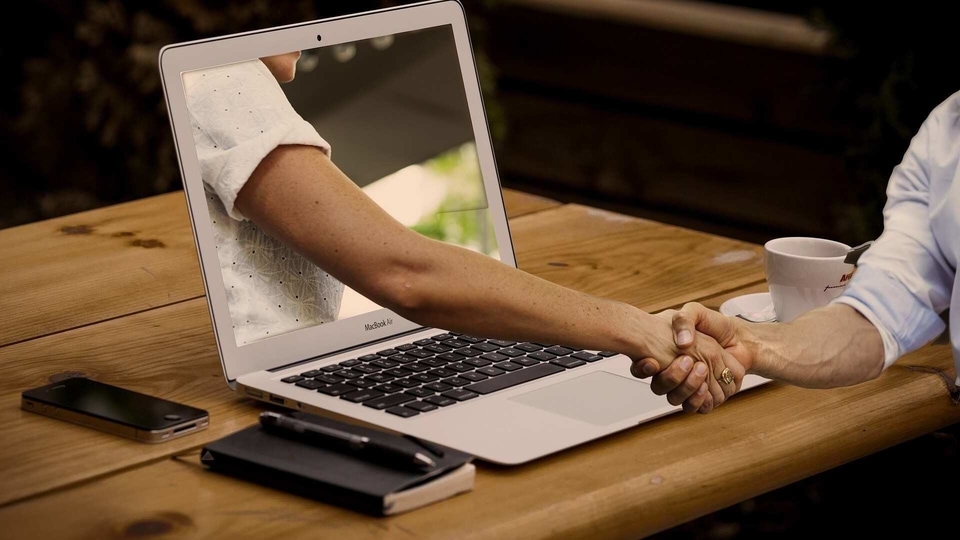 A recent survey conducted by a dating app revealed that Delhi saw the most number of breakups in 2020. And there's also a new trend in dating - New Dawn daters.
Dating app Bumble conducted a nationwide survey recently that revealed that Delhi saw the highest number of breakups in 2020. About 28% of the respondents broke up during the lockdown and the reason behind it was the "change in priorities due to Covid-19".
Research revealed that the biggest driver for breakups was the inability to physically meet the partner over the pandemic (46.45%) and one in three (29%) also said that the pandemic and the lockdown had precipitated existing issues.
The survey also revealed a new trend - the rise of the "New Dawn" daters. One in two (over 46%) people on the dating app were "likely" to be New Dawn daters. These are daters who are newly single after just having broken up over the pandemic in 2020.
Also Read: Indians feel the least safe while dealing with online dating: Report
However, 2021 is being braced with optimism with the survey revealing that experiences in 2020 have made more women focus on the right qualities in a potential partner rather than putting pressure on themselves and rushing into things.
Speaking on this new trend, Samarpita Samaddar, Bumble India PR Director said, "2020 appears to have given women in particular the time, space and courage to end a relationship which they knew wasn't working, allowing them to focus on themselves instead. As we enter into 2021, there is a feeling of hope as young single Indians, particularly women, are overcoming the uncertainty of this new normal and taking steps towards a happier, healthier year."
"We predict that dating will ramp up in early 2021, as 69% of Bumble daters (globally) say they're planning to use dating apps just as much as they did last year, if not more through Valentine's Day 2021," Samaddar added.