Microsoft Windows 11: Two powerful features that will bring big benefits for these users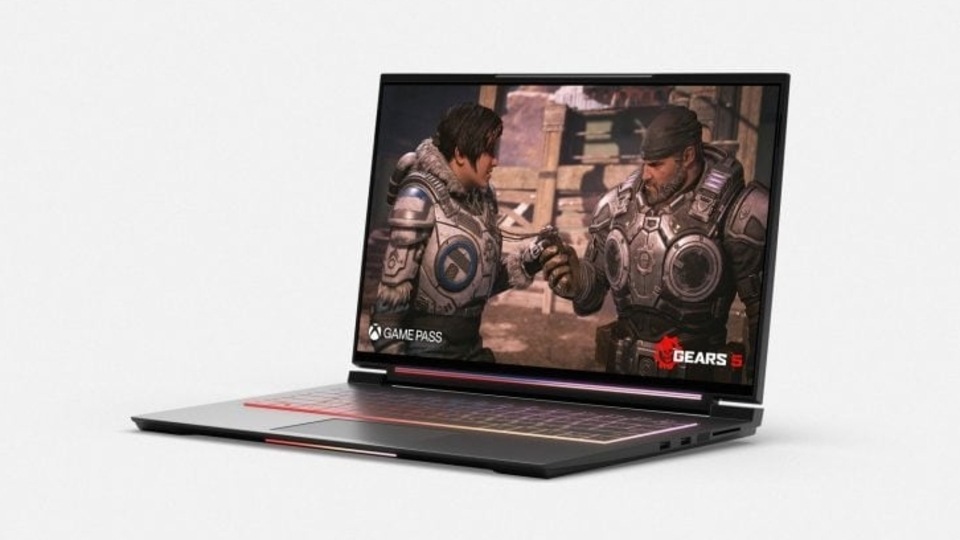 Microsoft Windows 11: While Microsoft has announced several improvements coming with a Windows 11 upgrade, here's how these two improvements coming from the Xbox Series X will improve gaming on the operating system.
Microsoft Windows 11 was announced on June 24 and it is still very high on people's agenda as new things keep popping up or some glitches get pointed out. All of this stems from the fact that it is one of the most awaited software releases this year. It has become clear now that Microsoft is adding powerful new functionalities to Windows 11 as well as performance improvements that make better use of modern hardware components including some that could make gaming as powerful as an Xbox Series X console.
One of the biggest improvements that Microsoft announced in the performance department will benefit gamers – it is inspired by the company's Xbox Series X gaming console. It is likely to establish PC gaming as one of the best platforms, alongside console gaming. Microsoft recently explained that two new features coming to the operating system will greatly improve both storage performance as well as graphics quality on games running on the operating system.
Also read: Looking for a smartphone? Check Mobile Finder here.
Here's how Microsoft will improve gaming on Windows 11 that is inspired by its flagship console, the Xbox Series X.
Auto HDR mode for Windows 11
On Windows 11, gamers will be able to take advantage of a powerful new tool called Auto HDR, which will make content inside games much more vibrant and realistic. The new protocol is expected to work on all games that ships with support for DirectX 11 and DirectX 12. The technology is currently in use on Microsoft's Xbox Series X console and the arrival of the feature will benefit gamers immensely. However, there is a catch – just like any other HDR content on other platforms, you will require an HDR-compatible monitor in order to display Auto HDR enhanced content.
DirectStorage support for Windows 11
Solid State Drives (SSDs) have become commonplace now, allowing the operating system, applications and games to make use of improved read and write speeds. With Windows 11, Microsoft will improve performance even further with the help of DirectStorage support. The company says that it is a part of its Xbox Velocity Architecture which means that the same benefits that are available on the company's Xbox Series X console, will also be available for Windows 11 users when the update arrives later this year.