Your Chromebook could soon 'stream' apps from your Android phone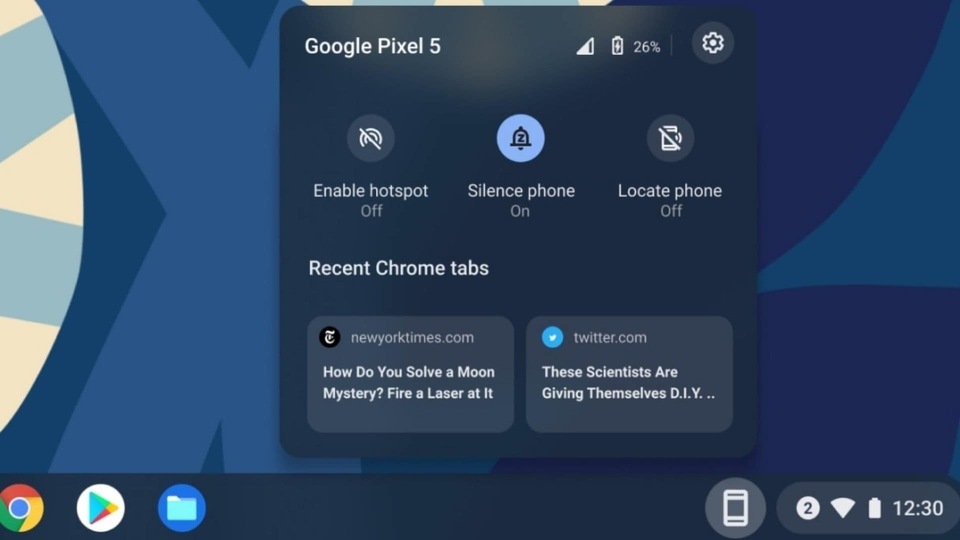 Google is now reportedly working on the ability to 'stream' apps from an Android device to a connected Chromebook, which should work like the Your Phone Companion on Samsung devices.
If you have a Samsung smartphone running a recent version of Android, you have probably used the Link to Windows function that allows users to perform certain tasks like calling, texting and remotely running apps on compatible Galaxy phones. Google is now reportedly working on the ability to 'stream' apps from an Android device to a connected Chromebook.
Chromebooks have become increasingly popular during the pandemic, with more users opting for affordable hardware – outselling Macs and growing at the expense of Windows marketshare. Google has also been working on improving the integration with its Android devices, including the ability to read notifications from a Chromebook signed in with the same account.
Also read: Chromebooks to get Always-on-VPN feature soon
The feature is not currently available on any Android devices – its existence was spotted by XDA, in a recent version of the Google Play Services app for phones. The code from that version refers to the ability to "Stream apps to your Chromebook," which sounds a lot like the ability to access and use installed Android apps directly from your Chromebook.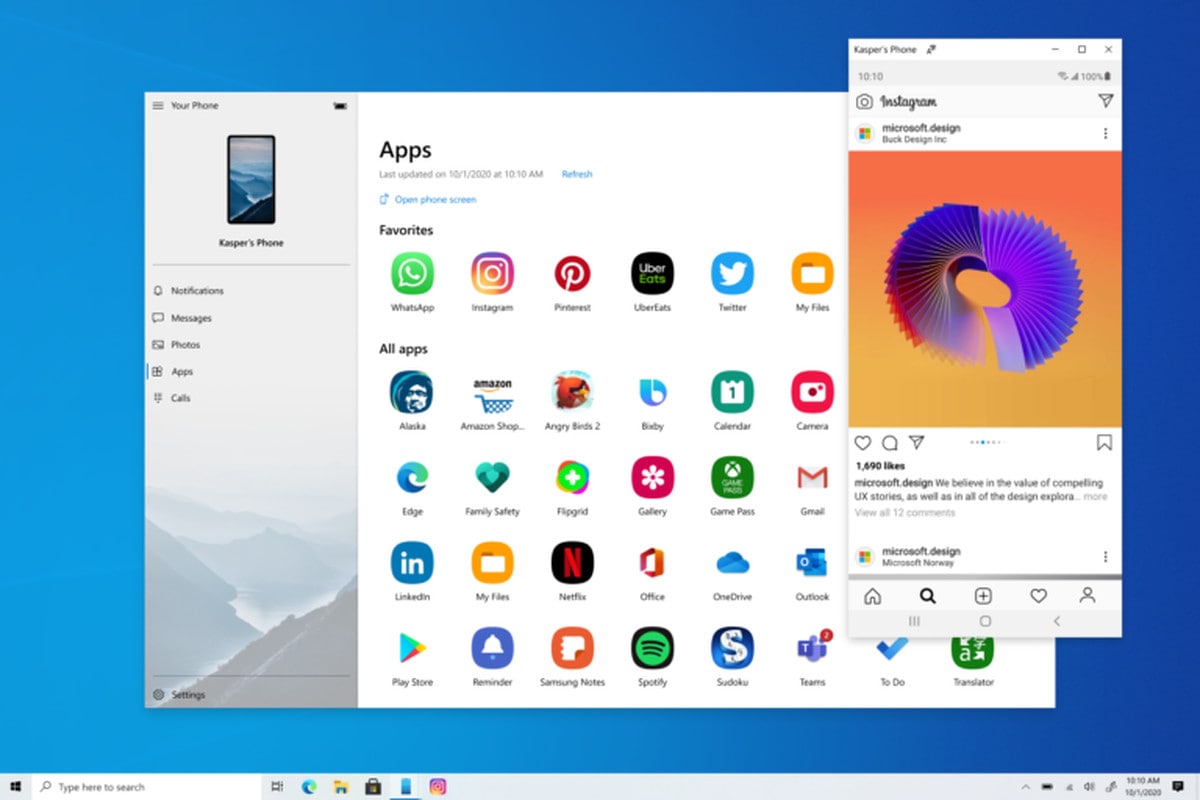 While using your Android-based smartphone in conjunction with your Chromebook is not a new concept -- Google has allowed users to check their phone notifications from their laptops via the company's Phone Hub section on recent Chromebook models. However, if you plan to use the app streaming feature to play heavy games like PUBG, Call of Duty: Mobile and Asphalt 9, you might not have the best results, given how resource-intensive these games are.
Streaming apps from a smartphone onto your desktop or laptop can come in handy when you want to access an app but your phone has to be charged nearby. Existing services, like the Your Phone companion for Samsung's pricier models, let you open apps like Instagram, Messenger and Facebook, and interact with them, along with taking calls and responding to messages from their computer.
Read more: You can now watch your favourite Apple TV shows on any Android TV
Casting to devices on a network is one of Google's most useful features, but sometimes notifications about nearby cast devices on the same network can be extremely bothersome. Google has been working on an option to prevent your phone from looking for and identifying devices on the network, which is now rolling out to devices on the latest Google Play services version, according to the report.