Amazon Prime Day sale 2021: Top deals on iQOO, Apple, Xiaomi and others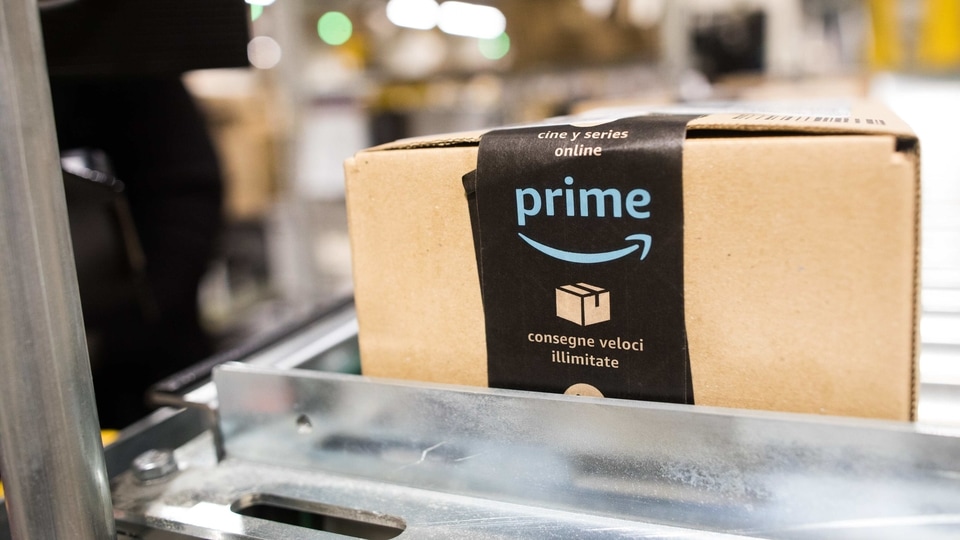 Amazon Prime Day sale 2021 is almost here and companies like iQOO, Apple, Xiaomi, Samsung will feature discounted price tags on many of their products. Here's how you can maximize your savings during the sale.
Amazon Prime Day sale 2021 will go live on July 26 and offer top deals to Amazon Prime members before the sale ends a day later on July 27. The e-commerce platform is well known for its deep discounts on various products, especially electronics, during the special sale that is held exclusively for Amazon Prime members every year. During this year's sale, we expect to see discounts on smartphones, especially those from Apple, Xiaomi, Samsung and many other manufacturers.
While Amazon Prime Day 2021 is expected to see discounts from Amazon's own Echo and Fire TV brands, as well as companies like Redmi, iQOO, Apple, these discounts will only be applicable for Amazon Prime subscribers. Amazon's Prime Day sale is a way for the company to promote its Prime subscription and allow customers to try out its premier shopping experience.
Also read: Looking for a smartphone? Check Mobile Finder here.
iQOO Z3
The iQOO Z3 was launched with a 7nm Snapdragon 768G 5G processor and is one of the most powerful Snapdragon 700 series devices available today. The device has a 4,400mAh battery.
It comes with a 6.58-inch FHD LCD screen and a triple camera setup featuring a 64MP primary sensor, an 8MP ultrawide sensor and a 2MP macro sensor, with a 16MP selfie shooter. The device is also expected to see a price drop once the sale begins.
B07WJTMPPP
Apple iPhone 11
Powered by the company's powerful A13 Bionic chipset, the iPhone 11 is a year behind the current iPhone 12 series, but still offers excellent value for money at its current price of ₹52,900 down from the original price of ₹69,900.
The device features a dual-camera setup with a wide-angle and ultrawide angle lens, a 6.1-inch Retina LCD display, plus a water-resistant design and support for Apple's proprietary FaceID. The device is expected to see a deeper discount once the Prime Day sale begins.
B08L89J9G3
Redmi Note 10 Pro Max
The Redmi Note 10 Pro Max (review here) is one of the most popular devices under ₹20k launched by Xiaomi this year. The device comes with a 120Hz AMOLED screen, with a Snapdragon 732G chipset under the hood.
While the device doesn't come with support for 5G networks, it comes with a 108MP primary camera, 8MP ultrawide camera, MP macro camera and 2MP depth sensor. The device sells for ₹19,999 but is expected to see price drops when the sale begins on July 26.
B089MVC43X
Samsung Galaxy M32 and Samsung Galaxy M51
Released in June 2021 and August 2020 respectively, the Galaxy M32 and Galaxy M51 are two popular smartphones released in the country by Samsung.
The Galaxy M32 which costs ₹14,999 comes with a MediaTek Helio G80 processor, while the Galaxy M51 which costs 19,999 comes with a Snapdragon 730G processor.
B096VDG9QV
The Galaxy M32 comes with a 6000mAh battery and a quad camera setup featuring a 64MP main sensor, an 8MP ultrawide sensor and 2MP macro and depth sensors.
Meanwhile, the Galaxy M51 comes with a quad cam setup featuring 64MP primary sensor, 12MP ultrawide sensor and 5MP macro and depth sensors. They are both expected to see discounts during the Prime Day sale.
B085J1J32G