Black Friday Sale 2021: Best smartphone deals this shopping season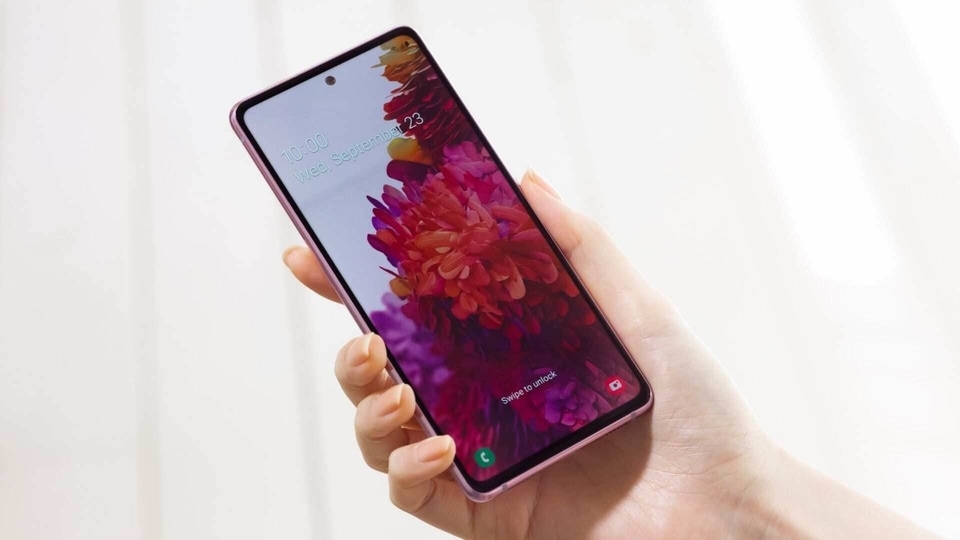 Black Friday Sale 2021: Here are some of the best deals on your favorite smartphones this shopping festival. Check the full list here.
Black Friday Sale 2021: We wait for our favourite phone to fall under the sale, and when there is a series of discounts on several models by various retailers, then what are you waiting for? This is that time of the year, when you can find the best discounts like never before. Retailers and carriers are dropping their best deals to make the space for the upcoming models or to attract customers as much as possible. In simpler terms, you are in profit! You can find a number of deals from Samsung, Google and even on iPhones. Here, find the best Black Friday phone deal of 2021.
Best Mobile Deals of Black Friday 2021
iPhone 13 and iPhone 13 mini
You can get iPhone 13 and iPhone 13 Mini with $22.2 and $19.42 per month respectively for their 128GB variant at AT&T carrier. Additionally, you can get a $300 e-gift card at Walmart with the purchase of these models. You can also get an additional $250 Walmart e-gift card by trading an e-gift card.
Samsung Galaxy Z Flip 3 5G
You can get the Samsung Galaxy Z Flip3 5G Black at the price of $27.75 per month for its 128GB variant along with the up to $500 eGift Card from Walmart. The 256GB variant of Samsung Galaxy Z Flip 3 is already out of stock on Walmart. If you are planning to buy the 128GB variant then do it now, before it goes into 'out of stock' zone.
Samsung Galaxy S20 FE
Samsung Galaxy S20 FE smartphone is available under the Black Friday sale at just $249 against its earlier price of $699 for 128GB storage on Walmart. You can also buy this deal in the nearest store starting from the Black Friday, November 16.
Google Pixel 5A
Google store by itself is giving you a 12% off on its Google Pixel 5A smartphone priced at $399 under Back Friday Sale. What you will get with the device in addition to the discount? The three years of software support, water protection and a 4620mAh battery.