Google Pixel feature drops to improve battery health with adaptive charging for older phones as well
Google is dropping a bunch of features to its Pixels like battery optimisations and Adaptive Sound. Some of these are going to come to older Pixels too.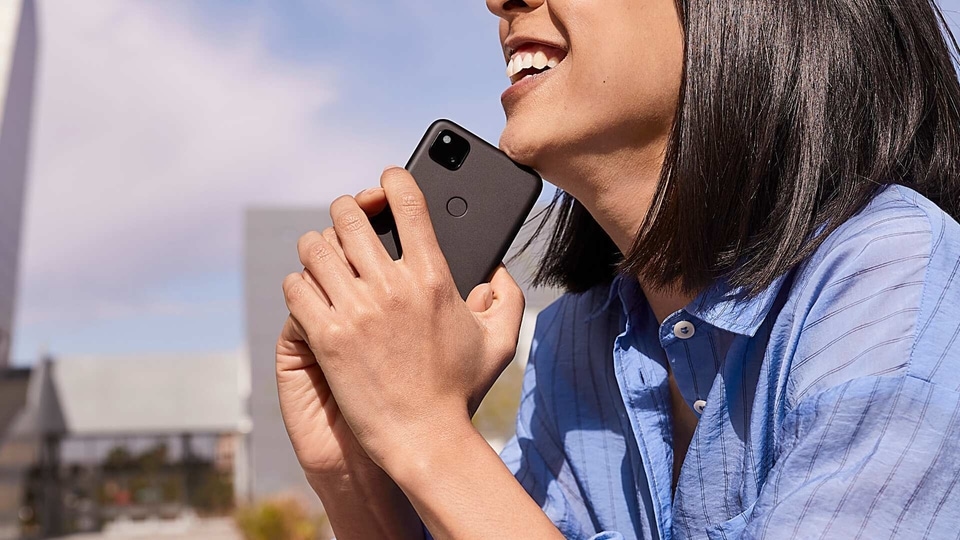 Google has started rolling out its latest Pixel feature drops that brings in a whole bunch of new software features to the smartphones. The Pixel feature drops include Adaptive Sound (the feature that improves sound quality of your smartphone speaker based on your surroundings) and also some newer software features from the Pixel 5, Pixel 4a and Pixel 4a 5G to older devices like the Pixel 3 and onwards.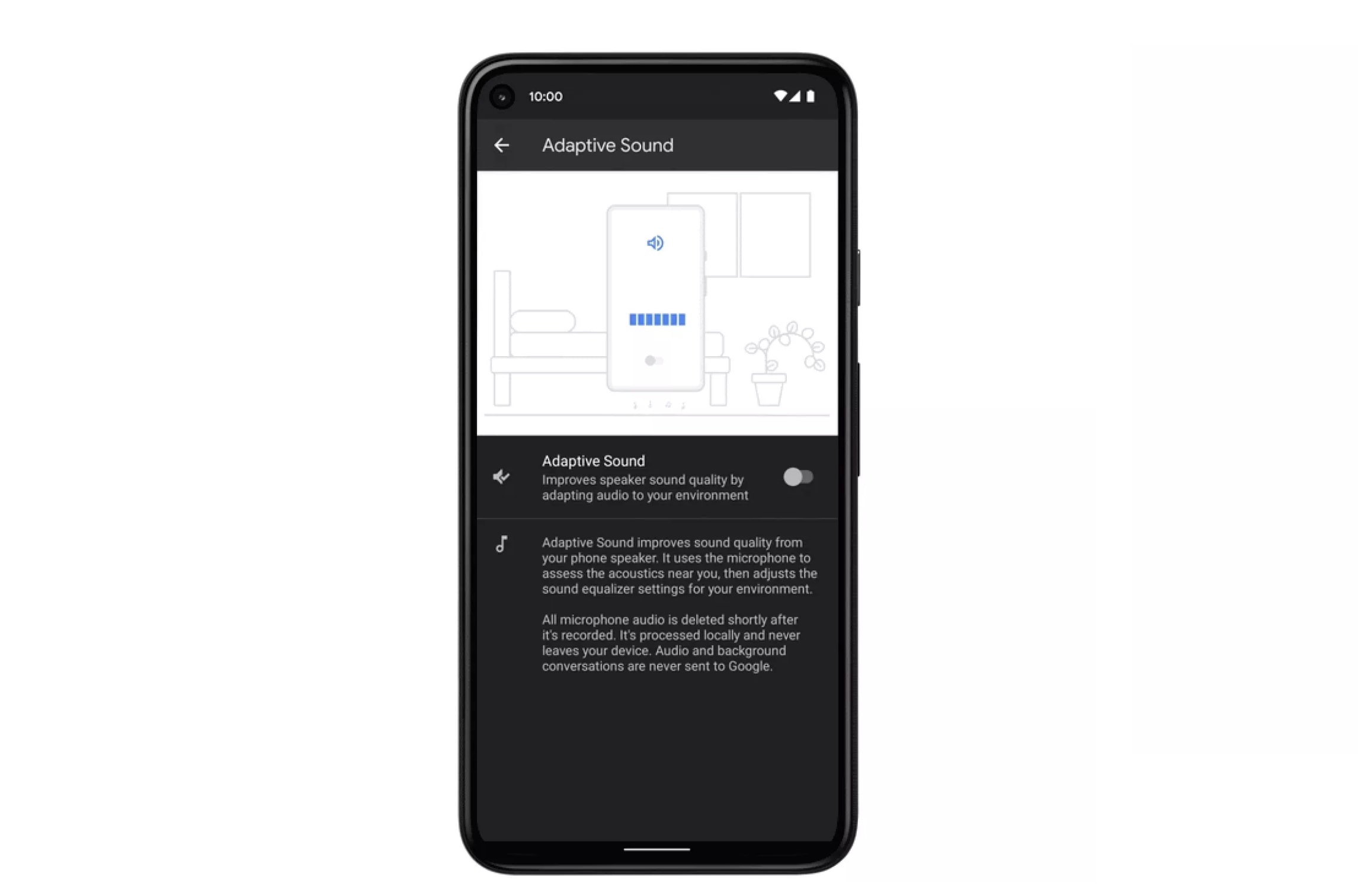 The Adaptive Sound feature should help fix the volume issues Pixel 5 owners were facing.
Also Read: After screen gap issue, Pixel 5 users now face volume problems
Features like 'Hold for Me' that has the Google Assistant holding the line for you till a real person comes on board the customer support line, the Extreme Battery Saver mode and screen sharing on Duo calls will come to older devices too.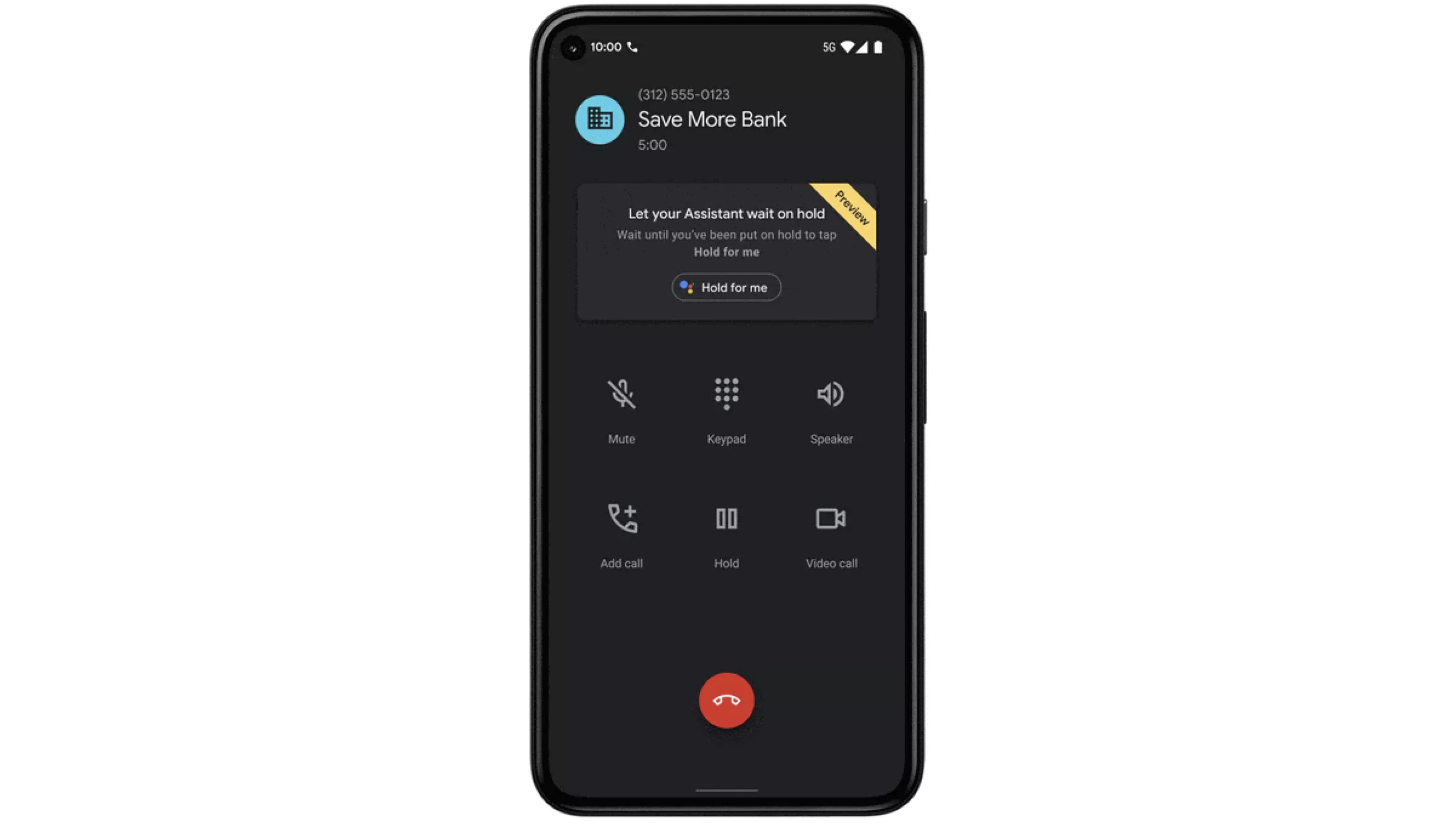 Extreme Battery Saver feature was an "over-correction" from Google after the Pixel 4 and the Pixel 4 XL were launched with average battery life as compared to the Pixels this year that have better battery endurance. The Extreme Battery Saver feature which runs the essentials to ensure that your battery lasts as long as possible makes more sense on older devices like the Pixel 4, Pixel 3a and Pixel 3 as their batteries are now aging.
Besides this, several Pixel phones receiving this feature drop will be getting a new feature that preserves the battery's long-term health: Adaptive Charging. Google's Adaptive Charging "helps preserve battery health over time by dynamically controlling how quickly a Pixel device charges" when plugged in overnight. This feature is coming to Pixels 4 and newer devices.
Also Read: Google will turn off face retouching effects on Pixel 5, Pixel 4a by default
The Pixel 5 and 4a 5G will now default to using 4G for simple tasks like web browsing and texting, but they will flip to 5G connection for streaming movies or watching large files.
This is similar to what Apple has in place for the iPhone 12 series. However, Google has said that this "Adaptive Connectivity" feature isn't available on all carriers or for all apps. Google has also added that the GPS accuracy on the Pixel 5 and 4A 5G has improved after this update.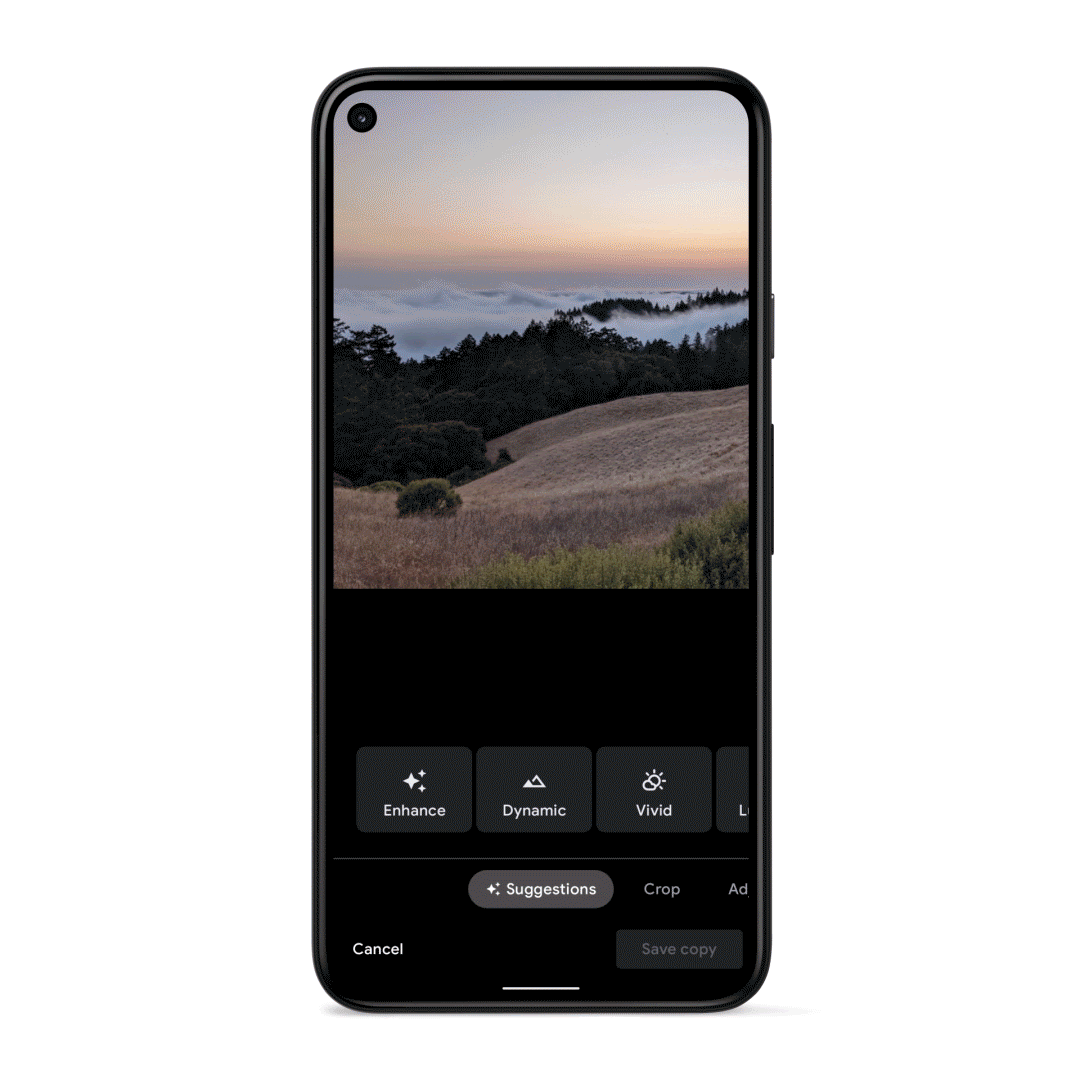 Pixel owners will also be able to see new suggestions in Google Photos, including "Dynamic, which enhances brightness, contrast and color, and a set of sky suggestions, which help you create stunning sunset and sunrise images in just one tap". For now, these options seem to be Pixel-exclusive.
The home screen on Pixel phones is also getting more customisable with the option to choose new icons, grid views, and app shapes.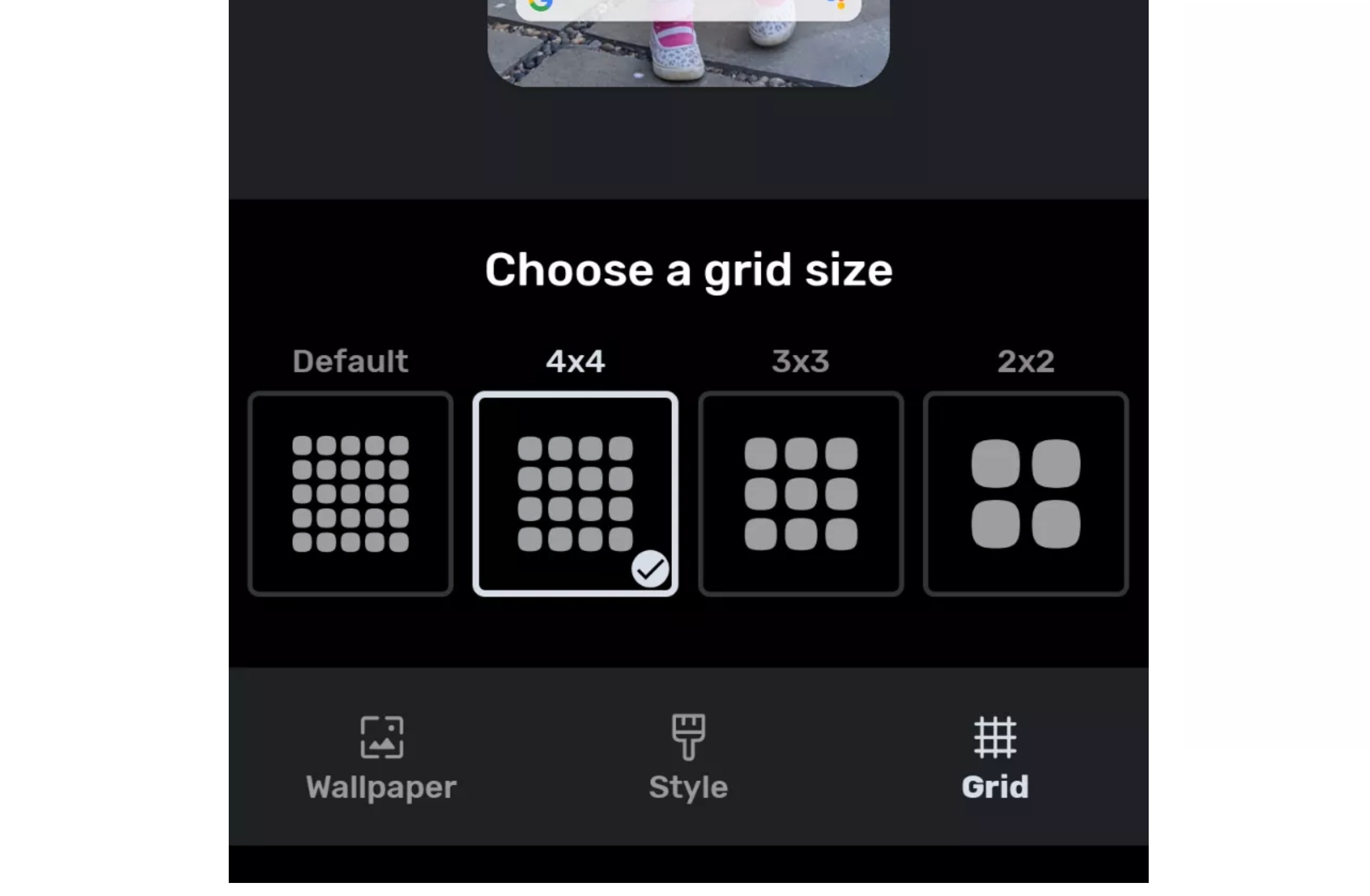 Besides this, the option to export Pixel's 'Now Playing;' automatic music recognition to a YouTube Music playlist will also be rolling out as a part of the December feature drop.
Follow HT Tech for the latest tech news and reviews , also keep up with us on Twitter, Facebook, and Instagram. For our latest videos, subscribe to our YouTube channel.
First Published Date:
08 Dec, 01:25 PM IST
71607413261236
NEXT ARTICLE BEGINS