New WhatsApp forward scam offers users free Amazon gifts for completing survey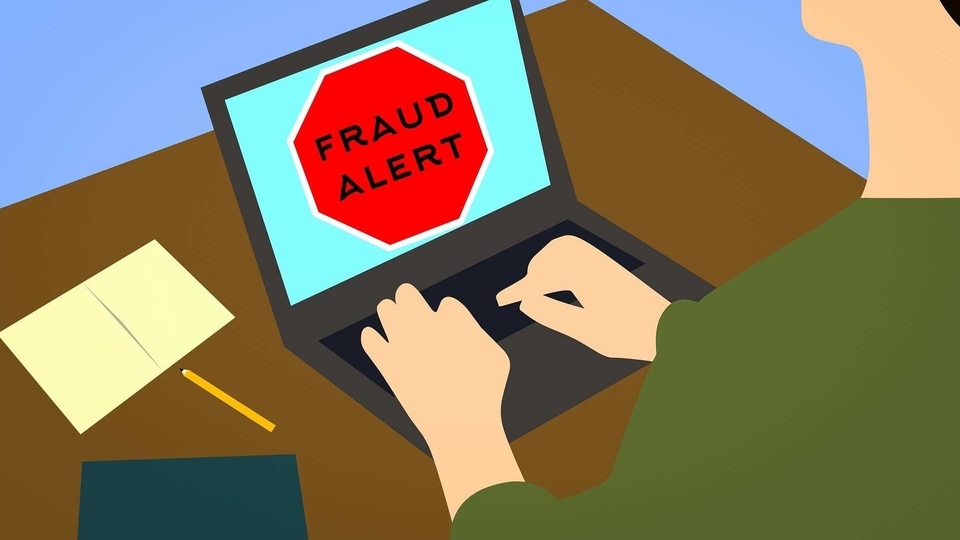 The fraudulent website asks users to enter their personal details and send the same link to 5 groups — or 20 friends, ensuring the scam continues to remain in circulation and fooling more users.
WhatsApp is one of the most widely used chat apps in the world, especially in India, where it has over 500 million daily active users as per the company's most recently released statistics. However, the platform has its own share of issues, including fake news, spam and scam messages that are designed to trick users. A new fake message is now doing the rounds, informing users that Amazon is giving gifts to a hundred users "on the occasion of its 30th anniversary."
According to a report by fact-checking website Newsmeter, the viral message that people are receiving as a forward on WhatsApp is completely false, which was also reportedly confirmed by Amazon's customer service. The scam message does not seem to have any text, but the "preview" of the link that is shared says "Amazon 30th anniversary celebration" but the link, unfortunately, leads to a fraudulent URL govspourt(dot)buzz — which is certainly not an Amazon website.
Also read: How Microsoft worked with CBI to take down Windows tech support scamming firms in India
Users who click on the link are taken to a website that somewhat resembles the official website, telling users that the company will hand out a Huawei Mate Pro 5G randomly to a hundred lucky users. However, it announces to every single participant that they have won the smartphone, and then lists a couple of "rules" that users must follow to claim their prize.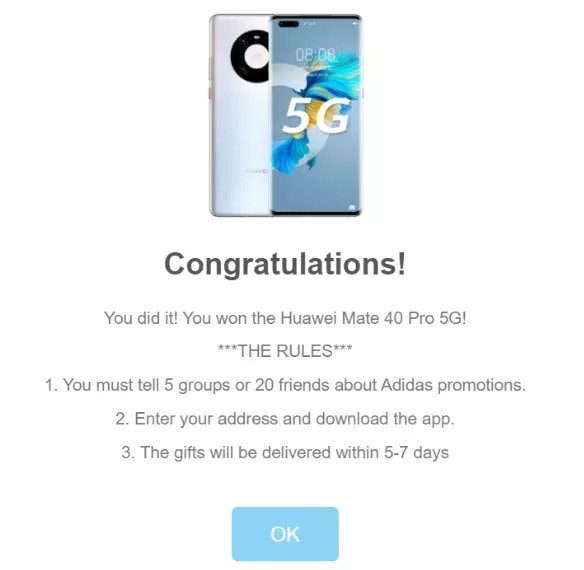 The fake website tells users they must "tell five groups or 20 friends" about the promotions, then enter their address and download an app and that the gift will then "be delivered within 5-7 days". Telling users to forward the message ensures that someone or the other will keep spreading the fake link to their friends and make sure more users click on the link and give up their personal information.
Read more: Don't fall for this WhatsApp Women's Day scam
Many of these sites ask for personal information and add timers to the webpage to give users a sense of urgency while they enter their information. Providing personal information on these websites can lead to loss of personal information and financial fraud, so users are advised not to download any apps, or enter their information on any unknown websites, especially after clicking on a link they received online.