Unique! Leica-branded Leitz Phone 1 launched, with largest smartphone camera sensor: Here's how much it costs,how to buy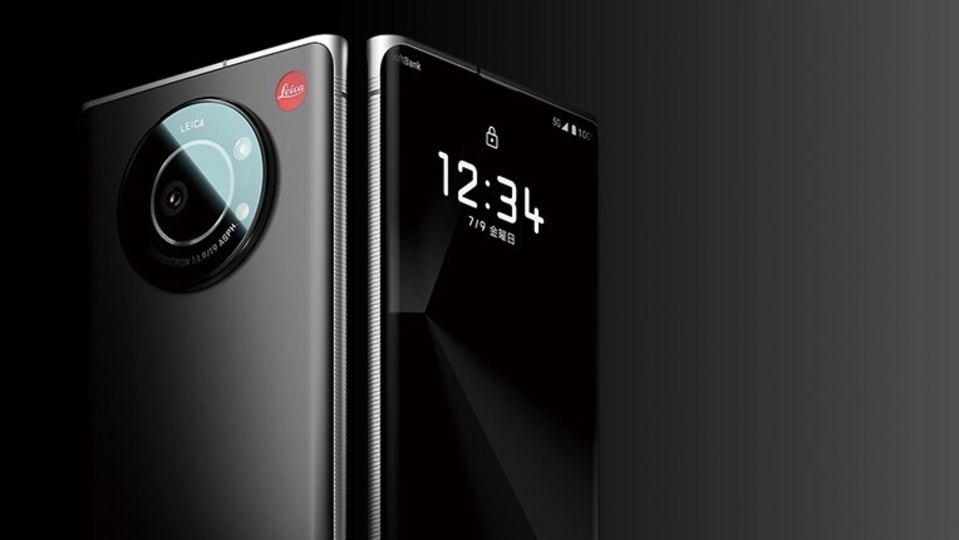 The Leitz Phone 1 from SoftBank has the largest camera sensor on a smartphone, and has a magnetic cover over the lens. Find out how much it costs and where it is available.
Most smartphones look and feel almost the same. So, when you come across one that is a little different, it becomes necessary to stop and have a second look. Yes, it's not every day that you see a smartphone with a unique feature arriving on the market, but it happens occasionally, like with the YotaPhone, with a built-in screen reader, or the LG Flex with the 'self-healing' design. Now, there is another one that is grabbing the spotlight and it is from a company that is known for its cameras - Leica. In fact, SoftBank has launched a new smartphone with a single Leica camera sensor at the back, which is the biggest currently available on any smartphone - it also comes with a camera lens at the back.
The new Leica phone is called the Leitz Phone 1 and it has the easily recognisable red dot at the back that identifies it as a Leica branded phone. We have seen phones released with Leica cameras (in the form of a partnership) before, but the Leitz Phone 1 is the company's first branded device that has been released with its own branding, as reported by the Verge.
The Leitz Phone 1 smartphone has been released by SoftBank in Japan, and it looks extremely similar to the Aquos R6 that was recently released by Sharp last month, as we recently reported. It has a similar camera setup at the back, which is a 1-inch 20 MP camera sensor, and comes with a 12.6 MP selfie shooter on the front that is also found on the Sharp Aquos R6. Sharp's smartphone, however, doesn't come with a camera lens cap like the Leitz Phone 1 – which is covered by a magnetic cover.
The Leitz Phone 1 comes with a high-end Snapdragon 888 processor under the hood, along with 12 GB of RAM and 256 GB of storage and a 5,000mAh battery, according to GSMArena. On the software front, the device has a special 'Leitz Looks' feature that allows users to take monochrome photos and videos, which is part of the default camera experience. Users will also be able to look at specially picked photos from the Leica Fotografie International on their home screen as a customisable widget, according to Digital Camera World.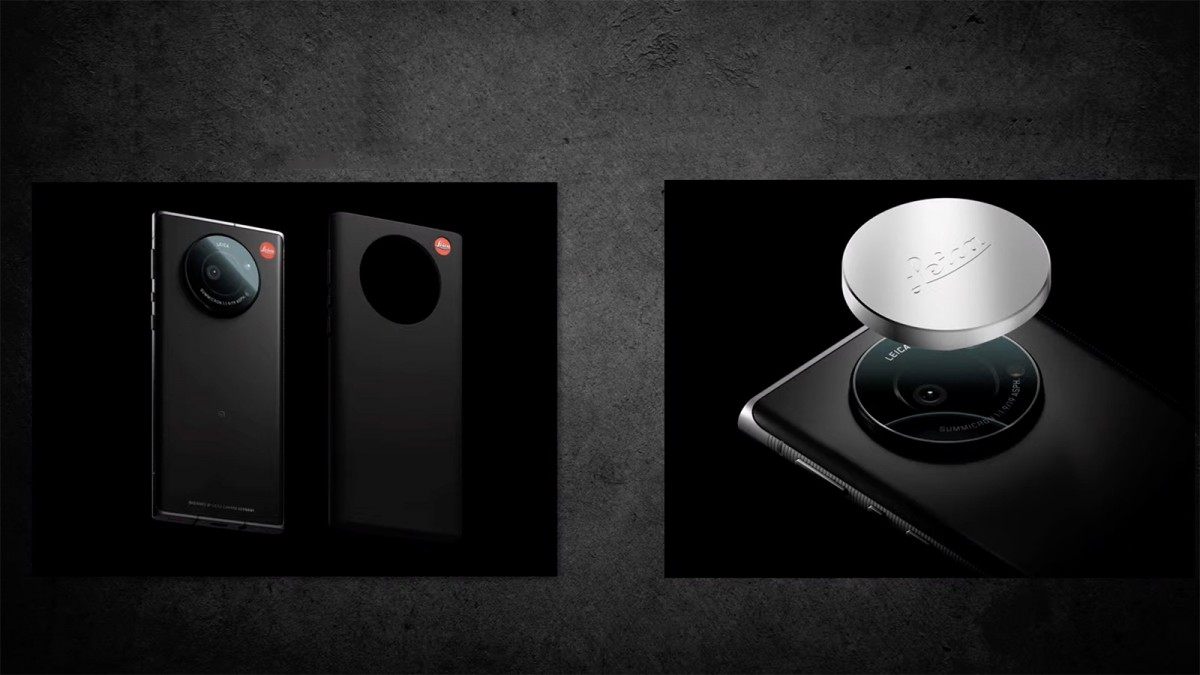 Leica's Leitz Phone 1 won't be easy on the pocket, however. The device costs 187,920 yen, or $1,696. At the moment, it is currently exclusive to Japan, and there is no word on when it will come to other countries including India. That's nearly ₹1.26 lakh, which is certainly expensive compared to other high-end devices. However, camera enthusiasts may find the camera specifications on the Leitz Phone 1 may be reason enough along with Leica's camera design and the camera cover.