Android's Find My Device network might be crowd-sourced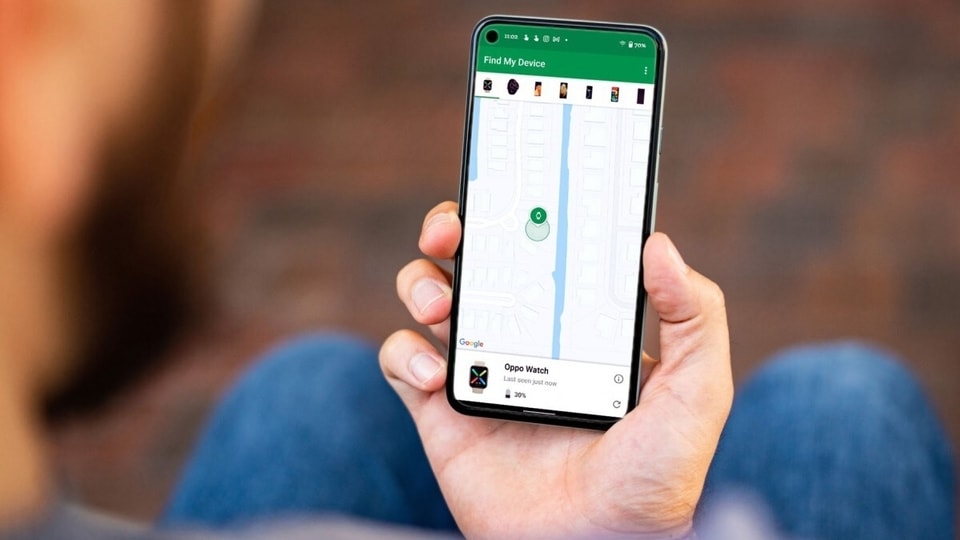 Google is reportedly working on a crowd-sourced network like Apple's Find My network to locate lost objects.
Apple's Find My network is one of its most efficient services. This is what Apple uses to find lost devices including Macbooks, iPhones, iPods, etc. This is also the tech Apple uses for its recently launched Bluetooth trackers AirTags. Samsung too has its SmartTags that uses a crowd-sourced network of devices as Apple does. Now, as an APK teardown suggests, Google is working on a similar crowd-sourced network to locate lost objects, as GSMArena reports.
The APK teardown has revealed a hidden code found in the latest version of the Google Play Services 21.24.13 in the beta channel. There are two parts to this hidden code, the first says "Allow your phone to help located your and other people's devices" and the second says "Find My Device network".
This can be taken as a clear indication of the fact that Google is working on a Find My-type of network for its devices. Also it looks like the company wants to leverage every device on Google Play Services to help locate lost/stolen Android devices, even if they are out of Bluetooth coverage/network area.
The wording of the first string of the code suggests that "everyone who turns on the Find My Device feature will also be required to enable tracking for other lost devices". However, before we get too excited, this code comes from an APK teardown of the beta version of the Google Play Services so let's just say nothing is concrete. All of this might change once once Google actually launches its Find My Device network, whenever it does.
The main concept of a network like Find My Device is to make other devices in the vicinity of the lost object detect it if by any chance it is out of the main device's network. If any device detects the lost object, it will send the location to the main device to help the owner track it. Bluetooth trackets like Tile also uses a network like this where devices are tracked via Bluetooth and with the help of other devices on the same network. For it to be really successful, Google will have to use something similar for its service.